Cinco de Mayo means fifth of May. It is important for one area of Mexico, and has become a fun American tradition to celebrate. Here is information about the holiday and many ways we can celebrate Cinco de Mayo with teens.
What is Cinco de Mayo?
History
Originally celebrated for the anniversary of the Battle of Puebla, this holiday is celebrated in parts of Mexico and the United States in honor of a military victory in 1862 over the French forces of Napoleon III. It started in Puebla where this unlikely victory occurred, and has spread as a fun excuse to celebrate with parades, food and drinks.
The reason for the attack was Mexico was having trouble paying back war debts to European countries, and France had come to Mexico to collect that debt. France, at that time, was the largest military force, and they were looking to build up their empire, since they had just sold a huge portion of it to Thomas Jefferson in the Louisiana Purchase. Napoleon also wanted to have this base for Confederate soldiers during the Civil War-this might have resulted in a different outcome for the south had it not taken so long to win this war in Mexico.
France lost this particular battle, but eventually won the war after a few years. For five years, this area was until French control.
Read on for fun ideas around this holiday!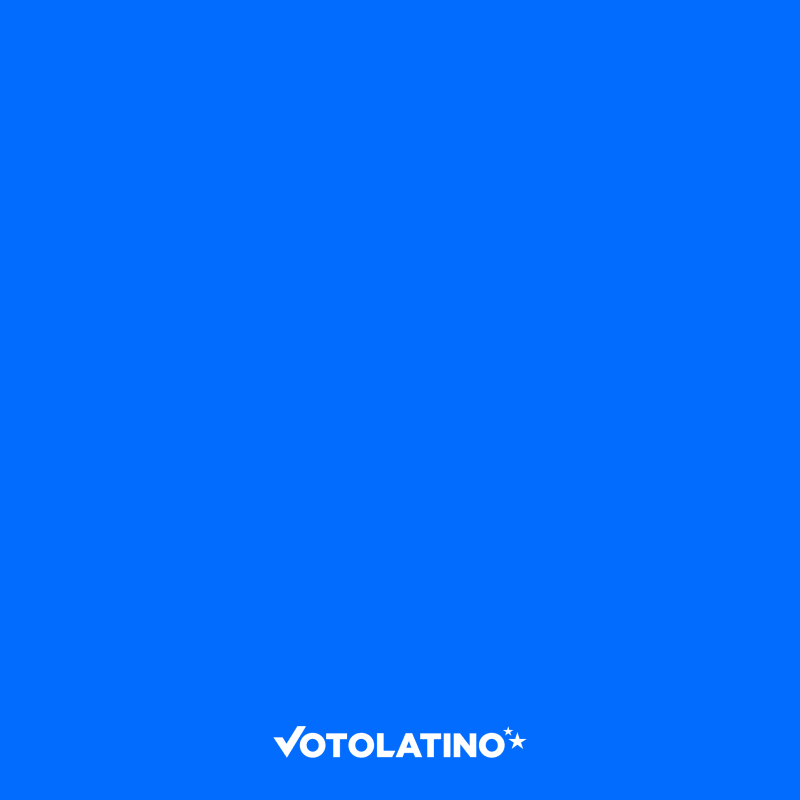 Things to know about Cinco de Mayo
It's actually not celebrated that much in Mexico except for in the state of Puebla. A couple of things to remember when and if celebrating this holiday are: be aware of the historical significance and don't use Spanish vocabulary inappropriately, (ie. Cinco de drinko.)
This holiday actually has been celebrated in the US since the 1860s. It started in southern California when Mexican immigrant citizens used the holiday as a way to celebrate their heritage. *This post may contain affiliate links. My full disclosure policy is here.
Your teen can help to plan and cook
This is a fun holiday to celebrate with teens because who doesn't love Mexican food and drinks? And, what better way to get your teen into the kitchen than food and drink for a party! So, plan a fun party for Cinco de Mayo with teens now!
Pin for later!
Here are some fun ideas for ways to celebrate this Cinco de Mayo with teens!
Cinco de Mayo Crafts for Teens
Here are 20 easy DIY decorations for your party
More easy DIY party decoration ideas
Easy sombreros to set out for the party
Here are some fun taco shirts….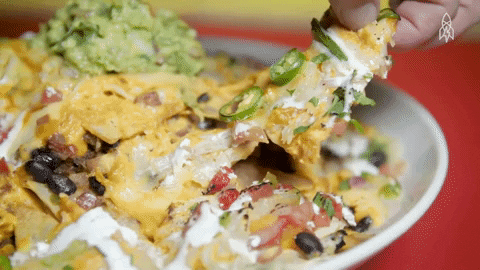 Recipes for Cinco de Mayo
Snacks/Appetizers
Jalapeño poppers– my boys love these!
Drinks – You can always choose to add alcohol for the adults!
Pink lemonade virgin margaritas
Authentic horchata -this looks interesting…
Main dishes
Queso chicken -the picture alone made my mouth water!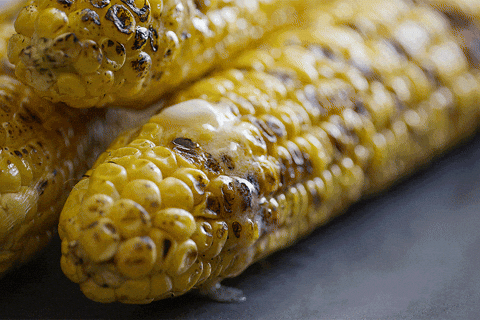 Side dishes
Desserts
Sombrero cookies-so cute!
Cinnamon sugar tortilla surprises– these look yummy!
Praline crunch -we are trying this for sure!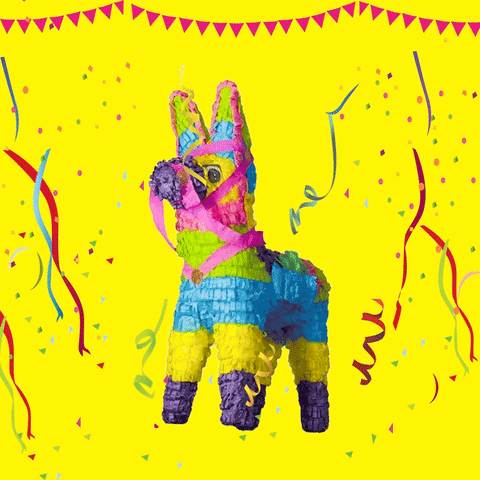 Cinco de Mayo Games Teens
Minute-to-win-it games -because, it's a party!!
I hope that you are able to put together a party celebrating Cinco de Mayo with teens and your whole family!
And, if you can't be with your teen for Cinco de Mayo, here are some great ideas for a Taco care package!
Related posts:
What are the best gifts for Mother's Day? These are great because they are so unique!
Gift for Dad That Teens Can Afford
Teens and Summer and You -Save Your Sanity!
29 Great Books To Give At Graduation
Best Year Round Posts for Parenting Teens and Tweens: 50+ Topics
I would love to stay in touch!
Make sure to visit my Facebook page, and follow me on Pinterest and YouTube where I share lots of helpful info for parents of tweens and teens! And, finally, if you feel like this post was helpful, please share it on your favorite social media platform! Thank you so much!❤️
Pin for later!