Ideas for Parents in December
Here are some ideas for parents in December, and what I'm learning and loving this month! This will include books, movies, and timely help for parents of tweens and teens. (October and November) Let me know what you are learning and loving so that I can add that to future posts! *This post may contain affiliate links. My full disclosure policy is here.
Pin for later
Learning:
Do you have a high school student? Are they starting to think about college? This is such a fun time! But, beware of the price tag for college! Help your student to be more aware of what these costs will be now and in the future.
Give you student the gift of knowledge this holiday season! Student loan debt is no joke. Here are some links to articles that will give you some help when having this conversation with your student, significant other, and anyone else involved in the education of your teen.
Most College Grads Consider Their Student Loan Debt a Life Sentence
How Will We Pay For College Next Fall?
The Truth About Student Loan Debt
Loving:
Book:

Maisie Dobbs -Winspear
This past year, I have learned to love the character of Maisie Dobbs. She is a young woman, and the setting is the years from World War 1 to almost World War 2. She is a very bright and independent person who has an interesting past. Her training is unique, and with that she solves mysteries with her intellect and intuition. It is a different sort of series, but I have loved the first three books in this series so far!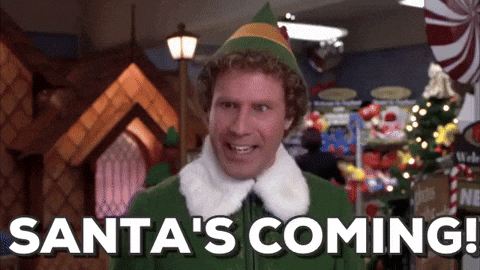 Movie:
Are you looking for a great movie to watch with teens? This is it! Whenever we see that this is on, we watch it! We first all saw it at the theater, and then bought it. It has great themes such as: survival, friendship, perseverence, problem solving, and hard work. So many great lessons and conversations have taken off from this movie every time we watch it!
Gadgets:
Christmas Tree– We ordered this one from Amazon, and I am so happy with it! The price was right, and we have needed a new one for a few years. I thought that if it didn't work, then I would just return it. Amazon is so awesome with returns!
I love the way this looks real after I fluffed it all up. This is a huge thing for me since we cannot have a real tree because of one of my boy's allergies.
Have you seen this thing?? It can fix lights on strands or a tree! Lightkeeper Pro
Gift wrapping Station– This cart is a game-changer! You can have all your supplies right at hand with a flat surface to wrap on. My girlfriend has this, and I am jealous! This is all I want for this for Christmas!
Helpful term to know with teens:
HIPAA is a governmental term. The Health Information and Portability Accountability Act comes into action when your teen turns 18. Up until this point, you as the parent have signed the HIPAA form at all doctors visits. This includes dental, vision, and insurance information as well as primary care.
Your 18 year old will need to sign this form and list any adults who may be given information regarding their health. If you are not on that list, then you will not be privy to any of that information. (A really good description for an 18 year old to read about what the HIPAA means is here.)
Quote:
"Blessed is the season which engages the whole world in a conspiracy of love." –Hamilton Wright Mabie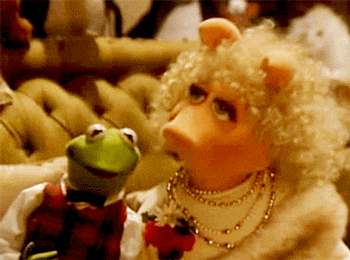 Holidays:
Pearl Harbor Day (7), Chanukah (varies yearly), Christmas Card Day (9), Ice Cream Day (13), Bake Cookies Day (18), National Ugly Sweater Day (the third Friday), Winter Solstice (21), Christmas Day (25), Card Playing Day (28), New Year's Eve (31)
Gift guides:
Need some ideas for shopping this holiday season? Here are some:
15+ Best Gift Guides for Teens
Other timely help
25 Days For a Teenage Christmas
Help your teen with their finals with these tips!
Watch some great holiday movies!
Christmas With Teens: 11 Special Ways to Bond Over The Holidays
I hope that you have learned some things with these ideas for parents in December!
I would love to stay in touch!
Make sure to visit my Facebook page, and follow me on Pinterest and YouTube where I share lots of helpful info for parents of tweens and teens! And, finally, if you feel like this post was helpful, please share it on your favorite social media platform! Thank you so much!❤️
Pin for later!