Ideas for Parents in December
Here are some ideas for parents in December, and what I'm learning and loving this month! This may include books, movies, gadgets, etc.
I will do this sometime during each month. (Here are September and October and November) Let me know what you are learning and loving so that I can add that to future posts!
*This post may contain affiliate links. This means, at no additional cost to you, I will earn a small commission if you click the link and make a purchase. My full disclosure policy is here.
Pin for later
Learning:
Do you have a high school student? Are they starting to think about college? This is such a fun time! But, beware of the price tag for college! Help your student to be more aware of what these costs will be now and in the future.
Give you student the gift of knowledge this holiday season! Student loan debt is no joke. Here are some links to articles that will give you some help when having this conversation with your student, significant other, and anyone else involved in the education of your teen.
Most College Grads Consider Their Student Loan Debt a Life Sentence
How Will We Pay For College Next Fall?
The Truth About Student Loan Debt
Loving:
Book:
The Book of Lost Names -Harmel
This was such a great book! I read it about a month ago, and it has really stuck with me. It was inspired by the true story of a young woman who was talented in forgery during WW2.
The story starts as Eva, an older woman finishing out her career as a librarian, sees a story on the news that instantly takes her back in her memories to Paris in 1942. She travels back in her mind as well as on an airplane to seek the man who had shown the Book of Lost Names on the news. He had wondered what the importance of the book was on that news story.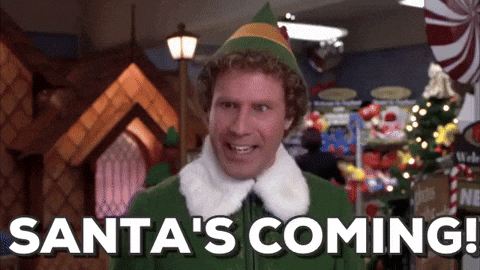 Movie:
Jojo Rabbit– This movie is amazing! My husband and I took all 3 of our boys to this movie last year this time.
It's the totally amazing story of a 10 year old boy (Jojo) who is a staunch Nazi. His whole life revolves around his beliefs including his imaginary friend, Adolf Hitler.
The only problem is that he doesn't really know what a Nazi really is, and even though he "hates" Jews, he doesn't even know how to identify one. Through a series of events in this satire, Jojo grows up and realizes many things as he comes of age in this sad, funny, amazing film. (There is some language and violence, maybe for 14+)
We all loved this movie; our teens, my husband and I, and my parents!
Gadgets:
Christmas Tree– We ordered this one from Amazon, and I am so happy with it! The price was right, and we have needed a new one for a few years. I thought that if it didn't work, then I would just return it. Amazon is so awesome with returns!
I love the way this looks real after I fluffed it all up. This is a huge thing for me since we cannot have a real tree because of one of my boy's allergies.
Have you seen this thing?? It can fix lights on strands or a tree! Lightkeeper Pro
Gift wrapping Station– This cart is a game-changer! You can have all your supplies right at hand with a flat surface to wrap on. My girlfriend has this, and I am jealous! This is all I want for this for Christmas!
Quote:
"Blessed is the season which engages the whole world in a conspiracy of love." – Hamilton Wright Mabie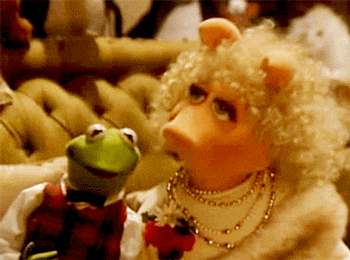 Holidays:
Pearl Harbor Day (7), Chanukah (varies yearly), Christmas Card Day (9), Ice Cream Day (13), Bake Cookies Day (18), National Ugly Sweater Day (the third Friday), Winter Solstice (21), Christmas Day (25), Card Playing Day (28), New Year's Eve (31)
Gift guides:
Need some ideas for shopping this holiday season? Here are some: Gift Guides for Teen Girls, Gift Guides for Teen Boys, Stocking Stuffers for Teens, Great Gifts for Mom 
Help your teen with their finals with these tips!
Watch some great holiday movies!
I hope that you have learned some things with these ideas for parents in December!
I would love to stay in touch!
Make sure you subscribe to my Parenting High Schoolers newsletter for more articles about surviving and thriving with teenagers. Simply enter your information below and you will be all set! You can also like my Facebook page, and follow me on Pinterest and YouTube! I look forward to seeing you again!
Pin for later!