Best Stocking Stuffers for Teens
Are you looking for the best stocking stuffers for teens? This age can be challenging. With a little help from me, you'll find the best stocking stuffers.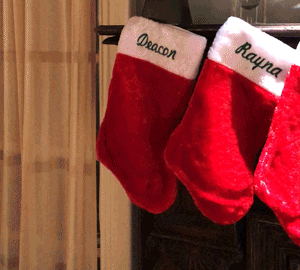 Stocking stuffers are my favorite way to give gifts to our boys! I know I have many fond memories growing up as a child of Christmas morning and running to see what was in my stocking. Finding the best stocking stuffers for teens can be a challenge!
One of my favorite Christmas memories was receiving a printout of the safety features of a car in my stocking. I asked my parents if it was there by accident because it was a car that we didn't have at the time. Turns out that they had gotten this car for me to take back to college.
I was sooooo excited. Mind you it was the ugliest car ever, but it was all mine, and I couldn't have been happier.
Needless to say, that was my favorite stocking stuffer ever, especially since the key was in the toe of my stocking. (Sometime I will have to write a post on the ugly cars that my parents got for my sisters and me to drive.
There are so many creative ways to give gifts in a smaller way. Our boys love to open their stockings first every Christmas morning. Santa props them up next to the fireplace since a couple of times they have pulled the hooks off of the mantle from their weight.
I have put together a gift guide for stocking stuffers for your teens. I asked my teens and their friends for these ideas, so here you go!
One thing to remember is that teens love gift cards, and that is always a great option! Here are many choices. 😃
*This post may contain affiliate links. My full disclosure policy is here.
Stocking stuffer ideas…
Do you have a teen that loves the show Schitt's Creek? I wrote a post about the show with lots of gift ideas! And, don't forget that cash and gift cards are also great small gifts that are great stocking stuffers for teens!
*Did you know that I have a Facebook group that is all about Deals for Moms of Tweens and Teens?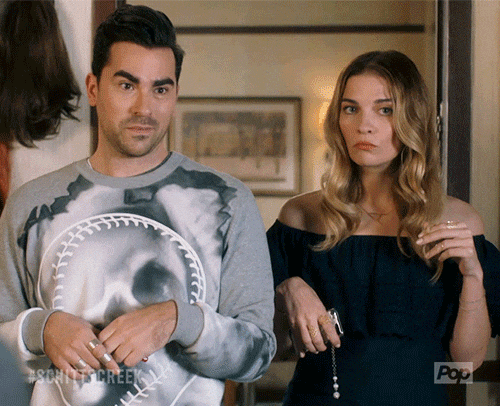 Are you looking for new Christmas stockings? I have thought about ordering a new look when we downsize. For now, I will stick with what we have, but there are SO many cool looks for stockings out there!
Check out my other holiday posts:
49 Holiday Movies to Watch with Your Teen
Budget Friendly Ideas for the Holidays
11 Ways to Bond with your teen over the holiday break
15+ Best Gift Guides for Teens
I would love to stay in touch!
Make sure you subscribe to my Parenting High Schoolers newsletter below for a weekly dose of love from me about surviving and thriving with teenagers. Visit my Facebook page, and follow me on Pinterest and YouTube where I share lots of helpful info for parents of tweens and teens! Thank you so much!❤️
Pin for later!