Gift Guides for Teens for All Occasions!
There are so many different occasions to need gift guides for teens: birthdays, holidays, new driver, graduation… Teens are picky creatures, and I have been around them for 11 years so far with a few years to go. I also am around teens a lot, and love to ask their opinions about what great gifts they have received recently. The following posts are the products of my investigation.
I put together this post for you as a one-stop shop as you come across a gift-giving occasion! *This post may contain affiliate links. My full disclosure policy is here.
Pin for later!
General gift guides for teens…
Stocking stuffer gift guide -This is not just for Christmas! If you are looking for a smaller gift for some occasion, this post will help you out.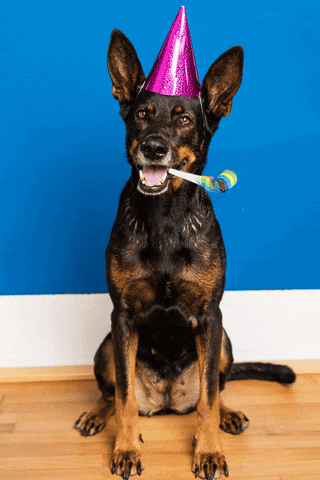 Special occasions
Gift guide for turning 18 -this post has gift ideas plus so much other information that is good to know
Gift guide for someone moving into the dorm
Gift guide for a new college student -backpack necessities
Gift guide for a new apartment kitchen
Holidays
Gift guide for Halloween/autumn in the dorm -these are very small gift ideas because there is just NO extra space in a dorm room!
Advent calendar gift guide -teens love these!
Other random gift guides
Remember that most teens would love cash or gift cards just as much!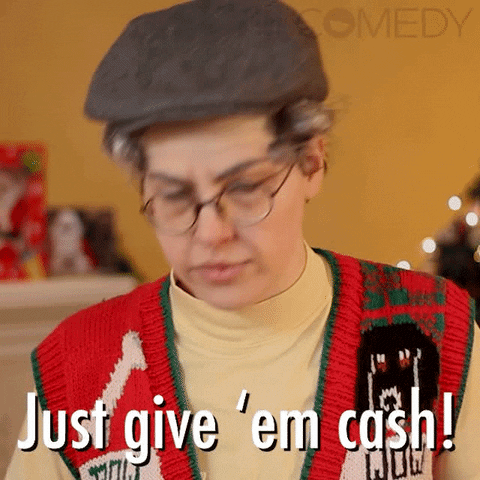 I hope that this helps you as you search for the perfect gift for your teen on these special occasions or just because!
Related posts
Best Year Round Posts for Parenting Teens and Tweens: 50+ Titles
Help Your Teen Prepare For Finals
Great deals for Black Friday/Cyber Monday!
I would love to stay in touch!
Visit my Facebook page, and follow me on Pinterest and YouTube! I look forward to seeing you again! And, finally, if you feel like this post was helpful, please share it on your favorite social media platform! Thank you so much!❤️
Pin for later!