Ideas for Teens at Valentine's Day
Here is the thing about your teens. They might act all cool and aloof. But, here is the truth… They love everything you have ever done for the holidays. They love the traditions. Here are some great ideas for teens at Valentine's.
So much in their world is stressful and difficult. They look forward to some of these things all year. If YOU are super stressed, ask them to rank their favorite things, and then ask if something can be dropped because everyone (or most everyone) put it toward the bottom of their list.
If you haven't made a big deal about Valentines Day in the past, this would be a great time to start. After all, this holiday is all about LOVE! And, ASK FOR HELP! Your teen would probably rather do something for you themselves than give it up. This would be a win-win! *This post may contain affiliate links. My full disclosure policy is here.
Pin for later!
Here are great ideas for teens at Valentine's!
11 Advent Calendars for Valentines Day -Your Teen Will Love
They are a hit at Christmas, so why not continue the fun for this season as well?
Advent calendars are anticipation for a special event. There are so many fun advent calendars available! I decided that this would be a fun post, and my boys and a couple of their girlfriends helped me to find advent calendars that teens will love.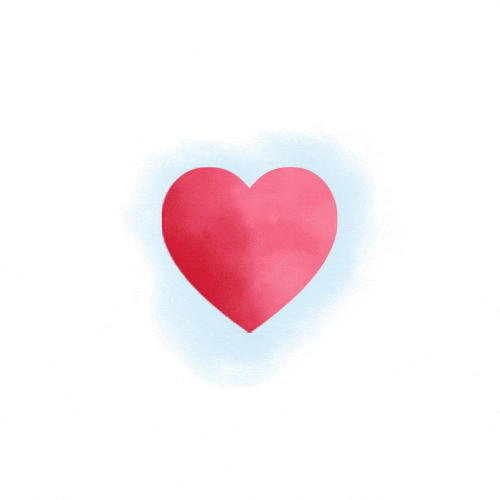 25 Movies for Valentine's Day: Movies About Love
Valentine's season is here, and it's a great time to watch some movies about love. These are not all about romantic love, but love between friends and family as well. These are great movies to use as a springboard to some conversations about realistic love. Make a bowl of popcorn, and have a movie marathon!
Best Valentine's Gifts to Give and Get For Teens
Valentine's Day can be such a fun time for teens. Even for teens that do not have a special "other person", giving gifts to a bestie or other friends can be fun! Finding the best Valentine's gifts can be a lot of fun, and there are many great activities as well that I list at the bottom for fun!
Best Valentines Decor For A Dorm Room: 9 Fun Ideas
Valentine's Day is such a fun holiday! Here is some great Valentines decor for a dorm room. A great way to get involved at college is for your teen to participate in a decorating contest!
A great way for your teen to create a homey spot for themself is to get into the holiday spirit, no matter the holiday! My boys never chose to do this, but I know that lots of students might choose to embrace these ideas!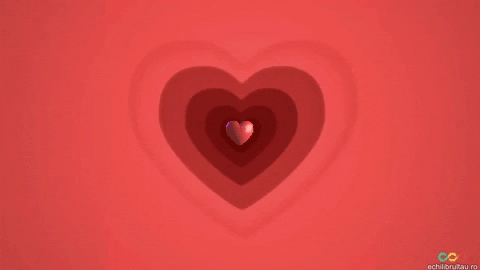 Ideas for Valentines gift
Send a Sugarwish! So many sweet snack choices -savory too!
Do you need a date night with your special someone? Here are "date night in" boxes!
Here are great Valentine gift ideas for almost anyone!
Some pretty initial jewelry is fun to give.
Valentine Day clothing is always fun.
There are such great gifts here for any woman/girl that you know!
I hope you can use some of these ideas for teens at Valentines!
Related posts
Gift Guide for a Teen's Easter Basket
Inquiring Minds Want to Know: "What Are the Best High School Graduation Gifts"
Cinco de Mayo With Teens Can Be So Fun!
15+ Best Gift Guides for Teens!
Best Year Round Posts for Parenting Teens and Tweens: 50+ Titles
I would love to stay in touch!
Visit my Facebook page, and follow me on Pinterest and YouTube! I look forward to seeing you again! And, finally, if you feel like this post was helpful, please share it on your favorite social media platform! Thank you so much!❤️
Pin for later!