Best Tools for Wrapping Gifts
All year round, we have reasons to wrap gifts. Birthdays, holidays, babies are born, weddings, showers… The list is endless. I get tired of hunting around for all of my gift wrapping supplies, so I decided to write a post detailing all the best tools for wrapping gifts, and my reasons for including them on my list.
One more thing. Teach your kids to wrap gifts! This is a life skill. They will need to wrap gifts at some point in their lives. I taught my boys, and one year I was so glad because I got the flu and I paid one of my boys to wrap the gifts for me! So glad that he knew this skill! *This post may contain affiliate links. My full disclosure policy is here.
Pin for later!
In my dream world, I would have all of these supplies gathered together and organized in one of the options below. For now, I will muddle through with scattered and random supplies that my boys are constantly hiding from me -not really, but seriously, where is my tape??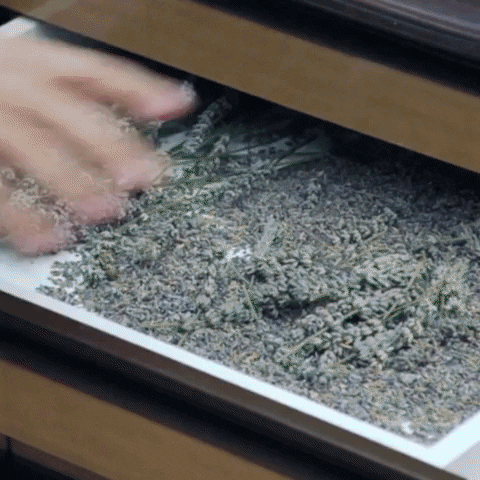 Cutting/tape for gift wrapping
Paper cutter, folder, and ribbon curler tool -This thing is nifty. My girlfriend showed me how to use it, and it's cool. If I thought that I could keep track of it, I would order it now.
Best scissors for wrapping, the most comfortable grip – I do have these, and when I can find them, they do not give my wrist "cutting fatigue" – is that a thing?
6 pack gift wrap tape -Always need tape!
Wrapping supplies for gifts
Jumbo roll of brown kraft paper -I love the look of gifts wrapped in brown paper. I have a friend who only wraps in this, and her packages always look amazing!
Personalized photo wrapping paper -I came across this in my research for this post, and seriously, this is really fun for whatever event you are wrapping for!
Gift bags -Always good to have on hand. I keep and re-use these all the time.
Gift boxes, assorted sizes -Also, good to have on hand.
Storage for gift wrap supplies
Gift wrap storage bag -I used to have one of these until the boys used it to slide down our stairs on it (this was back in the day. It was handy, but not made to withstand the other activity. I now have too many papers to store in this anyway.
Gift wrap under-bed storage container (with space for ribbon and other accessories -This is pretty cool, and I don't think they could have used it for a sled.
Hanging gift wrap storage -I also used to have this, but I needed more storage eventually.
Gift wrap cart -This is the bomb, and I want one!
Bows/Ribbon etc.
Hand bow maker -I used to use these when I worked retail. Super easy and fun to create!
Ribbons for wrapping -Always need on hand, I have an entire drawer of different ribbons.
Unique ribbons for wrapping -I thought these were fun when I came across some in my searching.
Twine for wrapping -Pretty for dressing up packages in a more rustic way.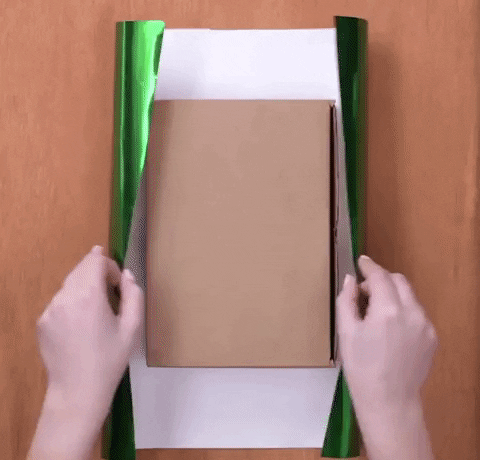 Accessories for wrapping
Packing paper for wrapping fragile gifts -this one is ec0-friendly
Tissue paper for wrapping -I always have some of this in a drawer. It's fun to have different colors and themes to dress up the inside of a package.
Gift tags -Always need tags!
Mini gift cards to include with gifts -These were called enclosure cards back in the day. Nice to have on hand for gift-giving.
There you go! Turn on some Christmas music or a favorite holiday movie and get busy wrapping those gifts! Even better, invite a friend over who needs to do here wrapping, and enjoy each other's company as you tackle this task! Just make sure you know where the tape is!?
Related posts
Best Year Round Posts for Parenting Teens and Tweens: 50+ Titles
Why Should I Shop On Amazon? 17+ Great Reasons
Budgeting for the Holidays-Get Started Now
15+ Best Gift Guides for Teens
147 Jolly Holiday Ideas to Enjoy with Your Teens
I would love to stay in touch!
Visit my Facebook page, and follow me on Pinterest and YouTube! I look forward to seeing you again! And, finally, if you feel like this post was helpful, please share it on your favorite social media platform! Thank you so much!❤️
Pin for later!