Advent calendars for Valentines Day are just fun!
They are a hit at Christmas, so why not continue the fun for this season as well?
I like to think of it as anticipation for a special event! I realized how many fun advent calendars there are available! I decided that this would be a fun post, and my boys and a couple of their girlfriends helped me to find advent calendars that teens will love.?
I have gathered many of these from Etsy, but there are a few here and there from other websites. Have fun picking one out! *This post may contain affiliate links. My full disclosure policy is here.
Pin for later!
Valentine's Day Countdown Advent calendars
You Fill My Heart With Love Valentine's Day Countdown -14 day countdown on a wooden board with 2 choices of magnetic hearts.
Gnome Countdown with wooden "candy hearts", so cute -DIY -31 day countdown
Valentines Day Countdown and Devotional -15 day printable devotional advent for the season of love
Valentine's Day Coffee or Hot Cocoa Gift Box Countdown Calendar -Choose your favorite, and open a box each day leading up to Valentines (15 boxes)
Advent Calendar Hearts -These are simply red paper hearts that can be connected. Made for Christmas, but would be great for a Valentine's Day countdown (there are 25 hearts)
Valentine's Day Bracelet Making Kit -comes with 24 cards and 24 jewelry pieces: 2 bracelets and 22 mini charm beads
Let me count the ways… -Wooden board with 14 magnet hearts
Do-it-yourself Valentines advent calendars
These can be fun when you find small gifts and write notes to the ones you love. Here are some great gifts for less than $5! And, here are more!
Set of 50 small red sachet bags -These would be perfect for creating your own advent activity for this season of love
Valentine Advent Boxes -These are printable boxes to be filled with goodies that you come up with
Countdown to Valentines Day Bags -Set of 14 Vintage Valentine pictures on little bags to fill with items you choose on your own
Vintage Inspired Valentine Advent Calendar -These are vintage prints on the lids of 14 small metal containers which you will fill with items you choose on your own.
DIY 14 day countdown -You write the 14 things you love about your child, and then cover with scratch-off stickers (I assume they are clear underneath!). They can scratch off one each day.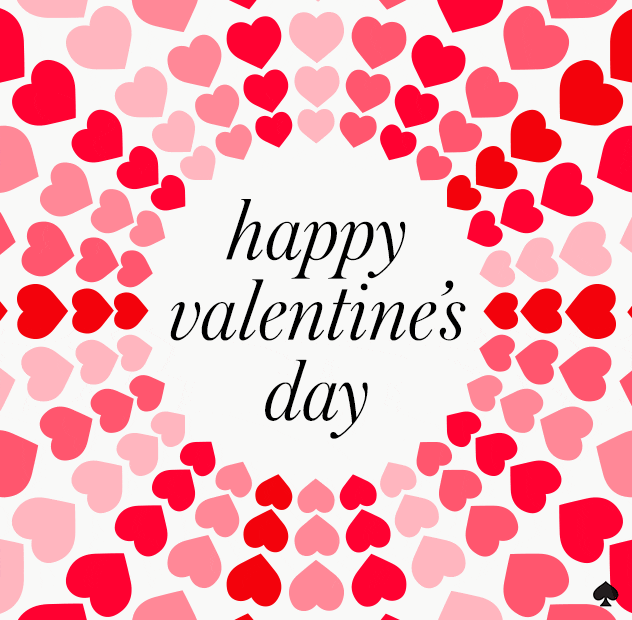 Other ideas for Valentines
Send a Sugarwish! These are so fun because you can pick what you know your teen will love! Candy, cookies, popcorn, and many other options -plus you get to choose the size you send.
Advent calendars for Valentines Day
Valentine's Day is not just for lovers. It is a great time to show our love for others. Here are some ideas for notes for your DIY advent calendars…•Bake some heart shaped cookies
•Drink some pink hot chocolate
•Drink some pink hot tea
•Make some homemade paper Valentines for a neighbor or to take to a home for older adults
•Bake a fancy dessert
•Make a Valentine gingerbread house
•Make and decorate salt dough ornaments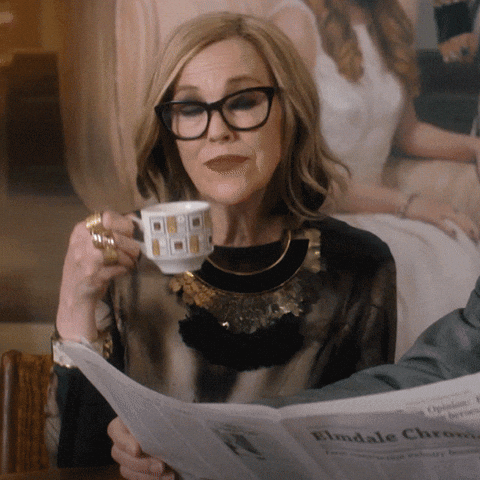 Related posts
Decorate a teen's room for Valentine's Day
Best gifts to give and get for a teen at Valentine's Day
49 Ideas for Teens at Valentine's
7 Things to know if you love a teenager
Best Year Round Posts for Parenting Teens and Tweens
I would love to stay in touch!
Visit my Facebook page, and follow me on Pinterest and YouTube! I look forward to seeing you again! And, finally, if you feel like this post was helpful, please share it on your favorite social media platform! Thank you so much!❤️
Pin for later!