Follow my blog with Bloglovin
Ideas for Parents in January
What I'm learning and loving in the month of January! I will talk about a few things that I am learning and loving in my life right now. This may include recipes, books, movies and gadgets, etc. So, here are some ideas for parents in January. I will do this sometime during each month. (Here are
October,
November,
and
December
) Let me know what you are learning and loving so that I can add that to future posts!
*This post may contain affiliate links. This means, at no additional cost to you, I will earn a small commission if you click the link and make a purchase.
Pin for later
Learning:
Need some proof that teens are doing good works in this day and age? We hear al the time about problems that teens get into and bad things that they do. Here are some amazing examples of positive things! Here is a
great story
about some teens that rescued some kids in the surf. Here's another
story about a cheerleader
coming the the rescue of a younger kid. A
teen develops armor
to block stray radiation during chemo treatments.
Teen makes prom dress
for older sister, flooded with other requests!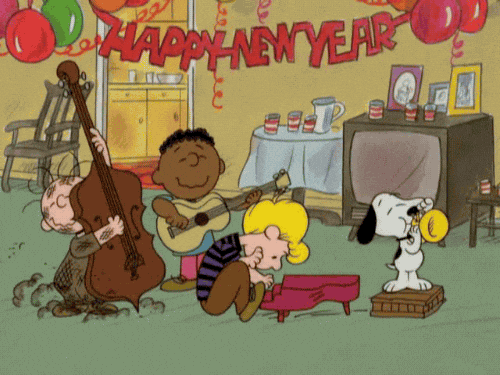 Loving:
Book:
Giver of the Stars
– Moyes I could not put this book down! Set in the 1920s in a rural Kentucky, a young woman who married to escape her boring life in England, has found out that life in the states is possibly worse married to a young man with some issues of his own, plus an overbearing father-in-law. She answers the call to become a rider for Eleanor Roosevelt's new traveling library. There is adventure, romance, intrigue and true friendship. Grab a copy and get started! (It is based on real events.)
Movie / Show:
I usually recommend a movie, but this time, I am going to say, go with the full series of
Schitt's Creek
. We would not have survived the pandemic without this show. Whenever something especially heavy would happen, our 16 year old would say, "Let's watch an episode!" We watched many series over the past months, but we always knew what he meant when he said this:) It is definitely been a
family favorite
!
Gadgets:
Have you tried this stuff?
It is amazing! I have some by my bed and by the couch downstairs. I love that it is fragrance free. And, the price! Less than $7 for 16 oz. I could not survive winter without this.

Quote:
"
As you step into this new year, be bold enough and daring enough to believe in the abundant good that has been prepared for you.
"—Dr. Norman Vincent Peale
Holidays:
Festival of Sleep Day
(3),
National Bagel Day
(15),
Martin Luther King Day
(3rd Monday),
National Hugging Day
(21),
Chocolate Cake Day
(27),
Inspire Your Heart With Art Day
(31) I hope that you have learned some things with these ideas for parents in January!
I would love to stay in touch!
Make sure you subscribe to my Parenting High Schoolers newsletter below for more articles about surviving and thriving with teenagers. Simply enter your information below and you will be all set! You can also like my
Facebook page
, and follow me on
Pinterest
and
YouTube
! I look forward to seeing you again!
Pin for later!