Valentine Fun!
Valentine's Day can be such a fun time for teens. Even for teens that do not have a special "other person", giving gifts to a bestie or other friends can be fun! Finding the best Valentine's gifts can be a lot of fun, and there are many great activities as well that I list at the bottom as well!
We encourage our boys to give gifts at least to us and their grandparents, even if it is just a card. These can mean a lot, especially if they are homemade!
Showing someone that you care is a life lesson, and there is no better time than Valentine's Day to make sure that this happens!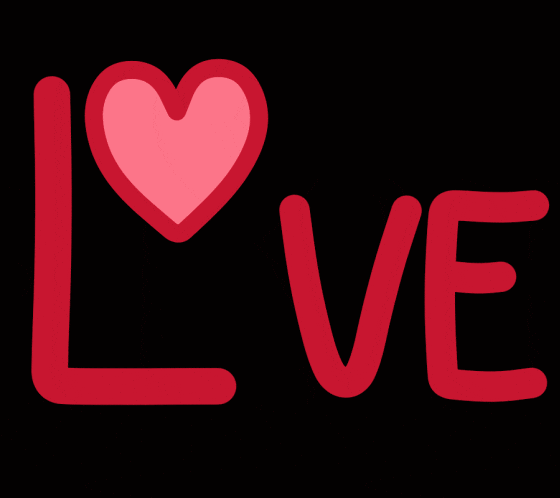 Encourage your teens to reach out to someone or many someones with a message of friendship and/or love.
I put together the following list of Valentine's gifts with help from my boys and my middle school students. These vary in price from just a few dollars up to a lot -most are really inexpensive items of less than $25. Our teens need to remember that it is the thought that counts more than anything.
*This post may contain affiliate links. My full disclosure policy is here.
Pin for later!
Best Valentine's Gifts!
Red or pink nail polish –
Heart boxers –
"Since you get more joy out of giving joy to others, you should put a good deal of thought into the happiness that you are able to give." ―Eleanor Roosevelt
Pink earrings –
Love dish –
Heart mug –
"Remember that the happiest people are not those getting more, but those giving more." ―H. Jackson Brown Jr.
Heart magnets –
Heart shaped sunglasses –
Leather ear pod case –
Pink candle –
"Happiness doesn't result from what we get, but from what we give." ―Ben Carson
Pink or red tassel earrings –
Personalized pocket knife –
Heart socks –
"The meaning of life is to find your gift. The purpose of life is to give it away." ―Pablo Picasso


Heart jammies –
Bedshelfie –
Nintendo switch –
Heart shaped box – Use these to create something beautiful to then fill with some other gift for your Valentine.
"Those who are happiest are those who do the most for others." —Booker T. Washington
Photo box explosion album -My son got one of these for Christmas from his girlfriend! It is so cute! She did say that it took some time to put together.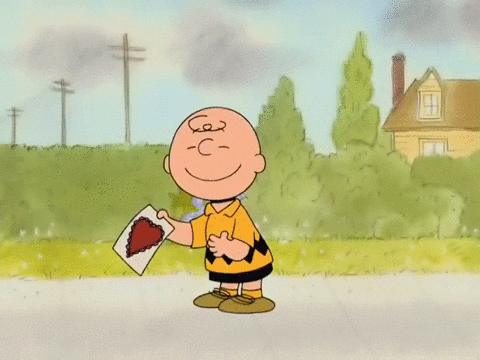 Some fun activities for spending time together on this special day!
•Watch some movies about love! Then, make some Valentine's popcorn and enjoy a date night!
•Make heart shaped cakes, pancakes, waffles or cookies–
Here are some links to recipes.
•Set out some simple Valentine's Day decorations – Some links to fun decor…
Dollar Store decor for Valentine's,
•Create a Valentine tree -I think these DIY twig trees are so cute! This one is cute, too.
•Write someone love notes and/or coupons -you get to choose what to offer.
•Spend one on one time with your teens -watch movies, play games, take a walk… Here's the link to a post my friend wrote about creating a fun day with her teenage daughter!
•Get them their own box of candy -always a favorite!
•Hot chocolate bar with these cute supplies -Here's a great Idea for a charcuterie board, and an easy recipe for crockpot hot chocolate.
•Decorate your teen's door with fun Valentine's stuff or do some homemade hearts with personal messages!
Related posts:
Best Valentines Decor For A Dorm Room: 9 Fun Ideas
11 Advent Calendars for Valentines Day
49 Ideas for Teens At Valentines -A Great Round Up!
Best Easter Baskets for Teens,
Best Graduation Gifts: The Ultimate Guide
Cinco de Mayo With Teens Can Be So Fun
15+ Best Gift Guides for Teens
Best Year Round Posts for Parenting Teens and Tweens: 50+ Titles
I would love to stay in touch!
Visit my Facebook page, and follow me on Pinterest and YouTube! I look forward to seeing you again!
Pin for later!