So, you have a stressed out teen…
Here are some ideas that will help out a stressed out teen in overwhelming times.
(I first wrote this back in April of 2020. Some things have changed. Some have not. Many kids are able to go to school in some type of in seat hybrid version, some are learning in pods, and some are totally virtual. No matter which way, their lives probably look very different than they did one year ago this time. These tips for checking with your teen's mental health are possibly more important today than ever.
We had a son struggling with depression -and before Covid he had no problems. Would they have surfaced without this pandemic? Possibly, but we will never know. All I know is that I am proud of how he handled himself, and he worked his way towards his future with help from us, his friends, and a counselor. Please check in with your teens!)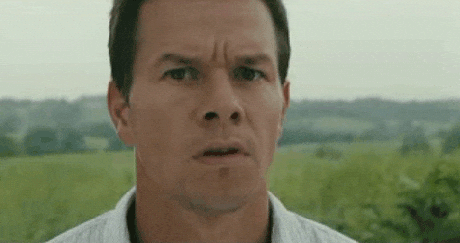 I have reached out to my blogging friends to find the best advice that they have for our stressed out teens today and any other time. Here is the advice that they have shared. *This post may contain affiliate links. My full disclosure policy is here.
Pin for Later!
Grab a Survival Chart -full of strategies to try -for your stressed out teen here!
Calming tips for a stressed out teen
Leo Baubata posted his zen habits for calmness. Here are his 7 habits and the link to his article with much more information:
A calm morning ritual
Watch your response when you are stressed
Don't take things personally
Be grateful
Create stress coping habits
Single task
Reduce noise
If you can encourage your teen to just try one or two of these habits to try, it will go a long way to relieving their stress. I, for one, reduced the noise I was hearing over the past weekend. I did not listen to news. I did not read anything that might stress me out.
I basically took a time out from news for a couple of days. It was wonderful, and I plan on doing this every weekend from now for as long as the current (insert whatever you want!) situation goes on.
For a relaxing bath, here are are some bath bombs for guys and gals.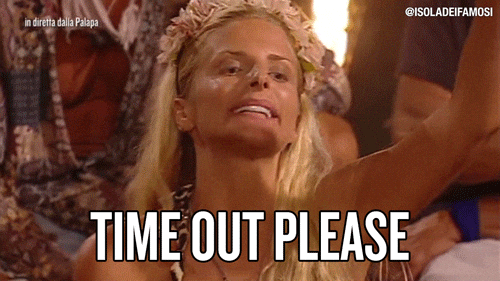 The news isn't going anywhere. I was available to my family and friends if something came up, but it really refreshed my soul to tune the world out for a bit.
Have your teen try a time out, even if it's just for a few hours, they will be glad they did it! This will be a great way to help a stressed out teen.
Here are my friends' tips for calming your stressed out teens…
Calming Activities by Karen at Nourishing Teens
Sleep For Teen Is So Important by Parenting High Schoolers
Diverting activities that are teen stress relievers
Our teens have a lot of time on their hands even with school, friends, social media, and right now, a world-wide pandemic. Here are a few fun things that might distract them when they have a moment of boredom! Staying busy is good for a stressed out teen, as long as it is balanced with rest and relaxation. Here are my friend's tips for keeping your teen busy…
18 Killer Podcasts by Nancy at Raising Teens Today
101 Things to Do When You're Stuck at Home by Nancy at Raising Teens Today
100 Blissful Solutions to Teen Boredom by Shannon at Skip to My Life
5 Things That Your Teen Needs to Know About Their Grandparents by Shannon at Skip to My Life
Things To Do During Quarantine by Loren at LorenKellyCoaching
Easy Ways for Tweens and Teens to Relax by Laurie at Pardon Me, My Crown Slipped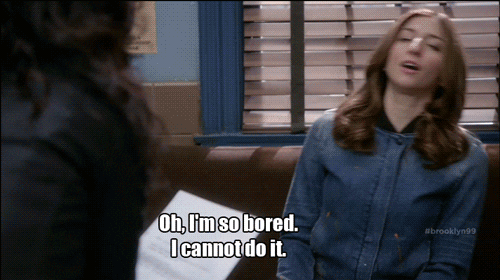 Stress management for teens
If a teen has anxiety, it's a whole other dimension of stress. It is all-consuming, and overpowering. Teens may need outside help. They for sure need for you to know that it is very real to them. More than anything, they need your love and support!
Activities for stressed out teens…
Why Anxiety Can Destroy Your Gen Z Child by Shannon at Skip to My Life
Helping Teens Manage Their Anger by Dana at Parenting in Real Life
Natural Stress Relievers for Teens by Miranda at The Reluctant Cowgirl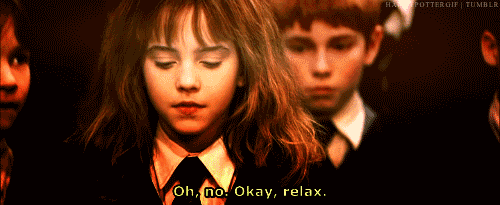 School Anxiety
Here are some basic tips to help teens with school stress…
Have a schedule
Use a planner or some sort of calendar
Start big projects early-as in right away!
Create a dedicated work space
Talk to the teacher
Get a tutor
Prioritize work by date due and amount of work that will be needed
Here are my friends' tips for dealing with school stress…
Helping Kids to Thrive As They Adjust to Distance Learning by Betsy at Betsyjewell.com with Kellyann Rohr (This is a podcast as well as a blog post.)
Ways That You Can Help Your Teen With Finals (Or School Stress in General!) by Parenting High Schoolers
Model stress management techniques for students
Stress is a factor every day in our teens' lives. School, work, family, money, dating relationships, the list is endless. We need to model behaviors that are positive for our teens to emulate. We need to practice self-care, so that we can help meet their needs and show that it's a great stress management tool.
Let's help our teens to fill their toolboxes with strategies for dealing with stress today and any other time that will be stressful in the future.
Here is a great post on coping with all this as a mom from my friend Miranda at The Reluctant Cowgirl.
Here is a post that I wrote about self-care under the best of times, but is great for now because there are tiny doable things that you can do to have a better day, every day!
Here are some affirmations to get us through these days from my friend Shannon at Skip To My Life
Conversations can help your stressed out teens
We have time now because everyone is at home. The thing is that we should always make time to have conversations. Our teens are only with us for a limited amount of time-the countdown has started for them to leave for college or a job or the military or one of a million things.
Apps That Can Help Your Teen
We know that our kids are probably on their devices too much. But, these are proven to be helpful -nice to know that there are good uses of technology!
Calm -this is a FREE download
Calm Sounds -also FREE
Moshi Kids: Sleep and Mindfulness -again, FREE
Tangle -FREE
Aware -FREE -mindfulness techniques
Spiritual Me -only $1.99, but it has a tracker and many options
Many of these are similar to each other. And, there are so many more. I recommend having your teen try each one to see which features they like, and which one works best. They may like different ones with different options. Who can beat FREE?
Conversation Can Really Help Your Teen With Stress
Use the time that you have with your kids to have some of these important conversations about making their future a better place to be. Help you teen to have an advantage by discussing important tips that will help them no matter what is going on in the world.
The Ultimate List of Conversations to Help Your Teen Through High School
5 Easy Ways to Improve Communication With Your Teen
7 Things to Know If You Love a Teenager
Best Year Round Posts for Parenting Teens and Tweens: 50+ Topics!
I would love to stay in touch!
Make sure to visit my Facebook page, and follow me on Pinterest and YouTube where I share lots of helpful info for parents of tweens and teens! And, finally, if you feel like this post was helpful, please share it on your favorite social media platform! Thank you so much!❤️
Pin for later!