I want to give you a gift. Actually, I want you to give yourself a gift, the gift of mom self care. Here are the thoughts from my head on this cold winter's evening.
When I first wrote this post, it was over Christmas break. Self care for busy moms was weighing heavily on my mind with so many stories of stress out and exhausted moms in my life.
We are now experiencing an uncertain time, and self-care is even more important than ever! Stress is at an all-time high, and we need to refill our own bucket before we can fill anyone else's! Please take care of yourself! *This post may contain affiliate links. My full disclosure policy is here.
It's time for some mom self care!
4:15: What is this?
You ask what is that? Well, let me tell you! This is what woke me up from my sleep early this morning! Most, it not all of us, work full time at something: a job outside the home, raising our kids either at home or in addition to an outside job, a combination of part time jobs (which in many cases adds up to more hours than a regular job!).
You name it, we are workers! So, let me tell you about the 4:15 rule.
Pin for later!
First, give yourselves the gift of REST.
We moms have a tendency to be the first up and the last to bed because we see it all, know it all, and seem to be the only ones who can get the most accomplished in our waking hours. But, here's the news. None of it is going anywhere!
Do what you can, delegate what you can, and leave the rest for tomorrow. None of us is getting enough sleep. Not brand new mamas, not mamas of teenagers, and not even grandmamas. I know my mom still says that she has to tell herself to go take a shower and go to bed! She hasn't had a child in her house since 1985!
So, put yourself to bed at a decent time. Take a nap if you can–my friends all know that I am a huge proponent for napping! If you have time for a nap, then take one. I have figured out the perfect amount of time for my naps-with lots of research involved.? Do your research, and figure out what works for you.
Here is my all-time favorite comfy, over-sized, fuzzy hoodie sweatshirt for a great nap! I really do want one in every size.?
It is so important that we treat ourselves!
My YouTube video all about this post is down at the bottom, be sure to watch!
1:15-MOM QUIET TIME
This might be my favorite self care ritual of all!
When you first wake up, give yourself the gift of 15 minutes of peace and quiet. This time is yours to spend doing something that will fill you for the day. Prayer, meditation, yoga, staring into space, these all fit the bill. For me, it's to start my coffee, read my Bible (I'm loving the One Year NIV), and pray. Here is a cute "Do not disturb sign", for you to hang if needed.
Find a great devotion book, and follow that for awhile. I'm kind of all over the place. There is no one way or right way! It's your time, fill it with what fills you! Your time can be whatever you want it to be. Just 15 minutes–for YOU!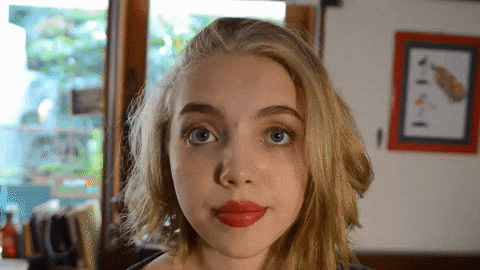 2:15-EXERCISE FOR BUSY MOMS
Here's another 15 minute block that you need to carve into your day. Somewhere, anywhere that works for you. It might be over your lunch. It might be right after your quiet time-that is what works best for me! It might be right after work, or even right after you get the last kiddo settled for the night. Whatever works for you.
Find some kind of exercise that works for you and try to work up a sweat in 15 minutes. If you want to add more time to this, then great, but minimum 15 minutes. This is a minimum amount of time for your best health, so aim for more on the days that you can, but know that 15 minutes of some kind of vigorous activity is to your benefit.
I love jumping on my mini-tramp or taking a quick walk around the block on my busy days. What is your go-to for exercising quick?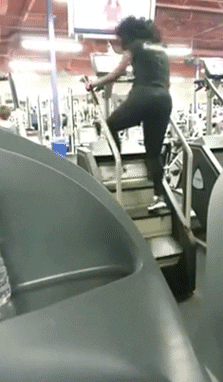 3:15-ZONE WORK
What?!! If you have never heard of Flylady, then you're in for a treat. (Confession: I signed up for her newsletters, and got overwhelmed! I like her ideas, and have taken them to heart, but I don't need one more thing in my inbox. So, I cleaned her out of there–but, I still Love her ideas.)
Pick a zone (think: room or area, such as your master bedroom). Then, for 15 minutes attack it. It can be just one pile that is bothering you, or just the area in general. You get to decide what needs doing. Set a timer, and get to work.
If you don't finish today, pick that same zone tomorrow–it's not going anywhere! By doing this one pile, one cabinet, one shelf, one area at a time, you will eventually get through the house. Not today or tomorrow, but sometime!
I love this because it's doable. If I have more than 15 minutes, then I set the timer for the amount of time that I have and really work until it beeps at me. You will be surprised by how much you can actually get accomplished in those 15 minute blocks of time if you really focus!
Good luck, and let me know if this works for you!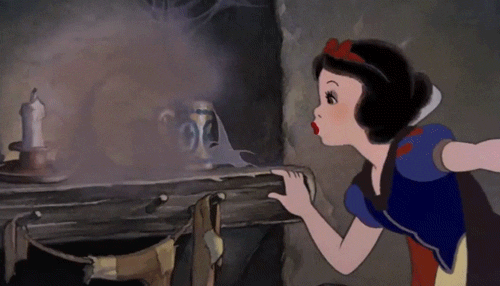 4:15-MOM ORGANIZATION TIPS
Your day is done. You are ready for bed. This is the last 15 minute block to plan into your day. Look at your calendar for tomorrow and the rest of the week. Make a list of where you need to be, and what you might need at the store. Make note of any calls that you need to make. Check the weather, and start thinking about what you might wear the next day. Pack your lunch for tomorrow, so that you are not scrambling in the morning.
Basically, you are taking 15 minutes to get your day started off right for tomorrow. When I don't take the time to do this, I regret it every time! This helps your tomorrow so much! Try it and see if this helps at all. If you just take the time to think things through, then a lot of morning stress is eliminated. And, who doesn't like that?!
I looked for some planners that you might like. Planner 1, planner 2, and planner 3–all are different, but super useful! Here is a digital family planner that is editable on the fly. And, here is a really cool acrylic board for planning at home.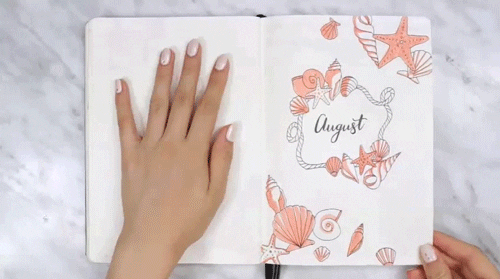 Finally, the gift of GRACE
Many times, as moms, we are very hard on ourselves. We try to do everything for everyone, and forget about self-care. This isn't healthy or right. We are the hub of the family. That is not to say that our husbands are not as important! But, we as moms pretty much keep track of all things needing to be done, and have a finger on the pulse of each individual in our homes.
In order to keep up with all of this, then we need to take better care of our own selves. Give yourself these 4 fifteen minute blocks to do what needs doing–for you! These blocks of time-only ONE hour-of your day, will help improve your life so much!
Take care and know that I am thinking of you all and cannot wait to hear if any of this works for you all! Do you have any good ideas that go along with this?
Please share these self care tips for moms! We all need to look out for one another:)
Related posts
Just for fun, here are some books I love when you have some extra time to yourself!
Another post I have written with 10 tips for self-care.
This post was written with stress relief for teens, but it all applies to moms as well!
Here's a post with my favorite books from 2021.
Best Year Round Posts for Parenting Teens and Tweens: 50+ Titles
*Did you know that I have a Facebook group that is all about Deals for Moms of Tweens and Teens?
I would love to stay in touch!
Make sure you subscribe to my Parenting High Schoolers newsletter below for a weekly dose of love from me about surviving and thriving with teenagers. Visit my Facebook page, and follow me on Pinterest and YouTube where I share lots of helpful info for parents of tweens and teens! Thank you so much!❤️
Pin for later!