The holidays will be upon us before we know it.
Here are 25 days for a teenage Christmas that you can incorporate into your schedule to make things easier on you in the long run. The list includes activities, but also ways to be prepared for later in the month so that you can enjoy it as much as everyone else.
One of the things that I am trying to do is to be more intentional with my time. By asking ahead of time what my family likes, I can let go of some of the other things.
I am going to try a questionnaire this year and see how it goes. There is always the chance that someone won't think of everything as they are filling it out. We can always be sure to add it in the next year!
Be sure to check out the book recs at the bottom of this post encouraging us all to slow down.
Make a plan for the month of December.
When are finals for each of your kids? When will they be home? What are your teens' work schedules? Make a master calendar to keep track of it all. Ask all members of your family what are their top 3 favorite events/traditions that they like to do. Combine all the lists, and let go of any traditions not on there. Re-evaluate each year.
Once your master calendar is set up, ask all participants in your family if they would like to try anything new? It is always fun to try new things. Don't go crazy adding things. Maybe one new thing a year. Take turns who gets to pick.
I talk more about this on Youtube -Check it out here!
I wrote this post because as our kids have grown, our traditions have changed, not always the "what", but the "how"… Read on to find out what this means.
*This post may contain affiliate links. My full disclosure policy is here.
Pin for later!
25 days for a teenage Christmas!
•Be sure that you have a wishlist from all your teens to make sure that your shopping is on point.
•Order holiday pajamas to wear on Christmas Eve.
•Go see a holiday parade or living windows evening in your downtown. Check your community's holiday calendar for any other fun events.
•Choose a day to bake holiday cookies. Again, ask your teens for their top couple of favorite holiday treats, and don't even think about baking anything else. There will be plenty more to do! Or try these cute little salt dough ornaments to make as gift, and here are cute holiday cookie cutters.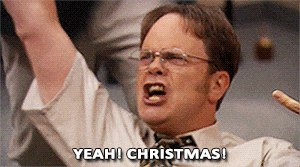 •Pick a night to watch home movies from when they were little. Holiday home movies are the best! This can be an ongoing activity.
•Bake bread (we love this cinnamon bread!) for the neighbors. Have your kids walk over with you so that they can see your kids now as older semi-adults. This is fun for everyone. Take them with you to see friends from old neighborhoods to deliver holiday cheer. This can be so fun!
•Schedule a night to work at your local soup kitchen. There is nothing like it to instill gratitude in our teens. Or, create blessing bags to distribute to the homeless.
•Be sure to make sure you have time planned for gift wrapping. This can be an ongoing activity as well. Set up an extra bedroom with wrapping paper, ribbons, and cards for anyone to take advantage of as needed. This is a life skill!
•Our teens/young adults still love to take hot chocolate and snacks out for a Christmas light tour. Play holiday music, and enjoy the conversation. We have taken the same tour for years.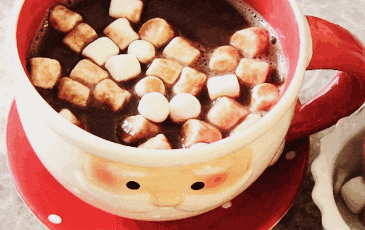 •Be sure that your teens have scheduled time to shop for gifts for each other and anyone else that is important in their lives. I usually give them some money for lunch, and they have a great time hanging out together. Here are my gift guide for teen guys and teen gals.
•Plan a day out for yourself with friends. Go out for lunch and shopping or a movie.
•Put a few movie nights on your schedule for old holiday favorites. Here is a great list.
•We always put up our tree at Thanksgiving, but if we are not all there, we wait to decorate until all are present. Put this on your list of "things to do".
•Our boys always offer to babysit for another family with younger kids so that the parents can have a night out for the holidays. This is fun for our boys and the young couple is always so grateful! (Bonus, the little kids love this night with the "big" boys.)
•Create a holiday playlist with everyone's favorites.
•Have a cousin sleepover for old-time's sake. The more the merrier! They could make their own ugly Christmas sweaters! Here are some great ideas!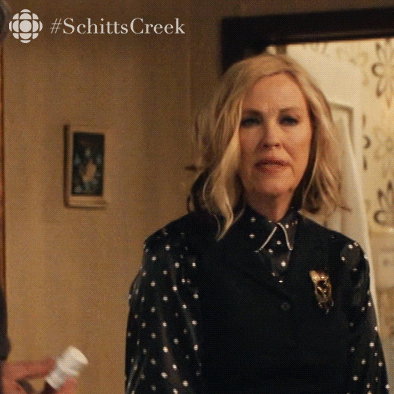 •Work on a holiday jigsaw puzzle.
•Be sure to take pictures occasionally, even though they might not want you to. Make sure that you are in a few! Here are some holiday crafts that would be fun to do and take pictures of:)
•Spend a night in front of the fireplace with hot chocolate and no cell phones just visiting. Try this fun hot chocolate charcuterie board!
•If you are lucky enough to get snow, build a snowman.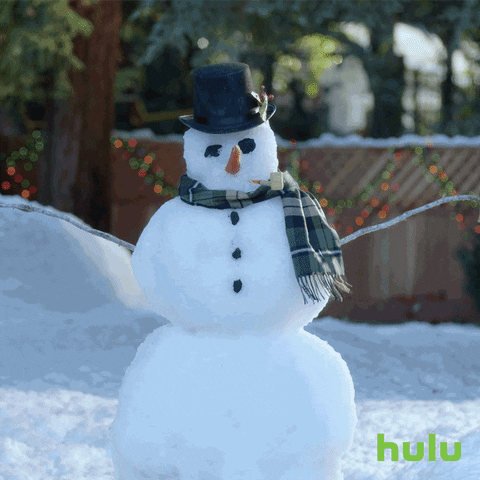 •Donate old towels to the animal shelter, canned goods to the food bank, toys to a local shelter…
•Go ice skating, roller skating, play miniature golf or do some other activity with your family for a fun day.
•Interview an older relative about their childhood holiday memories. This is such fun! Continue on with other memories that they might have.
More ways to make sure that your holiday with your teen is great!
Make sure that your teens and young adults get to sleep on this holiday! They have been stressed about school all fall. Whether they have been online learning, away at school, working or some variation, they need time to decompress and relax.
Agree ahead of the visit what you both think is reasonable. This will go a long way toward them being comfortable at home, and wanting to be there!
Create hygge!
There are some great books to check out for creating hygge, which is pronounced Hoo-ga―it's "a sense of comfort, togetherness, and well-being."
Calm Christmas and a Happy New Year: A Little Book of Festive Joy -"Kempton gently encourages you to prioritize your holiday hopes and take a slower, more mindful approach to your celebrations."
The Little Book of Hygge -"Hygge is about an atmosphere and an experience," Wiking, the author, explains. "It is about being with the people we love. A feeling of home. A feeling that we are safe."
The Little Book of Lykke -"We can deepen our blissfulness and contentment with little adjustments in our behavior," again according to Wiking.
Other related posts
Budgeting for the holidays -Get started now!
Advent calendars that your teen will love
11 Ways to bond over the holiday break
49+ Holiday Movies to Watch With Your Teen
15+ Best Gift Guides for Teens
Best Year Round Posts for Parenting Teens and Tweens: 50+ Titles
I would love to stay in touch!
Visit my Facebook page, and follow me on Pinterest and YouTube! I look forward to seeing you again!
Pin for later!