Right now our students are super stressed with finals. Whether they have high school finals or college finals, doesn't matter, they are maxed out. Now if your middle schooler is anything like mine used to be, they were just stressed out about having to get up and actually go to school (insert rolling eyes). Here are ways to help your student prepare for finals.
Pin for later!
What can we do as parents to help our kids as they are preparing for finals? Let's help them to have the best semester ever! Here are a few ideas…
*This post may contain affiliate links. My full disclosure policy is here.
This blog post is a good one to read for alleviating stress of any kind for our teens with or without finals!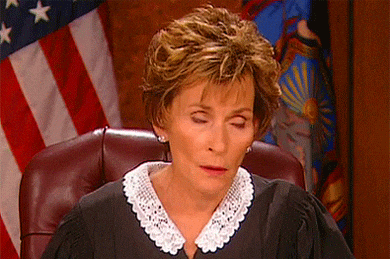 Be positive!
Encouragement is great, and can go a long way to help your student prepare for finals. I find that if I nag, then we get into a fight, and that goes nowhere fast.
So, the next time your grouchy teen snaps at you, take a deep breath, count to 10 (or 50 or 100), and respond in a non-snappy way. I know, easier said than done, because I am the queen of snapping! Hang in there, deal with the current situation, then go open a nice bottle of red!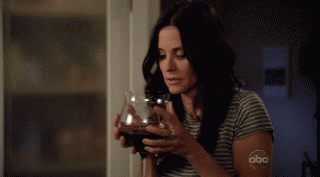 Ask them for ways you can help your student prepare for finals.
Maybe, for now, you could expect less from them around the house so that they aren't having to deal with as much for the moment.
Stock their favorite snacks in the pantry and fridge for easy access. My boys like me to even serve them in their rooms on a tray–I use these plates (they are compostable, and I can write a message on them!) and cups for cookies, cheese and crackers or any other goodies. ( My boys love this mix!)
This is the only time that I do this, so it's fun to order things that I wouldn't normally have in the house.
Know their schedule.
Send quick texts if your kids are away at school at times you know they would be between classes. Send them a card or a pre-made finals care package, healthy and not so healthy, to ease the pain of studying. They LOVE this! Here is a post about putting together care packages!
Here is a link to a cute winter finals care package, and here is one for a fun spring finals package.
If they are still at home, planning a snack or meal when you know they have time for a break will go a long way towards a more energized student. I know my boys tend towards hangry when studying and stressed, so keeping them fed is almost a full time job:)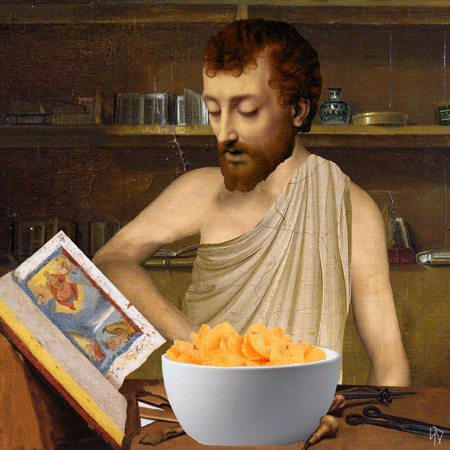 Make your teen take a break every now and then.
Everyone needs a break. I know one of my boys would never think to take a break, and would get mad if I even suggested it. But, make this happen occasionally, and they might just thank you later.
Watch a favorite episode or movie. Bake a batch of cookies together. Run up to their favorite fast food joint together and let them order what they want.
Even just giving a quick hug or high five can be all the affirmation that they might need. Any of these activities would be great for getting their mind off of school just for a while. These will help your student prepare for finals all refreshed.
A great gift to send to you student who is away is a gift card to their favorite fast food joint!
Post a sticky note.
Put it on their bathroom mirror or on their desk with a motivational quote or verse. My boys have often left these for months because they knew I was thinking of them!
If your kiddo is away, even out of college and in a stressful period with maybe a first job, you can do something similar. Send them a card with some encouraging words. It is always so fun to actually get snail mail, and I bet they keep it!
I still have a silly card my dad sent me when I was in college during some stressful period-probably finals. I love the fact that my dad took the time to write it (even though he mentions that my mom told him to!) It meant the world to me!
Make them breakfast.
This seems like a no-brainer, but a lot of kids skip this meal. I fix breakfast during the week for my boys for that reason alone. If you aren't in this habit, make the time to do this until finals are over. Feed their bodies and their brains. Cooking is the way I show my love to my family. I love to cook, and it makes my heart happy to feed everyone.
If you're not into cooking, then maybe put out some easy snack food for your teens before bed so that it's there in the morning to grab as they run out the door. They will know you've thought of them and maybe they'll eat a little something–bonus! (BTW-my boys are all great cooks, I just like to start my day with them in the kitchen during the week.)
When kids have any kind of test and especially when you help your student prepare for finals, this is the most important meal!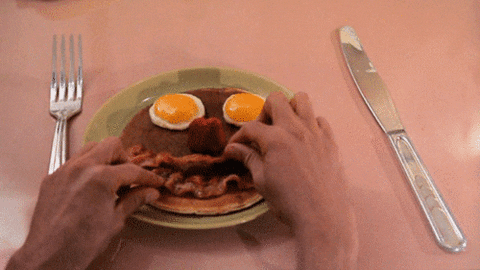 Give your student grace.
They will be tired and most likely grouchy during this time. Encourage them to get enough sleep. Make sure they are eating enough of the right things. Let them know you love them. Be patient.
This too shall pass. Every finals season, I feel like I'm taking them too because the stress is almost contagious!! Deal with it a minute at a time, then go hide in your room with your latest Netflix binge!
Hang in there, mamas, you got this! Go give your kid a hug:)
Look for more ways to help your student prepare for finals.
Do you have any strategies that have worked for you as you help your student prepares for finals? Please share!
Establishing good study habits
A post for stress relief is here. I gathered lots of info from my blogging besties for this age group -lots of great info in this post!
Good conversations to have while your teen is home for a few weeks
Grab one of these books for your young adult to read for future success
Good books for parenting teens
Teens and summer and you -tips for sanity!
Best Year Round Posts for Parenting Teens and Tweens: 50+ Titles!
I would love to stay in touch!
Make sure to visit my Facebook page, and follow me on Pinterest and YouTube where I share lots of helpful info for parents of tweens and teens! And, finally, if you feel like this post was helpful, please share it on your favorite social media platform! Thank you so much!❤️
Pin for later!