Father's Day and Dad's birthday can be tough. Here are the best gifts for Dad that a teen can afford, AND that Dad will actually use and appreciate!
What do you give to Dad??
Most men that I know go out and buy what they want or need on their own. But, our teens need to honor dad's day, whether it's a birthday or holiday, and purchasing a gift for dad is always a good thing! Dad birthday gifts and Fathers day gift ideas can be difficult to come up with, so read on for some cool gifts for dad, including gifts for the dad who has everything!
Almost all of these gifts for dad are less than $25 dollars. I did include a couple of more expensive items so that siblings and/or mom could chip in -still less than $50! *This post may contain affiliate links. My full disclosure policy is here.
Pin for later!
Wallet Ninja -this little tool is great! I gave each of my boys these in their stockings a couple of years ago!
Geekey -This is a new one to me, but what a great idea!
Peeps -and, no, this isn't the candy! These clean dad's glasses!
Screenklean -made by the Peeps people for cleaning larger screens like ipads etc. I need this!
Soul insole – Does dad work on his feet all day? These are supposed to be amazing for reducing and maybe even eliminating foot pain!
Stankstix -Speaking of feet… Does dad have stinky feet? Or does he have stinky gear of some sort? These look pretty cool!
Yeti tumbler -This 26 oz. size will be great for no refills, no sweat exterior, keeps dad's drink warm or cool… These are great!
Whisky and cigar tumbler -I gave this to my dad for his birthday last year! It has a groove in the tumbler for his cigar -he loves it!
Beard care -There are so many things for a guy's beard! If dad has a beard take a look at this kit!
Money clip -For the dad who likes to carry cash, a personalized clip is a great gift!
Power charger -This thing can charge a lot of devices. For the dad on the go who might forget to charge his phone, this is the best!
Waterproof portable speaker -This is one of the best gifts for a dad who has it all! He can take it fishing, to a game, or just hang it near his hammock!
Does dad love socks? Here are some great choices!
Digital photo frame -This is the one gift that is over the $50 limit I set for this post. Maybe mom can chip in! This is an everlasting gift that any dad would like to have on their study or office desk!
Best gifts for dad if you have a little bit more to spend…
If you have a little bit more to spend, or like the idea of an ongoing gift, here are some subscription gift ideas for dad.
Giving gifts is a great way to show thoughtfulness
One thing that we have really encourage our kids to do over the years, is to think of others. Gift giving is such a fun way to show someone love. Your teen doesn't need to spend lots of money to give their dad a thoughtful gift. They don't even have to spend anything!
Some of the best gifts for dad can be funny homemade cards or coupons for jobs or things that they can do with dad over the next few months.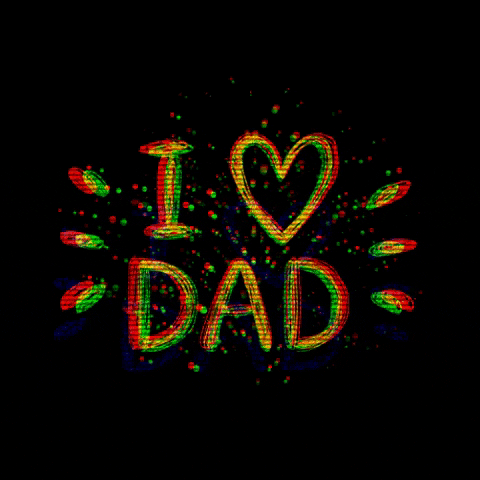 Encourage your teens to think ahead… to know when their dad's birthday is, to know when Father's Day is, to acknowledge their love for their dads even if things are rough in their relationship right now. This is one thing that can be hard for our teens to do because dads can be gruff, and come across as grumpy at the end of a long day.
As moms, we need to find those times when they are getting along, and really help both sides to see that they really DO love each other, it just can be rocky sometimes. Help those dad and teens find ways to connect and bond!
Here is one more place to look for some reasonable priced gifts for dad!
Other related posts:
Best Gifts for Mom ( I do include a few ideas for dad in this post!)
7 Helpful Ways to Help Your Student Prepare for Finals
The Best Books to Give At Graduation: 29 Great Choices
Teens and summer and you -tips for sanity!
Some Really Great Reasons to Shop on Amazon!
I would love to stay in touch!
Make sure to visit my Facebook page, and follow me on Pinterest and YouTube where I share lots of helpful info for parents of tweens and teens! And, finally, if you feel like this post was helpful, please share it on your favorite social media platform! Thank you so much!❤️
Pin for later!