(PHS) Week In Review!
How are you this week?
Parenting Wisdom
"Reading aloud and talking about what we're reading sharpens children's brains. It helps develop their ability to concentrate at length, to solve problems logically, and to express themselves more easily and clearly." –Mem Fox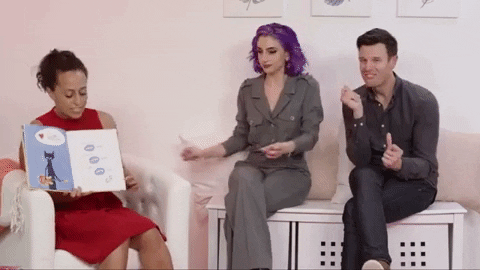 Random thoughts on a cold Sunday morning in February:
•We had another snow day this week! What is up? I have only worked one full 5 day week since Christmas break! Between Covid, quarantine, and snow days, it's been nuts!
•Showed our house to a friend of a friend last Sunday, and let me tell you that getting your house ready to show after living somewhere for 18 years is nuts! We did not de-personalize, but took the opportunity to really purge a lot of things. That was just the beginning, but this show is on the road toward down-sizing!
Have you gone through this process? Any tips for me??
•Son #2 got his CDL (certified driver's license)! Son #3 earned his BSA Eagle!
•Do you have plans for Spring Break? I get to go to Dallas and stay with a college roommate! Another of our roommate's daughters is getting married April 2, so we will be having a mini-reunion… What are your plans? Oh my goodness, I love the movie below! Have you ever seen Raising Arizona?
This week's challenges, scholarships and helpful resources!
*This post may contain affiliate links. My full disclosure policy is here.
Connection Corner:
Read to your teen. Hear me out. My son had a reading assignment this past week. He was falling behind, and was struggling to keep up. I asked if it would help for me to read it to him. He agreed, but wasn't thrilled with the idea. It ended up being great!
He got caught up with the reading because I can read a lot faster than him, plus he said it was way more interesting when he could hear it out loud. The bonus for me was that I got to spend that time with him!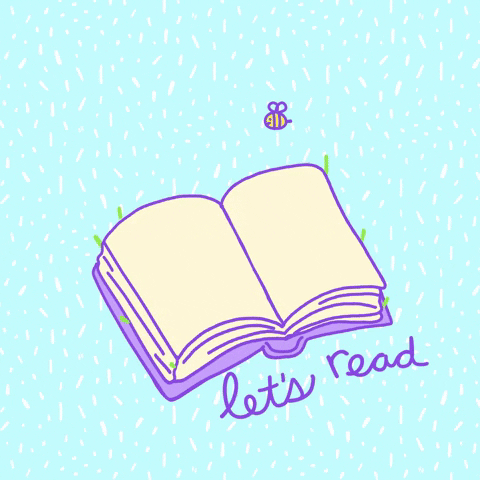 One thing that I encourage you to do with younger teens is to keep reading to them like you did when they were younger. They still love it! They might not act like it, but set aside time at least once a week to find a highly engaging book to read a chapter or two from for fun. I have some great book posts you can look at!
8 Great Books That Your Teen Will Love
13 Great Books For Teens (and Parents!)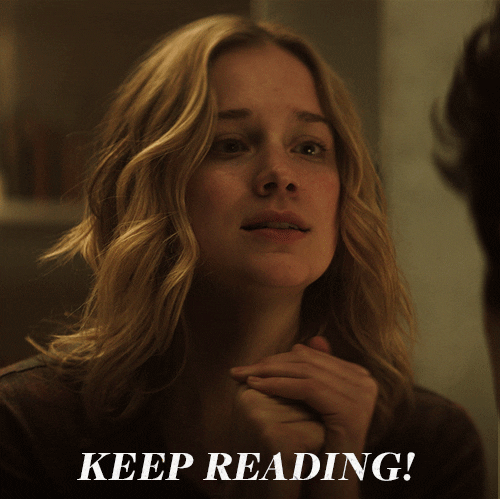 Scholarship of the Week:
PADGETT COMMUNICATIONS $1,000 SCHOLARSHIP ESSAY CONTEST
Scholarship is open to U.S. undergraduate applicants seeking a degree in business, communications, marketing, management or related field.
The applicant must have a minimum 3.5 cumulative GPA and submit a 1,000 – 1,500 word essay entitled "Padgett Communications Scholarship".
The student signature must include their .edu email address and full name as it is recorded by their financial institution.
There is an essay prompt on the website.
Submission postmarked by April 1st, annually.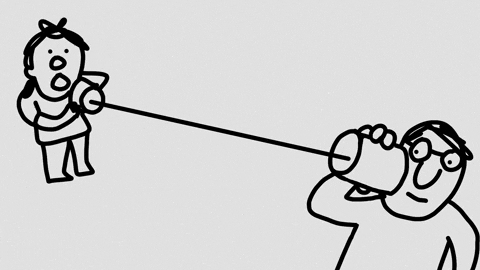 Support My Work:
There is now a safe, quick, and easy way for you to support my work! "Buy me a coffee"
This is such a small thing, but it would help so much as I continue to research and write helpful information for you…?☕️
Your support means the world to me!
Helpful Links:
•I'm in the FREE online summit -Love To Learn which begins tomorrow! I am actually one of the scheduled speakers for tomorrow as well.
My interview drops tomorrow at 8 am Central. I'll be joined by two other speakers, and we're all teaching teens to love learning at the Love to Learn interview series. If you haven't signed up for this free, online event, this is your last chance to catch my interview. Here is the link -there are 37 speakers, and there are so many awesome topics!
•Growing up, one of my favorite treats that my mom made on special occasions was Grasshopper Pie. I don't have that recipe, but here is the Grasshopper drink recipe with and without alcohol. These would be great for St. Paddy's Day!
•Looking for a great St. Patrick's Day care package idea?
•And, here are some fun ideas for the holiday for teens!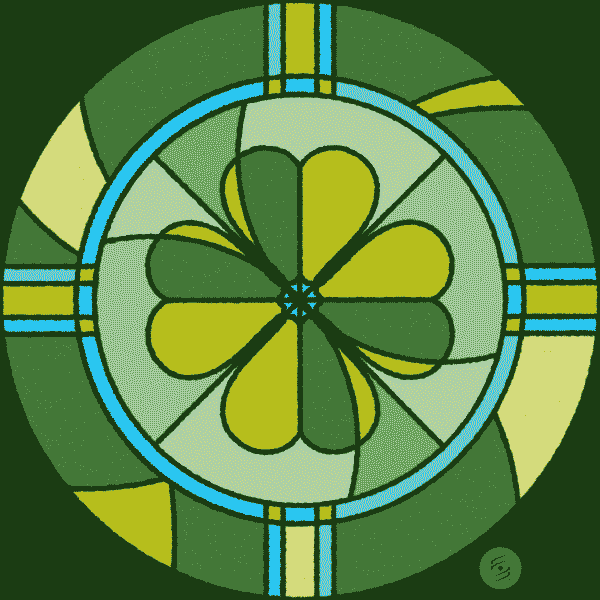 •Have you seen these patches for menstrual cramps? One of my friend's daughter loves these. They are free of latex, parabens, sulfates, synthetic fragrances, artificial dyes and artificial colors. Each patch is infused with black cohosh and menthol to promote temporary relief of minor aches and pains of muscles and joints. Might be worth a try!
•One type of recipe that my boys love is a good casserole. Here are 13 casserole recipes that can be prepared in 30 minutes!
•Here is a prediction of what 2022 would look like from 1922. Very interesting…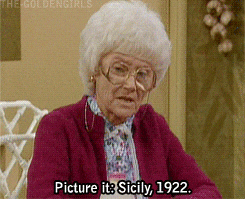 •What I'm reading… I am still loving Atomic Habits by Clear. A nugget that I just read was this, "Instead of summoning a new dose of willpower whenever you want to do the right thing, your energy would be better spent optimizing your environment. This is the secret to self-control. Make the cues of your good habits obvious and the cues of your bad habits invisible." In other words, don't spend time in a tempting situation.
I just finished Beyond the Crashing Waves by Mirren and really liked it! I cannot believe that this really happened to all those children! (It is a novel based on actual events.)
Mary Roberts is a poor gutter child living in a council flat in 1950's London. When she and her sister are left at an orphanage by their mother, they don't think their lives can get any worse.
Harry Evans is an orphan who finds himself, with Mary and her sister, on board a ship bound for Australia. They're sent to a farm school for children, where abuse and neglect are rife. A journey that will change their lives forever, and from which they'll never return.
Married to her dream man, and with a baby on the way, Dr Mia Sato's life is in perfect order. When her beloved grandmother has a fall, the photograph clutched in her hand prompts Mia to ask questions her grandmother isn't willing to answer. When she cries out a confession that rocks Mia to her core, it leads to a shocking discovery of a past filled with lies, broken families and forced child migration.
I just started One Night Gone by Laskowski and am hooked! Here is a short description:
One sultry summer, Maureen Haddaway arrives in the wealthy town of Opal Beach to start her life anew—to achieve her destiny. There, she finds herself lured by the promise of friendship, love, starry skies, and wild parties. But Maureen's new life just might be too good to be true, and before the summer is up, she vanishes.
Decades later, when Allison Simpson is offered the opportunity to house-sit in Opal Beach during the off-season, it seems like the perfect chance to begin fresh after a messy divorce. But when she becomes drawn into the mysterious disappearance of a girl thirty years before, Allison realizes the gorgeous homes of Opal Beach hide dark secrets. And the truth of that long-ago summer is not even the most shocking part of all…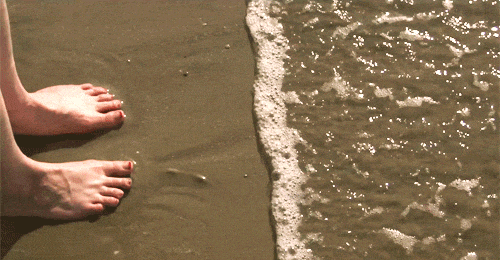 •Speaking of reading, have you heard of the news source 1440? I read about it awhile ago, and I gave it a try. I have to say that it arrives in my inbox each morning, and it is JUST the news. Mostly in snippets, but almost always with a link to more. I have clicked on links, and none have been the type of news that we are used to on t.v. Anyway, just wanted to share this resource with you for what appears to actually be non-biased news.
Here is what they say about themselves.
"Overwhelmed by Opinion Disguised As Fact and Relentless Clickbait? 1440 provides an impartial view of what's happening in the world so our readers can form their own conclusions. We scour hundreds of sources each day to bring you a single morning briefing thoughtfully curated by experts."
•Swim separates are on sale at Aerie -time to start thinking about spring break!
•American Eagle is having an amazing sale until March 2. Here are the details: 30% off 4+ items, 25% off 3 items, or 20% off 2 items with code CMONSPRING
•And, Macy's is having a great sale on furniture! I am on the hunt for the perfect couch. Three boys and three dogs have ruined the one we've had for years…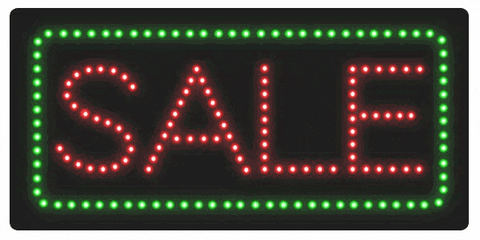 •Levis has a great sale until March 1: 30% off orders $100+
•Here are some fun graphic tees for both guys and gals!
•See more links below the video!
YouTube Video all about productivity for teens
•One thing that our family enjoys is March Madness! My brother-in-law organizes a pool with a bunch of the kids and adults.
It's such a fun group chat during those few weeks, and last year he organized great prizes too! I did great last year because of my Baylor Bears.? Do you follow March Madness? Here is a great care package with this theme!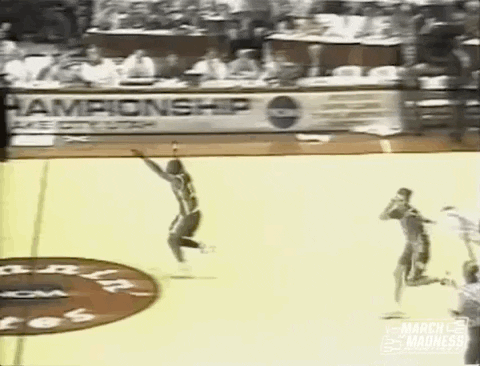 •A post that gets hundreds of hits a month is this one –do you have a new 18 year old?
Thanks so much for being a part of my life, I am such a fan of parents of teens -we need to stick together!
Have a great week!
❤️
Mel