(PHS) Week In Review!
How are you this week?
Parenting Wisdom
"…It's weird, I know, but I find cleaning cathartic." -Rachel Nichols
Random thoughts on a Sunday morning:
•Well this seems to be the tournament for upsets! I love the St. Peter's team -since they are still in it, and my bracket is blown to bits -I am 100% for them!?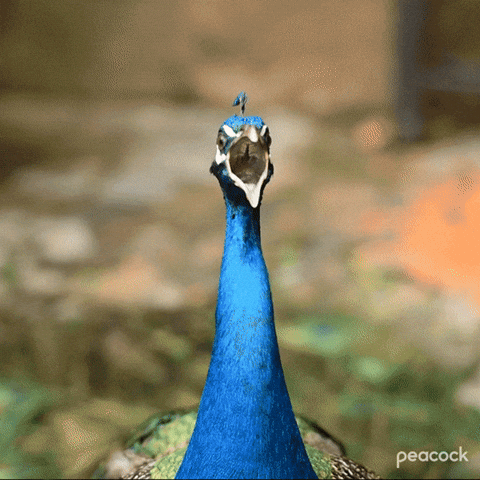 •I am headed to Dallas this week for spring break and being with my best friends from college for a wedding next weekend. So excited!??‍♀️
•This week I have a life skill for your teen, pep talks from kindergardeners, scholarship tips, and so much more!
This week's challenges, scholarships and helpful resources!
*This post may contain affiliate links. My full disclosure policy is here.
Connection Corner:
A couple of years back I did a series in my emails about life skills. I talked about cooking, laundry and cleaning. I am going to repeat that series and update it in the next couple of emails since most of you have come along since my early days of writing emails! With that being said, we will start with cleaning this week.
Your teen really needs to know the basics of cleaning.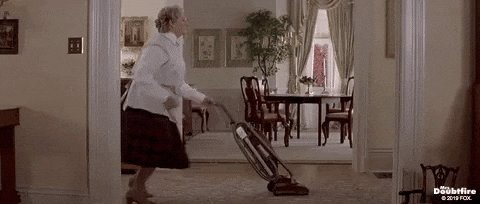 There are so many ways that we could approach this skill, that it may take a couple of rounds. So, let's get started…
We will take cleaning by skills.
You know how to do all of these things as a mom, but here are ways to help your teen learn how to do each skill.
How to dust–when I was growing up, I had to do this once a week. Now, when I can draw my name in it is about when it gets done! But, still a good thing to know:)
How to mop-the basics everyone should know.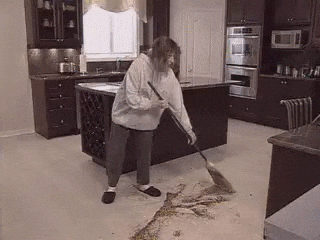 How to clean a toilet-the basics because there will always be a toilet!
How to clean a stainless steel sink –there will be a kitchen sink and bathroom sink wherever they live. This should be done regularly!
How to clean a white sink -same as above…
The main thing to remind your kids is that the best way to keep a clean house is to do a little each day.
Surprisingly, many dorms require that the kids clean their own bathrooms, so that is definitely something that they need to be able to do well before leaving home!
The other skills will be necessary when they move into their first apartments, so the earlier the better for teaching these skills. Practice makes perfect!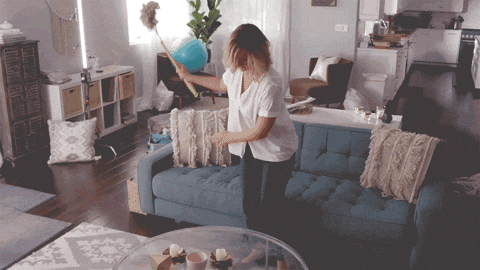 Scholarship of the Week:
I listened to part of a podcast by Dave Ramsey the other day.
According to him, the number one factor leading to student loan debt is school choice. So, this means that we should be having many conversations with our kids about where they want to go to college or even if they should!
We need to present them with the facts about the cost and how much money is actually available versus how much will need to be taken out in loans.
Just because our teens think that they know where they want to go, it may not be the best choice for them. We are the parents and can manage, (it may take awhile), the direction this conversation takes. (It took us a few years with our oldest to help him see that we could not afford his first choice, and that he would hate us by age 30 if we let him go where he wanted and take the required loans out!)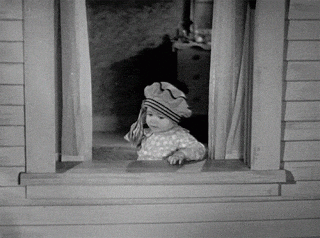 Scholarships do help, but your teen has to apply to even have a chance of getting them! The more they apply, the more success.
Award amount: $2500
Due date: May 1st, 2022
Eligibility:
You need to be a resident of the United States.

You must be a graduating high school senior or currently a freshman, sophomore, or junior in college in pursuit of an associates degree, bachelor's degree, or master's degree. We reserve the right to verify date of high school graduation and/or university enrollment.

If you're a graduating high school senior, your GPA must be 3.0 or above.

If you're in college, your GPA must be 3.0 or above. If you're in graduate school, you must either have a 3.0 GPA or above or a "Pass" in a Pass/Fail grading system.

You can't be related to anyone on the Rover staff, but you can be related to someone who's a pet sitter or dog walker on Rover.
Requirements:
400-500 word essay on the following topic, "How did growing up with a pet in your life (could be a friend's or family member's) impact the person you are today?"
More information is on their website.
Support My Work:
There is now a safe, quick, and easy way for you to support my work! "Buy me a coffee"
This is such a small thing ($5), but it would help so much as I continue to research and write helpful information for you…?☕️
Thank you so much for thinking of me! And, thank you so much to those who have supported me already! My plan is put 5% of all donations toward a yearly scholarship for seniors in high school. I am in the process of writing it up and creating a plan for how it will work. I will keep you posted!
Helpful Links:
•***My son, Will, has started an online fitness program. He is NASM certified, and the workouts only use dumbbells and your own body weight. Talk about great total body workouts in just 20-30 minutes! Check out his Facebook page. He has me doing these workouts, and I will have to say, I am definitely feeling it! He is cute and funny as bonuses.?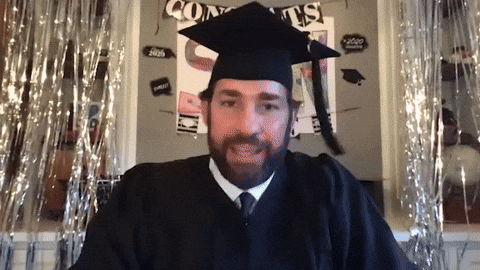 •Are you looking for some graduation announcements? Here are some great templates to use!
•Have you heard about the number you can call for a pep talk from kindergarteners? I had heard, but had not called until this week. It is so cute!
When you call, you are given choices to listen in Spanish or English. Then you are given three more choices of what you need or want to hear. Once you have heard your choice, you are given the option to choose again. I love the sound of little voices, so that alone was enough to bring a smile to my face! Try it! 1-707-998-8410.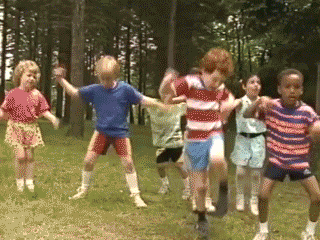 •14 reasons that you need brown craft paper in your house…
•I was just on this amazing podcast -here is the link on Spotify, The DH Effect. Here is the link to our episode -all about connecting with your teen!
•Our teens are never too old for bunny cinnamon rolls! My boys always smile when they see these.
•Easter baskets are still fun for teenagers. They love the tradition and the love that it shows! Here are some ideas for your teen's Easter basket. Here is my stocking stuffer list -great for those small gifts to put into a basket.?
And, if they are too far away to get home, here are a couple of fun Easter care package ideas – get started now so that they receive it by the date!
•Speaking of Easter, here is a fun post about how to decoupage eggs -they are so cute and easy.
•Up to 60% off home decor at Belk -I love this store!
•Really great deals on beauty products at Macy's
•Up to 20% off of already marked down items at Adidas! Use the code EXTRA20 while supplies last.
•See more links below the video!
YouTube Video -another life skill -RESILIENCE
•What I'm reading… Just finished When The Apricots Bloom by Wilkinson. I really liked this book! It was set in Iraq during the regime of Saddam Hussein, and it tells about the relationship of three women, two Iraqi and one Australian -or is she?? The tension is high, and the safety of two children is at stake. I could not put it down.
I didn't get too far into Songs of America since I am trying to get organized for my trip to Dallas, and packing up this house… It's a hard back book, so I won't be taking it with my on the plane for spring break. But, I am excited to get back into it when I get back.
Just started No Exit by Adams. Literally opened it last night, so I will keep you posted! Here is the blurb…
Darby Thorne is a college student stranded by a blizzard at a highway rest stop in the middle of nowhere. She's on the way home to see her sick mother. She'll have to spend the night in the rest stop with four complete strangers. Then she stumbles across a little girl locked inside one of their parked cars.
There is no cell phone reception, no telephone, no way out because of the snow, and she doesn't know which one of the other travelers is the kidnapper.
Who is the little girl? Why has she been taken? And how can Darby save her?
•Count down to finals starts now. Get ready with these ideas to support your teen when the time comes.
Thanks so much for being a part of my life, I am such a fan of parents of teens -we need to stick together!
Have a great week!
❤️
Mel