There are so many ways to show your teen some love! You can start with just a quick hug or fist bump. Teens love food, so that is always a good way to show love.
This post has 20 easy, mostly inexpensive and fun ways to show your teen some love. You can save the few more expensive or time-intensive options for special occasions. I have a printable list on my resource page! Join my Parenting High Schoolers community for free access. *This post may contain affiliate links. My full disclosure policy is here.
Pin for later!
Here are 20 ways to show your teen some love
•Bake brownie or cookies or whatever treat that you know they love!
•Order their favorite pizza or sandwich or whatever…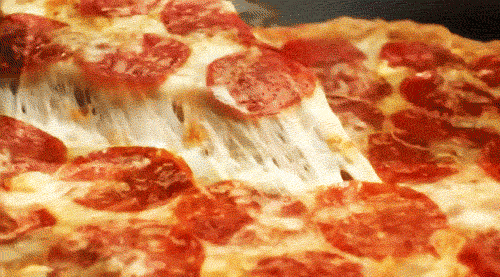 •Write a quick note on a post-it -uplifting, motivational or just some simple words of love. Stick it on their bathroom mirror or bedside table for them to easily find.
•Send a text. Make it corny with lots of emojis.
❤️
•Write an actual letter or card. Send it through the mail so that it comes to them in the mailbox.
•Put chocolate kisses or other favorite candy on their pillow.
•Buy them a gift certificate to the local movie theatre.
•Create a word cloud. (In my video, I misspoke. I guess that I had wordle in my brain from all the posts that I have seen lately. I love it, do you?)
Here is a description of what a word cloud is: "a word cloud is a collection, or cluster, of words depicted in different sizes. The bigger and bolder the word appears, the more often it's mentioned within a given text and the more important it is."
•Order an advent calendar for an upcoming holiday. Here are some Christmas Advent calendars and here are some Valentines Advent calendars…
•Give them a gift certificate to their favorite store.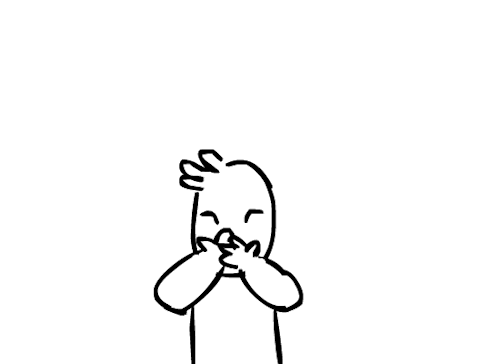 •Create coupons for things that they will love, you can also purchase the coupons to fill out. (ex: backscratch, no Saturday chores, extra gaming time…)
•Grab a milkshake from their favorite ice cream shop.
•Put out some old pictures or an old photo album to look and enjoy together for a few minutes. (or an old family movie)
•Give them some money just because -even just $5 is great!
•Make their favorite meal.
•Give them a new graphic t-shirt from a favorite band or show.
•Serve them breakfast in bed.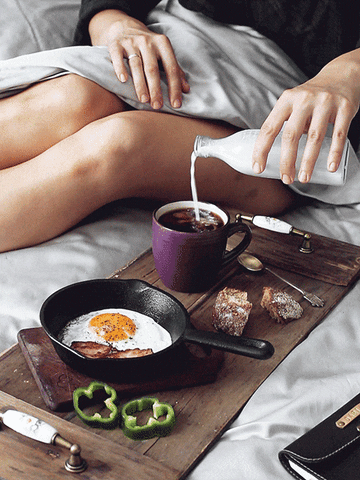 •Schedule a mental health day together. (set up the expectations before hand about how this will look)
Listen to a few of these ideas and some other thoughts, and don't forget to check out the links below this video…
Final thoughts about ways to show love to your teen
Our teens need more love than ever. They have so much on their plates what with school, grades, jobs, sports or performances, and worrying about what their next life step is… Let's not forget how much they need to feel, see and hear love from us to get through these fun, but stressful days. I hope that my ideas for ways to show love to your teen help you in this endeavor.
Let me know if you have good ideas that aren't on my list in the comments below, so we can all benefit from each other's knowledge and success!
Related posts
7 Best Books for Parenting Teens
7 Things to Know If You Love a Teenager
Stressed Out Teen? 15 Easy Ways Parents Can Help
5 Easy Ways to Improve Communicating With Teenagers
15+ Best Gift Guides for Teens
11 Advent Calendars for Valentines Day -Your Teen Will Love These
Advent Calendars That Teens Will Love
I would love to stay in touch!
Visit my Facebook page, and follow me on Pinterest and YouTube! I look forward to seeing you again! And, finally, if you feel like this post was helpful, please share it on your favorite social media platform! Thank you so much!❤️
Pin for later!