There are many ways to prepare for college. There are so many things to know when you teen is starting to think about their post-high school plans! Will it be college, military, gap year, community college…
The choices are endless. In this post, I have gathered ways to prepare for college that you and your teen will need to think about. *This post may contain affiliate links. My full disclosure policy is here.
Pin for later!
29 Ways To Prepare for College
How To Get Ready For College: Read College Bound Now
One thing that we have used in our parenting journey is conversation. It has helped us to answer the question, "How to get ready for college?" Lots of talking about lots of topics. Start these conversations now -wherever you are on your parenting journey with your teen!
High School Survival Kit for Parents: Grab Yours Now
Do you have a high schooler? Or a middle schooler and you are wondering what to expect the next few years? I am here to help. My high school survival kit for parents is a labor of love. It's all the things that I wished we would have had when our older kids went through high school.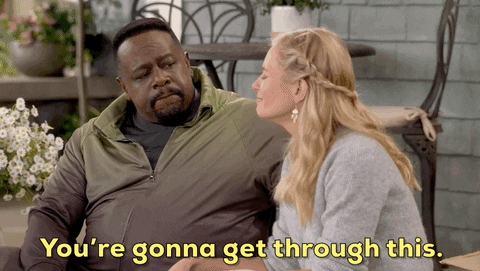 Parents: Are You asking Yourself "How Will We Pay for College Next Fall?"
Can You Afford to Pay for College? Have you saved enough to pay for college? If yes, I applaud you. If not, maybe you're just like me, hoping to find scholarships to help offset the cost and future debt for your kiddo. Paying for college is no small feat. Read on to find out where you can find money!
Plan a budget for college
We have had two sons in college, and the second time around was much easier because we knew what to expect! The biggest concern for us, and many others are all of the expenses. Here are some things that we learned the first (and second) time around, as we planned a budget for college.
The Truth About Student Loan Debt: 5 Simple Ways to Prevent It
One big reason to begin making plans for college is MONEY!!! Something else to think about is that your child's future will greatly be affected by the choices he or she makes today. These two factors were at the top of the list while our oldest son was deciding on a college. We are trying to help our kids as they go through college, by helping to prevent student loan debt or at least reduce it for them.
College and Career Planning: 3 Secrets to Success
College and career planning starts young. Younger than you think! Start conversations in middle school. Continue them throughout high school, and really start to focus in on what your teen wants to do. Give advice. Find out more information. Work together to make a plan.
Now is the perfect time to have these conversations.?
FAFSA: What You Need to Know Right Now
The FAFSA is the Free Application for Federal Student Aid. Your child's college career could hinge on this one form. Do not make the mistake of not filling out the FAFSA -even if you think you won't qualify, fill it out.
Filling out this form will determine whether or not your student will receive Federal Student Aid, BUT it will also determine any monies he/she will get from the schools that they apply to as well. Colleges will require you to fill this out, so do it now.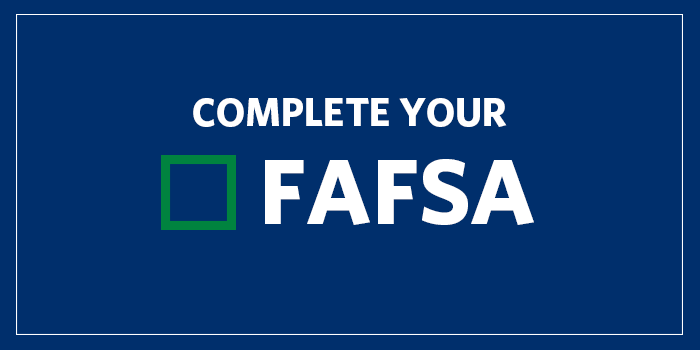 How Do I Apply To College?-12 Steps to Success
This post covers how to make this process easier for your teen, starting the summer before their senior year. There are many things to keep track of, so get organized!
The actual process of college application is in the fall. That is when application due dates typically begin. Each college will be different. Most will accept your teen all the way until school starts the next fall based on the number of applicants.
College Visit Checklist: 30 Must Ask College Visit Questions
College visits are fun. College visits are stressful. College visits run together. Which school said they had a minor in Medical Spanish? Which cafeteria had those awesome cookies? Did the guide say you rush in the fall or spring? Taking notes with a College Visit Checklist during or right after the tours will help keep these details straight and eliminate hours of hunting through college websites for the answers to your questions.
When You Have An 18 Year Old: Information You Need To Know
You have an 18 year old! Your parental rights are basically gone. Do you have a high school senior or college freshman? A new 18 year old? Get ready for things to change in more ways than one. Your parental rights are about gone!
Did you know that you have no rights to their school information like grades, financial aid etc?
How To Win Scholarships Now: Tips and Tricks
Are you wondering how to win scholarships? How does the scholarship search works? Do you need help finding scholarships online? When should you start looking? How do you get scholarships? Is it already too late? Are you looking for help finding scholarships?
I am here to tell you, that you can begin the search much earlier than you thought. And, your teen can search all the way through college and even grad school!
This is our story about how we have graduated one son from a 4-year college debt-free and another son from community college and some trade school training debt-free as well!
Best books to read as a young adult
This post is about the best books to read as a young adult, I thought about the things I wish that I had known more about -the subjects that my husband and I tried to at least introduce to our boys.
College admissions will often ask your teen what they are reading. Any book on this list would be a great conversation starter!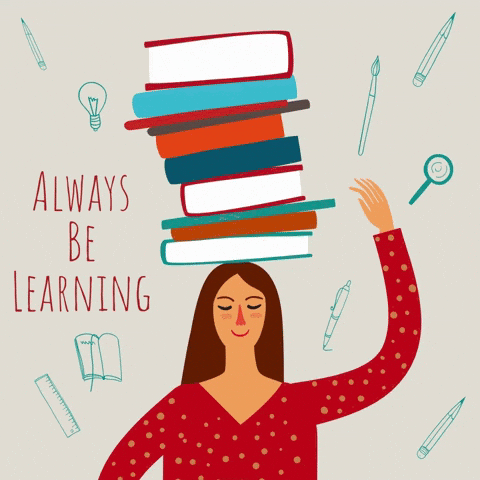 Books And Other Resources For College Prep
Books:
COLLEGE BOUND: THE ULTIMATE LIST OF CONVERSATIONS TO HELP YOUR TEEN THROUGH HIGH SCHOOL
College Prep Project 2021-2022: The Ultimate Guide to Navigating College Admissions
The Ultimate Scholarship Book 2022
LAUNCH: How to Get Your Kids Through College Debt-Free and Into Jobs They Love Afterward
Resources:
Scholarship help at How2WinScholarships.com will help you by teaching you a method of putting together your scholarship application packets in a way that looks, feels, and IS different from those submitted by your peers.
College and career planning -free 30 min session
Final thoughts
As you guide your teen through the high school years, there is so much to think about. My top three tips for these years would be:
1. Keep talking with your teen. Be a team with them to figure out what their plan is after high school. Be open to what they want.
2. If college is the plan, then be open and honest about your financial situation. Start looking for scholarships immediately.
3. Be prepared. Read some or all of these blog posts, so that you won't be surprised at any stage of the game. Read some books. Listen to podcasts. Find a mentor mom.
Hang in there! Let me know what has been the most helpful link in this post for you!
Related posts:
Our 2 1/2 Rules for Raising Teens
5 Ways to Improve Communication With Your Teen
7 Things to Know If You Love a Teenager
6 Books You Should Read If You Are Parenting Teens!
Looking for a Gift Guide for Different Occasions With Your Teen?
Best Year Round Posts for Parenting Teens and Tweens: 50+ Titles
I would love to stay in touch!
Make sure to visit my Facebook page, and follow me on Pinterest and YouTube where I share lots of helpful info for parents of tweens and teens! And, finally, if you feel like this post was helpful, please share it on your favorite social media platform! Thank you so much!❤️
Pin for later!