Why a rug you ask? When you are thinking about decorating a dorm room for a girl or a guy, the rug will pull the whole room together. Rugs for a teen's dorm room will keep feet warm, add color or tone down a brighter room, and provide a bit of hominess for your teen when they create their "home away from home".
If you missed purchasing a rug when you purchased items for your teen's dorm room, this is almost a necessity because colder weather will be on its way soon.
Even with socks on, both of my college boys complained how cold the floor was before we got them a rug.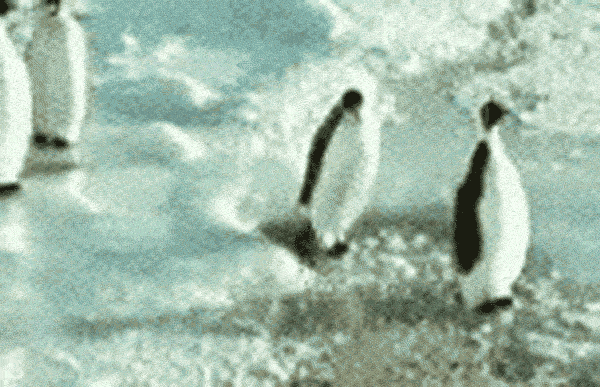 A rug is a great purchase because they can take it with them when they move into an apartment -depending on how well they take care of it. And, even if your teen is in a warmer state, a rug can pull an entire room together! *This post may contain affiliate links. My full disclosure policy is here.
Pin for later!
Here are my top 10 rugs for a teen's dorm room -(or teen's bedroom) and the reasons why.
These are all approximately 5' x 7' for a typical tiny dorm room. Almost all of these rugs come in different sizes, and many come in different colors.
There are so many wonderful choices of rugs on Etsy! There is no way that I could just choose one. The wonderful thing about these is that many are originals and not that much more expensive than what you find elsewhere. Just remember that these are kids we are talking about, so decide how well your teen will care for this purchase.
Some other choices from different stores are:
Here is a great rug if the color scheme is pink or grey. This is such a muted and soft pink, it would be super soothing in a room.
This rug is like a fiesta on your floor! It is multi-colored, so it would go with so many color schemes, but probably would be best if the bedding etc were more neutral to let this be a focal point! It is circular which I love as well!
This is another multi-colored rug which would go with almost anything. I love the colors, and it would be a really pretty addition to any room. This one is costs a bit more than the others.
This lime green zebra rug comes in other colors and sizes, and would be a great addition to someone's room who is a little bit adventurous.
Here is a beautiful blue/white rug that would add a bit of class to a room with almost any colors. It is gorgeous all on its own, and would compliment any decor!
This boho rug in muted tones of gray would also be a great fit for any color scheme. It is a bit more casual than the other choices.
This rug is perfect with its price and muted earth tones for any room. It has a mix of all sorts of tans in soft stripes. My boys even said it would be okay in a guy's room.
Here is another rug with a more nautical theme. It is navy with double white stripes. The orange and blue ones would be great with a more plain guy room.
This final rug is another multi-colored choice. It would go with anything, and would really make the final touch in a dorm room.
I just came across this one from Urban Outfitters, as I was finishing this post. This rug is a splurge, but it is so unique!
Don't forget to order a rug for the bathroom, if that is attached to your teen's dorm room. Many of the above rugs come in a smaller size that would be perfect in front of the sink.
And, don't forget a spot cleaner for rugs –this stuff is amazing!!
Related posts
What Will My Freshman Need In The Dorm: The 4-1-1 for Success
Ways to Keep Your Child Safe at College
Best Year Round Posts for Parenting Teens and Tweens: 50+ Titles
5 Essential Tech You Need For College
9 Backpack Essentials for College
I would love to stay in touch!
Visit my Facebook page, and follow me on Pinterest and YouTube! I look forward to seeing you again! And, finally, if you feel like this post was helpful, please share it on your favorite social media platform! Thank you so much!❤️
Pin for later!