Taking a mom time out is easier than you may think!
Let's get real for a minute… As moms we are the last person in line for getting any type of care. Everyone is ahead of us, including the dang dog! Are you constantly tired? Cranky? Stressed? I feel you! It's all the things that we keep track of and take care of… Take some mom time out and try some of the following ideas.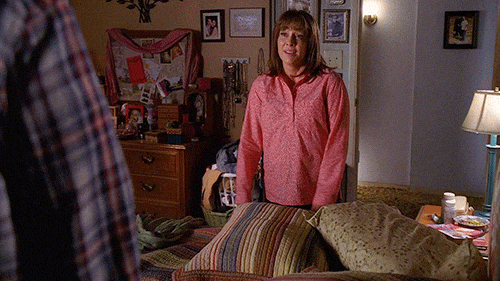 The mom trenches are a great place to be! We are on the front lines for our families, but we need to take care of ourselves, as in immediately!! I'd love for this post to give you some ideas to try. We've heard all of this before, but check out some of the links in this post, and find out why some of this is so important! Sometimes if I know why, then I'm more apt to listen…
Let me know what works for you! *This post may contain affiliate links. My full disclosure policy is here.
Pin for later!
Mom time out -time management
What isn't? What can you change? What can be eliminated or revised? Be brutal! This may take some time, but make this a priority in the next few days.
Here's the link to a printable for 10 Things Every Mom Needs Yesterday!
Start a list on your phone to get started, and be thoughtful and honest with yourself. This activity can be great for clearing your mind, and it is the first step towards a good mom time out.
Mom time out -make a priority list
Make a list of your to-dos. Put them in order of importance or according to when they need to be completed. Stick to your list. Add to the bottom, and cross things off as they are finished. This is the best feeling!!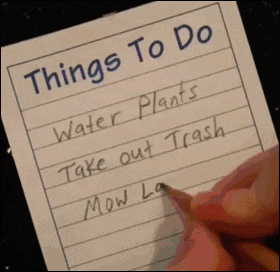 Mom time out -meditate or pray
The best time for this activity is first thing in the morning. Before your peeps are up, grab a cuppa, and cuddle up with your favorite devotional book (here is mine), favorite book of meditations (this is one of my favs), and just be! A great journal for these times is here.
If morning doesn't work, find a time–it is so important to be silent with yourself. Meeting yourself where you are is a great way to get a mom time out.
Mom time out -cleaning hacks
I always think better if I clean up my work zone. Go through your desk and sort, pitch, recycle etc. This will help you be able to focus on what needs to be done. If there are other areas bothering you, then attack them as well. Maybe pick a "zone" each day until all of these areas are spic and span. Whew!
Check out this post for pampering yourself monthly. It is so important that we treat ourselves!
Mom time out -get some rest
I know that I really start shutting down, "hitting my wall", as my husband says, when I am overtired. There are 2 choices at this point. Try to fit in even just a 10 minute nap. This is a power nap, and the effects are amazing, and there is science proving it! It can really refresh you to finish your day out strong. This is my all-time favorite mom time out!
Another option is to organize the rest of your day to go to bed earlier than usual, as in as much as an hour or more if you can swing it. It feels amazing the next day!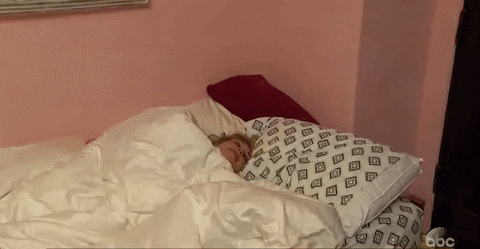 Naps are the best!
Mom time out -eat smart
When I am super busy and overstressed, I tend to grab whatever is in my pantry, and often it isn't at all healthy. Throw all of that away, and do a refresh.
Wash up some lettuce and store it in a large container for the week. Prepare other veggies to add each day. Roast or grill some meat (or just grab a rotisserie chicken!), and slice it up as well. Automatic salads for the week!
The next time you're at the store, grab some of those little snacks that have cheese and nuts in them-talk about easy!
Try to avoid soda if you can. Grab some water. Or for a little bubble, grab some sparkling water–bonus, it is an appetite suppressent.
It's amazing how quickly this eating tweak will help, and you will feel so much better.
Snacking is not a good mom time out!
There are always snacks in the lounge or workroom. Holidays, birthdays, retirements, new babies… You will never escape. The best thing to do is try to avoid that room for the most part!
But, there are some yummy things that are always a favorite. Grab a small plate, and put just a few tastes of your favorites on it. Then, walk away! This way you can enjoy, but not overdo. You will thank yourself later.
Also, a great idea is to drink a large glass of water before even heading that way to trick your body into thinking that it's already full.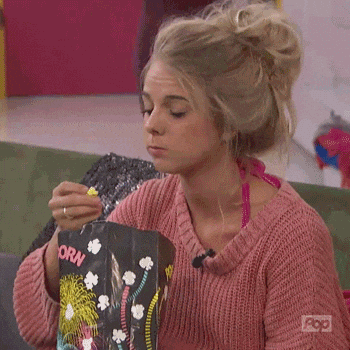 Stay healthy with one bowl of popcorn, not the whole bag!
Mom time out -get exercise
If you have a break, take a walk. Leave your phone on your desk, and head outside. If it's cold, raining, or your break is short, then just walk up and down the hall. If you're a teacher, walk the perimeter of the playground if you have recess duty. Start an incentive program at your place of work to make it something that everyone is doing! Your body will thank you!


Mom time out -take a night off!
This can be tricky… Are your kids in various and multiple activities? Are you going full blast until they all go to bed? This is the best time to take a night off. This will only work when they are younger (or when they're older, if they are sick).
Check calendar that there is no imminent game or recital. Check with your spouse or significant other to make sure that they are onboard with this plan.
Declare a night off. Some kids will resist this, but be firm. Make sure that you make this a fun night! Put all phones away! Make a easy, yummy dinner that you wouldn't have had time to do otherwise. A favorite at our house was always homemade pizza.
Make it a special night by playing a game or watching a seasonal movie. Read some fun stories out loud if they are smaller.
Slowing down to connect, even if it's just one night in the middle of many busy nights can mean a lot to everyone involved, and the stress of hurrying and scurrying is out the window for one night!
Mom time out can take many forms, but time with just family is one of my favs! Grab a pizza and save yourself work!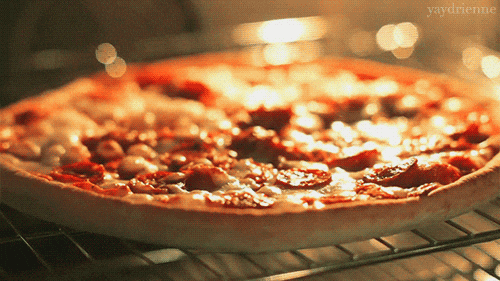 Let go of trying to control everything.
Time for some self honesty. If you are trying to do all the things and be all the places, then it's time to slow down and really take stock. What do you need to cut out, and where do you need to cut back? Just say NO–and mean it!
Figure out where you want to put your energies, and focus on those things. Let the rest go! This is really hard to do. Start small, and give up little things, and you will get better as you exercise that NO muscle:) Give yourself a break!
Bonus tip! Ask for help!!!
Remember that you can ask your kids for help. It is good for them to be helpful, and they just might learn something in the process! There are so many skills that they need to know before moving out–they might as well start learning now:) Ask you spouse or significant other specifically what you need help with. Divide and conquer, then sit down together and open a bottle of wine!!


I hope that these ideas for mom time out will help.
Try to figure out which of these things will work for you, and look for other ways as well. Another post that has some great ideas for self-care is here.
Here's the link to a printable for 10 Things Every Mom Needs Yesterday! Print this out for your family to see what you need for a mom time out! Here is a post for the best subscription boxes for women, and here is a post for daily routines that help with self-care.
Let me know what works for your mom time out! Share in the comments below:)
Related posts
Just for fun, here are some books I love when you have some extra time to yourself!
Another post I have written with my system of 4:15 for moms!
This post was written with stress relief for teens, but it all applies to moms as well!
Here's a post with my favorite books from 2021.
Best Year Round Posts for Parenting Teens and Tweens: 50+ Titles
*Did you know that I have a Facebook group that is all about connecting with your teen?
I would love to stay in touch!
Make sure you subscribe to my Parenting High Schoolers newsletter below for a weekly dose of love from me about surviving and thriving with teenagers. Visit my Facebook page, and follow me on Pinterest and YouTube where I share lots of helpful info for parents of tweens and teens! Thank you so much!❤️
Pin for later!