Are you exhausted from your whining, wheedling teenager? What is your teen wanting you to say "yes" to? It takes a lot of strength to say "no" in the face of major teen drama-and there will be drama if you use that BAD word. Stick to your guns, and just say no to your teenager-they might thank you later! *This post may contain affiliate links. My full disclosure policy is here.
Pin for later!
There are so many things your teen might be asking… Going out is probably the biggest one I can think of.
Here are the questions that you will have: Who will they be with? Where are they going? Who will be driving? Will they be going anywhere else? Will the parents be there? Will there be drinking or drugs?
The questions are endless. "Can I…" -you fill in the blank.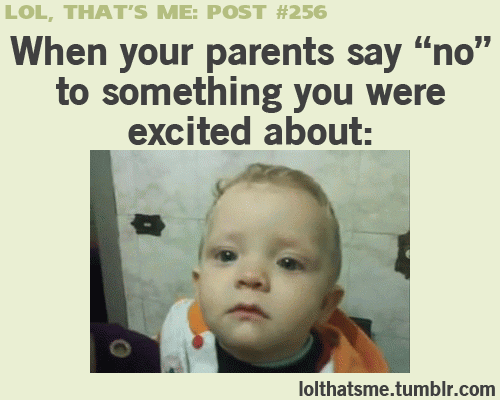 Here are three ways it's hard to say no to a teenager.
Stage 1: Your teen will be very sweet and/or uber-reasonable. Say no!
Stage 2: Your teen will mope. Say no!
Stage 3: Your teen will try to intimidate you with his anger. Say no!

How to say no to your teenager -you can do it!
Have clear boundaries when setting boundaries for teens.
I recommend having very few rules. If you have a lot of family house rules, look them over. Condense them down. Make them crystal clear. We have two rules in our house. Here is my blog post about discipline. If you have few rules and they are concise, then there is less chance for your teen to try to wiggle around them.
When our kids were younger, we really worked on obedience and respect. This helped as they became teenagers. If you have had a lot of rules, your teen might appreciate a new, fresh approach from you. This will go a long way to conversations where you have to say no to your teenager.
Time for teens to learn self-management.
This is a time for you to start letting your teen begin to manage themselves. Contracts are great conversation starters, and writing them can be really freeing. One thing that we learned in the process of using these, is once we have shared our non-negotiables, our boys have written contracts that were much stricter than what we would have written! The final product has to be agreed upon and signed by all parties.
If the contract is broken, your teen has to face the consequences which have been written and agreed upon at an earlier date. (Don't get crazy with this! A piece of paper and a pen is enough to get started.) Here is a link to what a contract with your child is all about.
The best part about this time for your teen, is that, as your teen begins to try new things and have new experiences, they can prove to you that they are responsible. Eventually, contracts can be amended, lessened, and eventually eliminated!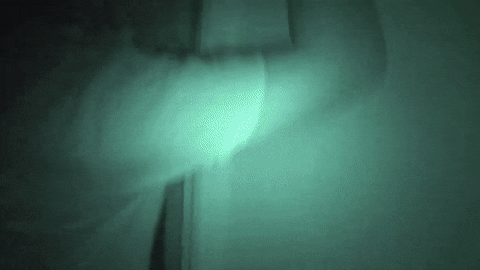 One of our boys never had a curfew because he never pushed it, and we trusted him. Our next son had a very strict one for quite awhile because he kept pushing it. Every kid and every situation is different, so you may not have the exact same rules for each kid, and that is okay. You are the parent, and you do not have to explain yourself!
Be flexible.
The other piece of boundaries for teens is flexibility. Teens will present you with all sorts of new parenting issues-welcome to the seven year challenge called parenting teens!
As new situations arise, you may not be ready to make a decision right away. Our answer to this has always been, "This is a new situation, we need to think about this first." This has saved us many times! I have a YouTube video about this in particular.
We used this when they wanted to ride with a new older friend who could drive. We used this when they wanted to get new apps on their phones. We used this when one of them snuck a friend into our house while we were gone…
Stay clear of the drama.
Teens are all about drama! I only have boys and can assure you that they are dramatic in their own way! I have been a teacher of preschool, elementary and middle school for almost 30 years, and so, I know about girl drama as well!
The arsenal of teen histrionics is deep and wide. Teens will use whining, moping, angry behavior meant to intimidate us, and on and on…
Do not cave in. You can say no to your teenager.
I have used a Josh Shipp quote before, but I love it and will use it again here. He said, "Teenagers will test you to see if you, like the lap bar on a roller coaster will hold." They need to know if you are "steady and safe" and if your love for them will "hold".
This is truth! But, boy, is it hard!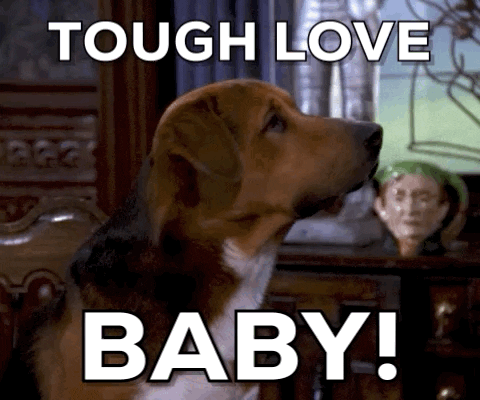 Keep talking with your teen.
The best way to stay on track with your teen, to know who their friends are, to know what is happening in your teen's life is to talk with them. Schedule conversations. At the minimum, once a month. We always had longer more serious conversations around grade time. This was whether they had good or bad grades. Goals could be made at this time, and conversation about their plans for the future.
Monthly or even weekly talks can be scheduled as well. It can be as easy as checking in with everyone on Sunday night to fill in the calendar. Don't overwhelm your teen with big topics, and remember to listen and ask thought-provoking questions to scratch beneath the surface occasionally. Let you teen lead the way more and more often. As situations come up where you have to say no to your teenager, these conversations will help the situation to go better -not perfect, but better than it might otherwise.
Have you read my book, College Bound?. Here is the link to the post written in conjunction with my book.
Be respectful of your teen.
Do not talk down to your teen. Do not talk them to death. Listen. Have a conversation. Respect their opinion even if it makes no sense, and many times it won't. Don't point out their errors. Agree to walk away and come back if things get heated. Your teen wants (and needs) to be heard.
We ask that they respect us, but we need to give the same in return. Let them know the questions and concerns that you have about a new situation. Tell your teen if these questions can be answered satisfactorily, then your answer might change to maybe or even to a "yes". This change can only occur if the answers are provided in a timely manner, and in a way that satisfies all.
This is true even when you need to say no to your teenager.
Get support for yourself.
This can mean many things!
Talk with your spouse or significant other about as many topics ahead of time as possible. As you hear of other family's circumstances, talk things over, and make a plan together. A teen can sense any type of weakness, and will use all the tools in their wheedling toolkit to get what they want.
Talk with your friends. Have any of them experienced your current issue? It's great to have a mentor with an older teen who may have already experienced certain problems before. If possible make a pact with your teen's friends' parents to watch out for behaviors and to communicate with one another as problems occur.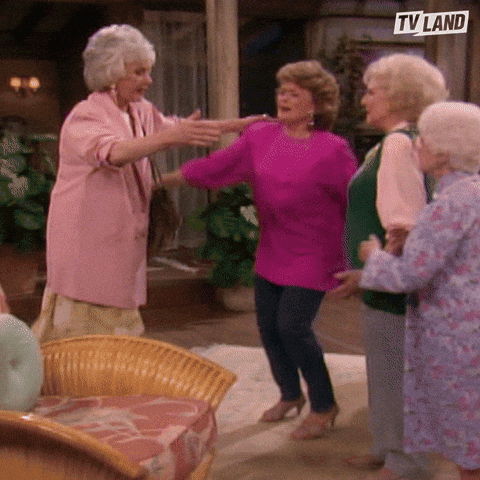 Talk with a counselor.
Don't wait until things are out-of-hand! If you start to see some behaviors that concern/scare you, make an appointment. You can go alone or with your spouse/significant other to discuss things and make a plan. Your teen may eventually need to go to a counselor as well, but getting help can be very empowering!
Finally, know that you are in charge. It can be exhausting both mentally and physically, so take care of yourself! Go out on a date with yourself, your spouse or significant other. Take a quick nap. Give yourself mercy because we all make mistakes, and you will too. It's okay to change your mind, just stay the course!
More posts to help you parent your teen:
5 Easy Ways to Communicate With Your Teen
Your Teen Is Turning 18, What You NEED to Know!
3 Ways Teens Are the Same As Toddlers
7 Things to Know If You Love a Teenager
Best Year Round Posts for Parenting Teens and Tweens: 50+ Titles
I would love to stay in touch!
Visit my Facebook page, and follow me on Pinterest and YouTube! I look forward to seeing you again! And, finally, if you feel like this post was helpful, please share it on your favorite social media platform! Thank you so much!❤️
Pin for later!