Parenting Wisdom
"Christmas will always be as long as we stand heart to heart and hand in hand." –Dr. Seuss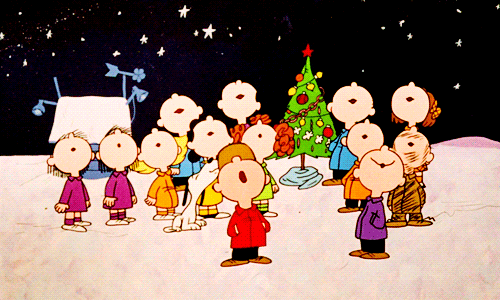 Random thoughts on a Sunday morning with less than a week until Christmas
•As we head into this holiday season, how are you doing? Please take care of you!
• Have you watched my latest YouTube video? It's all about the importance of teaching basic life skills. One big reason is that once our kids head out on their own to college and/or the real world, they will have so many overwhelming things to think about already. Let's prepare them with a few easy skills!
•Are you finished shopping?? I have 2 gifts left to purchase and will run out on Wednesday to finish. Why do I do this to myself?! *This post may contain affiliate links. My full disclosure policy is here.
Connection Corner:
As this week goes by, take some time to just hang with your teen. One of our favorite things to do is to lie on our backs near the Christmas tree with no other lights on. We just visit about whatever comes up.
It's really relaxing and I make a point not to talk about anything serious. Just a fun catch up session. Try it! Find a new and different way to connect with your teen that is special just for the holidays.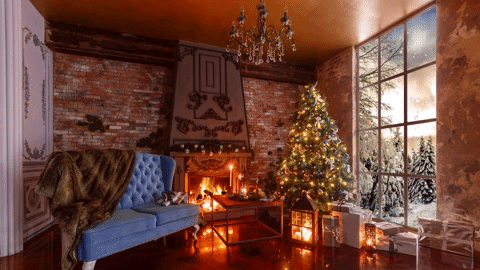 Scholarship of the Week:
Nashville Songwriting Scholarship -open to student songwriters of country music and related genres, including Americana, blues, bluegrass, contemporary Christian, folk, pop, rock, and roots -established in 2015 by BMI to celebrate the company's 75th Anniversary year
$5,000 scholarship is awarded for the best original song entry
Eligibility requirements:
Current student at a U.S. college or university
Between the ages of 17 and 24 as of the submission deadline
No rights to the submitted work may have been assigned to a major music publisher or to a major record label
Is not a prior BMI Foundation Nashville Songwriting Scholarship winner (excluding Honorable Mentions)
Applications must be submitted online no later than February 4, 2022, 11:59pm EST
Helpful Links:
These are resources and other fun items that I have found for you!
•Did you know it is good luck to eat 12 grapes right at midnight New Year's Eve and other New Year's traditions from around the world.
•Have you seen those chunky throw blankets? My mom finger knitted one for me, and I love it! Here are instructions for doing it yourself.
•Have you seen these Star Wars lego sets?
•Here is a great list of holiday movies; what is your favorite?
•I used to love gnomes when I was a teenager. Here is an easy DIY for making gnomes.
•Have you sent Christmas cards? I usually do, but it has gotten away from me this year. I am thinking about doing a New Year's card… Have you ever done this?
•Is your teen looking for volunteer or internship experiences?
•Here are some things to talk with your teen about BEFORE they return to college…
•Are you wondering if there are tax deductions for college? Here are some things to think about as you start to gather that info.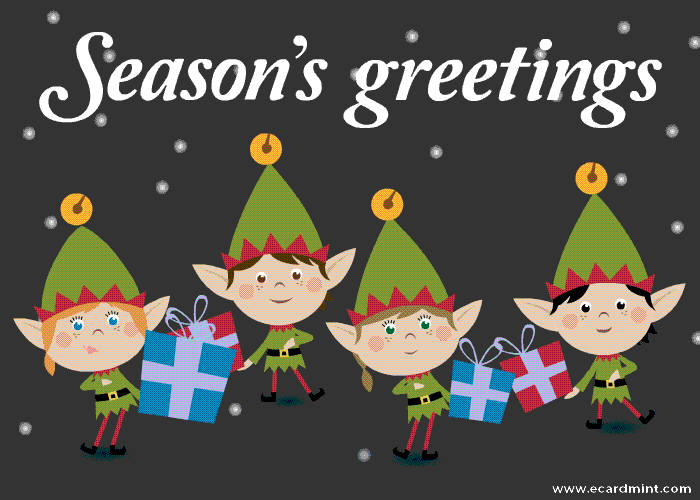 Enjoy this time with your family, and I hope that you have the best time with your teen yet!