(PHS) Week In Review!
How are you this week?
Parenting Wisdom
"Needing to have things perfect is the surest way to immobilize yourself with frustration."-Wayne Dyer
*This post may contain affiliate links. My full disclosure policy is here.
Random thoughts on a Sunday morning in March:
•Do you and your family follow March Madness?? Our family is in a larger family bracket with the most fun conversations and comedy! We are all in, and watching basketball non-stop. This is such a fun family event for us. I'm sad Baylor lost yesterday, but what a game!
My son's girlfriend is in our family competition this year, and she is darling! When he helped her fill out her bracket, she wanted the Chiefs to win!? I have a feeling by next year, she will have learned a lot…
•Have I mentioned that #2 son and aforesaid girlfriend are going to make me a grandma this summer? We are so excited. He is saving for a ring, and it is fun to listen in to all of their wonderful plans. It's a BOY!?
Aren't they the cutest??
This week's challenges, scholarships and helpful resources!
Connection Corner:
•Share a frustration with your teen.
Our kids need to know that we have frustrations and that things are not all perfect in our world. The more recent the better. Go for a walk together and have a frustration scream off. It can be a bad day at work, an annoying coworker, a bad grade, a game lost, the possibilities are endless!
I did this with one of my boys recently and we got to laughing hysterically. We waited until no one was around to do our screaming…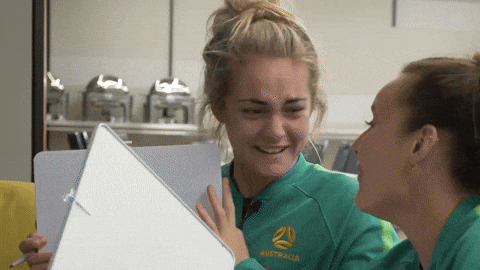 Scholarship of the Week:
Be Bold Scholarship! -learn more on their website!
$25,000
March 31, 2022
The $25,000 "Be Bold" Scholarship is a no-essay scholarship that will be awarded to the applicant with the boldest profile. For more information or to apply, please visit the scholarship provider's website.
Support My Work:
There is now a safe, quick, and easy way for you to support my work! "Buy me a coffee"
This is such a small thing, but it would help so much as I continue to research and write helpful information for you…?☕️
Thank you so much for thinking of me! And, thank you so much to those who have supported me already!
My plan is put 5% of all donations toward a yearly scholarship for seniors in high school. I am in the process of writing it up and creating a plan for how it will work. I will keep you posted!
Helpful Links:
•Do you have a graduating high school senior, a junior anxiously awaiting their senior year, a current college student, or know a parent of any high school student? My friend, Christen, over at Hive College Buzz will curate a list of 20+ scholarships that you meet the requirements for.
Once you apply, in a few days, she will email over your hand selected and personally vetted scholarships in a digital scholarship organizer that includes the websites, deadlines, award amounts, as well as any additional information needed to submit with the application (think resume, transcript, essay, letter of recommendation, etc.)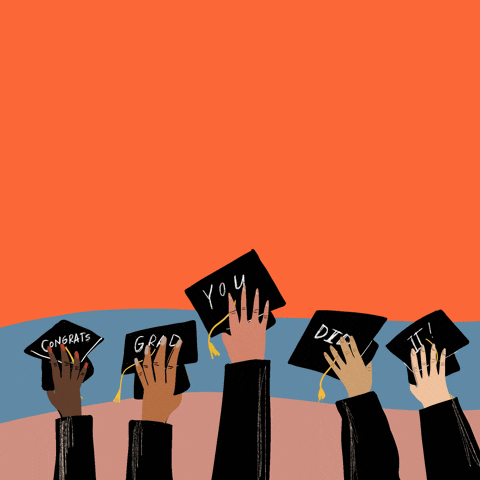 •Don't forget that Easter is right around the corner! It seems weird to think about it, but we need to remember that our teens need us to think of them. To make things fun for a day. They also need to help make plans. Here is an older post I wrote for Easter and have updated for today's times.
And, here are some fun small gift ideas if you're brain-dead like I have been lately! It's written for stocking stuffers, but small gifts are small gifts!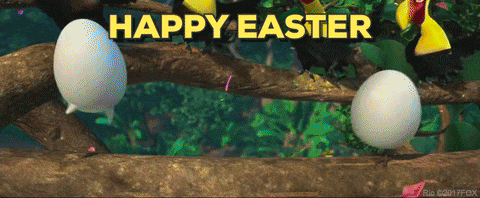 •Mother's Day is right around the corner. Here are some great gift ideas for you, your own mother or mother-in-law.
•Father's Day gifts that teens can afford…
•My friend Jessyka Coulter has decided to host a free replay weekend of her Love to Learn series. So many parents missed out on a chance to listen my interview and the other 40 speakers. If that's you, be sure to go to this link and sign up for the replay happening this weekend, going until Sunday, March 20 at 8 pm CST.
•How cool is this invention by a mom in Nigeria?!
•One of my favorite things in my kitchen is my side-by-side step trash cans -one for trash and the other for recycling. Here is one that is a 2-compartment set up for your trash and whatever you want in the other!
•Old Navy is having a 40% off sale through midnight tonight.
•Here are some great spring/Easter garlands to use for the season!
•Ulta is having a sale: 50% on so many things through April 2
•And, 40% off of eyewear at Diffeyewear! Some great sunglasses just in time for summer, and I like that this company gives back to those in need…?
•See"what I read this week" below the video!
YouTube Video -Easter Ideas for Teens
•What I am reading… I just finished Lincoln Highway by Towles, and I loved it! I told you guys that I was nerveous because I never could get into A Gentleman From Moscow by the same author. Many people loved that one, but for some reason not me. Did you read it? What did you think??
Here's the blurb about Lincoln Highway:
In June, 1954, eighteen-year-old Emmett Watson is driven home to Nebraska by the warden of the juvenile work farm where he has just served fifteen months for involuntary manslaughter. His mother long gone, his father recently deceased, and the family farm foreclosed upon by the bank, Emmett's intention is to pick up his eight-year-old brother, Billy, and head to California where they can start their lives anew.
But when the warden drives away, Emmett discovers that two friends from the work farm have hidden themselves in the trunk of the warden's car. Together, they have hatched an altogether different plan for Emmett's future, one that will take them all on a fateful journey in the opposite direction—to the City of New York.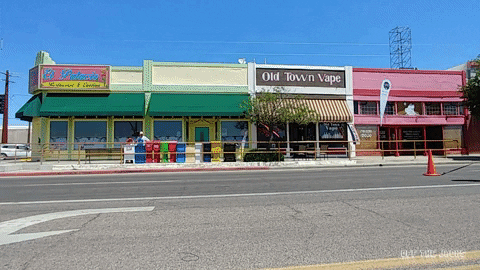 I just started When The Apricots Bloom by Wilkinsin. Here's its blurb:
At night, in Huda's fragrant garden, a breeze sweeps in from the desert encircling Baghdad, rustling the leaves of her apricot trees and carrying warning of visitors at her gate. Huda, a secretary at the Australian embassy, lives in fear of the mukhabarat—the secret police who watch and listen for any scrap of information that can be used against America and its allies. They have ordered her to befriend Ally Wilson, the deputy ambassador's wife. Huda has no wish to be an informant, but fears for her teenaged son, who may be forced to join a deadly militia. Nor does she know that Ally has dangerous secrets of her own.

Huda's former friend, Rania, enjoyed a privileged upbringing as the daughter of a sheikh. Now her family's wealth is gone, and Rania too is battling to keep her child safe and a roof over their heads. As the women's lives intersect, their hidden pasts spill into the present. Facing possible betrayal at every turn, all three must trust in a fragile, newfound loyalty, even as they discover how much they are willing to sacrifice to protect their families.
For non-fiction, instead of self-help this time, I chose history -which I LOVE! My mom loaned me the book, Songs of America by Jon Meacham and Tim McGraw. I love all the pictures and vignettes. Not far into this one either, so I will keep you posted! This in one you might want to actually have a physical copy to look at all the pictures, etc. This would be a great gift for anyone who loves history and/or music…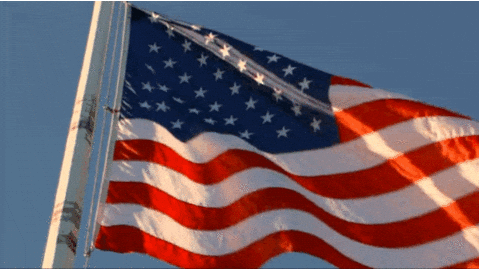 Here's the blurb:
From "The Star-Spangled Banner" to "Born in the U.S.A.," Jon Meacham and Tim McGraw take readers on a moving and insightful journey through eras in American history and the songs and performers that inspired us. Meacham chronicles our history, exploring the stories behind the songs, and Tim McGraw reflects on them as an artist and performer. Their perspectives combine to create a unique view of the role music has played in uniting and shaping a nation.
Beginning with the battle hymns of the revolution, and taking us through songs from the defining events of the Civil War, the fight for women's suffrage, the two world wars, the Great Depression, the civil rights movement, the Vietnam War, and into the twenty-first century, Meacham and McGraw explore the songs that defined generations, and the cultural and political climates that produced them. Readers will discover the power of music in the lives of figures such as Harriet Tubman, Franklin Roosevelt, Eleanor Roosevelt, and Martin Luther King, Jr., and will learn more about some of our most beloved musicians and performers, including Marian Anderson, Elvis Presley, Sam Cooke, Aretha Franklin, Bob Dylan, Duke Ellington, Carole King, Bruce Springsteen, and more.
Thanks so much for being a part of my life, I am such a fan of parents of teens -we need to stick together!
Have a great week!
❤️
Mel
PS Have you read my book? 14 conversations that will help your teen with so many things as they leave the nest for college or wherever they are going!
PPS Have you checked out my parenting course? It's all about creating connection with your tween or teen. Simple steps to a better relationship!