(PHS) Week In Review!
How are you this week?
Parenting Wisdom
"Encourage and support your kids because children are apt to live up to what you believe of them." –Lady Bird Johnson
Random thoughts on a cold Saturday morning in March:
•Are you an introvert or extrovert? You might be surprised to know that some behaviors of your teen can indicate which personality type they are. I am an introvert, and boy do I wish I had known this growing up. If you knew me then, you might not have known this about me, but it explains so many things as I have learned more lately. I just thought that I was weird.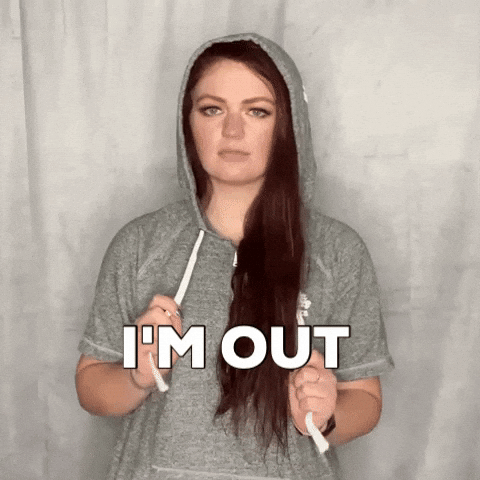 I link to a couple of really interesting posts below so that you can find out more about this. Sometimes the anxious behavior of our teens can indicate that they are an introvert, and that is okay. There are some easy ways for them to deal with their feelings!
•Have you watched The Adam Project yet? It's on Netflix, and my youngest son and I took advantage of our snow day Friday to watch it. It was so fun to sit down and enjoy this with him! The cast is amazing! Ryan Reynolds, Jennifer Garner, Mark Ruffalo, and more! It's sci-fi and fast moving! Great for a movie night…
•I am not a lover of this time change. I am always draggy for at least a week. Any tips for us? Please share in the comments below!
•Read on for more great info on scholarships, parenting challenge, and lots of other helpful links!
This week's challenges, scholarships and helpful resources!
Connection Corner:
Here's a fun one. Go to the Dollar Store and each of you spend $3-5 on each other. You can provide the money or not.
OR, create some kind of challenge (or have your teen create one) where you have to find certain items in a certain amount of time while at the store.
OR both!
Have fun!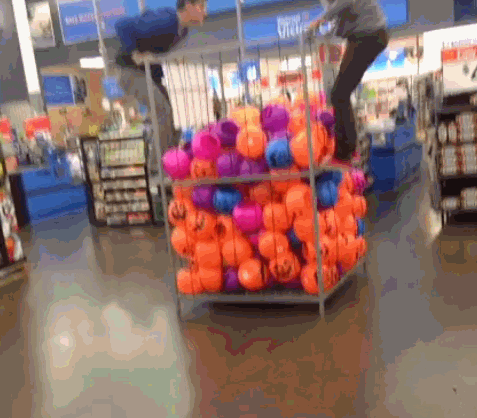 Maybe don't do this…
Scholarship of the Week:
Open to all juniors and seniors in high school.

Eligibility: 8-12 grade
Awards: $25-$2000
Essay due April 28, 2022
Support My Work:
There is now a safe, quick, and easy way for you to support my work! "Buy me a coffee"
This is such a small thing, but it would help so much as I continue to research and write helpful information for you…?☕️
Thank you so much for thinking of me, and thank you so much for those who have done this!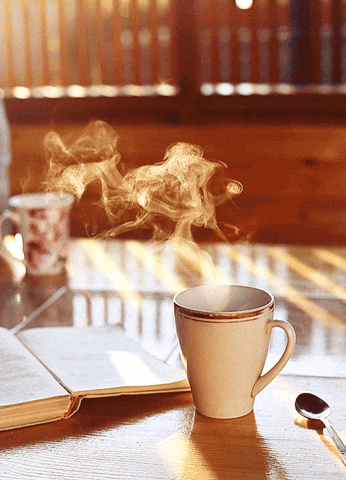 Helpful Links:
*This post may contain affiliate links. My full disclosure policy is here.
•One of our favorite holidays is St. Patrick's Day around here. It is mostly because of the food. I cook all green things! A pasta dish with green noodles (we aren't fans of corned beef), green salad, and a green dessert that we call Triple Treat Pie. Because you are on my email list, I am sharing the recipe here!

•It's time to think about summer jobs and internships for your teen. They need to get to applying. Here are more than 30 ideas for your teens.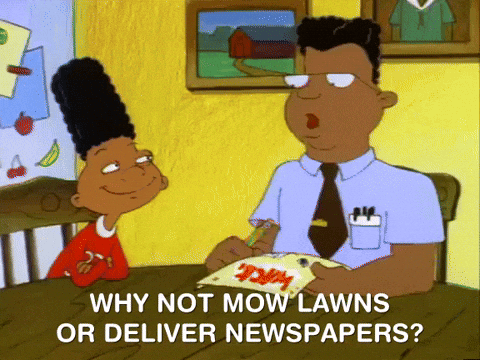 •I have friends who love Lululemon, but I don't love their prices. This however, is one thing that I do love from them, and it's just the perfect size to hold all your stuff on the go!
•Rugs are not cheap, but Rugs USA is having a sale: up to 80% off, and some of their lamps are marked down as well!
•Here are some good deals on laptops: remember that your student will need a laptop for college, but check with their college to make sure that you know what is required…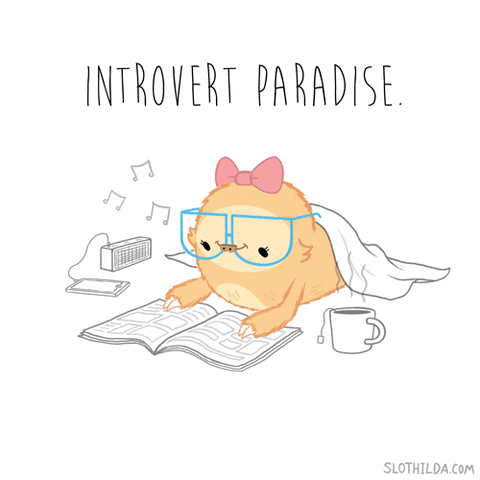 •Are you an introvert or extrovert? Find out more here and here.
•Have you seen these souper cubes? They are awesome for soup or casserole leftovers. You can choose your size, I like the 1-cup for a great lunch the next day! Since they are silicone, you can just pop out your portion easily!
•Do any of you have a kid with asthma? One of our boys had severe asthma as a small child, and then he outgrew it, only to have it recur with exercise. Here is a great article of hope for treating asthma!
•What am I reading this week? I am about halfway through Lincoln Highway by Towles. I am liking it. I love the relationship of the brothers in the story, and they are on quite an adventure…
In June, 1954, eighteen-year-old Emmett Watson is driven home to Nebraska by the warden of the juvenile work farm where he has just served fifteen months for involuntary manslaughter. His mother long gone, his father recently deceased, and the family farm foreclosed upon by the bank, Emmett's intention is to pick up his eight-year-old brother, Billy, and head to California where they can start their lives anew. But when the warden drives away, Emmett discovers that two friends from the work farm have hidden themselves in the trunk of the warden's car. Together, they have hatched an altogether different plan for Emmett's future, one that will take them all on a fateful journey in the opposite direction—to the City of New York.
I have put down Atomic Habits for now. I have learned a lot, but am just too busy to get through the rest right now. Am looking for my next non-fiction book as we speak!
One I recently read and enjoyed was All My Friends Have Issues by Anderson. Amanda Anderson spoke at our latest Next Phase Parenting summit this past January, and gave such wise advice for friendships in mid-life! I will be doing a review of this book soon on YouTube.?
"…the wise and witty answers, giving practical advice and sharing personal stories to guide us toward the kinds of friendships we long for. Blending faith-based insights and psychological truths, All My Friends Have Issues is a liberating guide to finding and becoming an authentic and encouraging friend."
•See more links below the video!
YouTube Video "Finding a part time job for teens"
•A post that gets hundreds of hits a month is this one –do you have an 18 year old?
•A couple of spring posts to read…
Gifts for your teen's Easter basket
Dorm room or bedroom decor for spring
Timely tips for parents in March
Thanks so much for being a part of my life, I am such a fan of parents of teens -we need to stick together!
Have a great week!
❤️
Mel
PS Have you read my book? 14 conversations that will help your teen with so many things as they leave the nest for college or wherever they are going!
PPS Have you checked out my parenting course? It's all about creating connection with your tween or teen. Simple steps to a better relationship!