(PHS) Week In Review!
How are you this week?
Parenting Wisdom
"Walking is good for solving problems -it's like the feet are little psychiatrists."-Terri Guillemets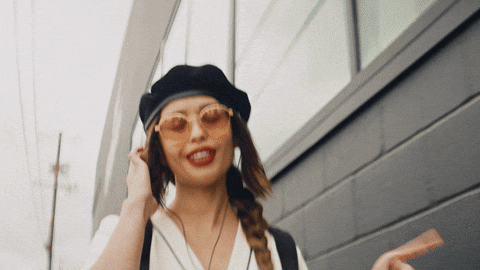 Random thoughts on a cold Saturday morning in March:
•I try to keep things lighthearted and helpful here each week… However, as the war in Ukraine is entering its third week, let's pray for all those in any wartorn country, and be careful when sending help -I have seen so many scams on the news…
•It's the 76th anniversary of the Iron Curtain speech that Winston Churchill gave right down the road from me at Westminster College in Fulton, MO. Have you ever listened to it?
•Do you have plans for Spring Break? I am headed south to Dallas to stay with a college roommate, and I cannot wait!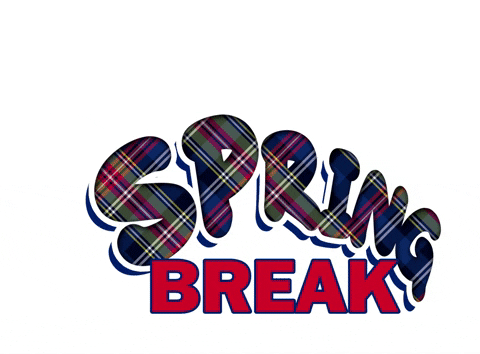 This week's challenges, scholarships

and helpful resources!
Connection Corner:
Take a walk. If you have a dog, use that as an excuse if you need to. A walk can be a great way to talk with your teen. Since you can both be looking ahead, there is no need for eye contact except occasionally. This helps your teen to open up a little more.
Plus, getting out into the fresh air and getting a little bit of exercise is good for us all! *This post may contain affiliate links. My full disclosure policy is here.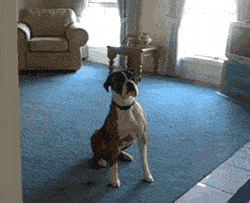 Scholarship of the Week:
Key Thinkers Award -Due March 31
Particulars:

$1000 award

Offered twice a year

Open to full-time students at a post-secondary institution (An accredited college, university, or trade school, in the United States.)
College-bound high school seniors may also apply
Students must be at least 18
G.P.A. requirement is 3.0 and above
Open to students in all majors

NO financial need requirement

NO letters of recommendation required
Support My Work:
There is now a safe, quick, and easy way for you to support my work! "Buy me a coffee" This is such a small thing, but it would help so much as I continue to research and write helpful information for you…?☕️
Thank you so much for thinking of me!
Helpful Links:
•Special Alert!
I wanted to share this awesome training with you. It's from my friend Jocelyn Paonita who secured over $126,000 in scholarships and has had her students secure over $3.5 million in scholarships. Crazy, right?
How has she helped students do the same thing? By teaching them her 6-step process called The Scholarship System.
She is holding a FREE webinar training on the 6-steps in her process so I thought I would share it with you. If you have a child that is in high school or college, you won't want to miss it. It could be worth tens of thousands of dollars for your family.
•Does your teen like to freshen their bedroom seasonally? I wrote this post for a dorm room in spring, but it would work for a bedroom as well!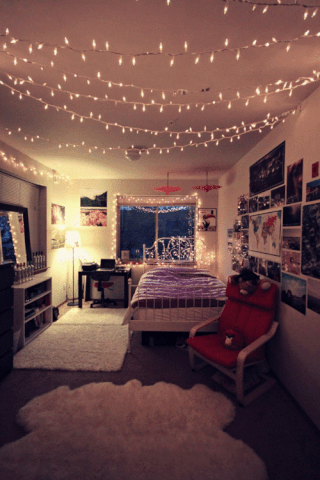 •What I'm reading… I flew through One Night Gone by Laskowski! It was creepy, but I was still able to sleep at night, so the perfect balance.
It was the perfect place to disappear…
One sultry summer, Maureen Haddaway arrives in the wealthy town of Opal Beach to start her life anew—to achieve her destiny. There, she finds herself lured by the promise of friendship, love, starry skies, and wild parties. But Maureen's new life just might be too good to be true, and before the summer is up, she vanishes.
Decades later, when Allison Simpson is offered the opportunity to house-sit in Opal Beach during the off-season, it seems like the perfect chance to begin fresh after a messy divorce. But when she becomes drawn into the mysterious disappearance of a girl thirty years before, Allison realizes the gorgeous homes of Opal Beach hide dark secrets. And the truth of that long-ago summer is not even the most shocking part of all..
I'm getting close to finishing Atomic Habits…
I have just started Lincoln Highway by Towles. I am cautiously optimistic… I did not like A Gentleman From Moscow also by Towles, which everyone raved about, so I am hoping I like this book better. Here is a quick synopsis of Lincoln Highway.
In June, 1954, eighteen-year-old Emmett Watson is driven home to Nebraska by the warden of the juvenile work farm where he has just served fifteen months for involuntary manslaughter. His mother long gone, his father recently deceased, and the family farm foreclosed upon by the bank, Emmett's intention is to pick up his eight-year-old brother, Billy, and head to California where they can start their lives anew.
But when the warden drives away, Emmett discovers that two friends from the work farm have hidden themselves in the trunk of the warden's car. Together, they have hatched an altogether different plan for Emmett's future, one that will take them all on a fateful journey in the opposite direction—to the City of New York.

•How in the world did this teen do this on a pogo stick??
•These homeopathic patches are formulated with micro-doses of diluted essences from plants, minerals, and natural ingredients—and are made in the USA. GoPatch, offers a money-back guarantee if it doesn't work. But, the testimonials from customers speak loudly that there is something at work here. I mentioned the patch for menstrual cramps last week. There are so many more, including one for stress relief!
•Have you seen these two minutes on Wheel of Fortune? As a former teacher of language arts, it was very painful for me to watch…
•I love these muted-colored hoodies for St. Pat's!
•Here are the cutest little charcuterie sticks for a get-together or even a "snacky dinner" as my boys used to say when I threw crackers, cheese and cut-up fruit at them after a long day…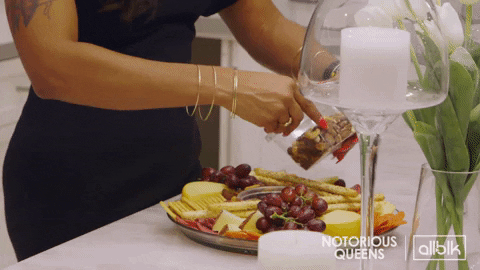 •Minted is having a spring sale: 15% off Site wide (excluding Fine Art) with code SPRING22
•DSW has great deals for up to 40% off until March 6
•Adidas is 50% off accessories for a limited time
•Backcountry is up to 60% off winter clearance-its a great time to stock up!
•See more links below the video!
YouTube video all about Demonstrated Interest -this will help with college applications!
•Do you have a senior? Here are some posts that will be helpful…
The Best Books to Give At Graduation: 29 Great Choices
Inquiring Minds Want to Know: "What Are the Best High School Graduation Gifts"
Do you have an 18 year old? What you need to know legally…
15 Bible Verses to Encourage High School Seniors
•Does your teen have grit? This is such an important life skill!
Thanks so much for being a part of my life, I am such a fan of parents of teens -we need to stick together!
Have a great week!
❤️
Mel