(PHS) Week In Review!
How are you this week?
Parenting Wisdom
"The memories we make with our family is everything." –Candace Cameron Bure
What have you done lately as a family to make a memory? I know that I get caught up in my stuff, and forget to intentionally plan something. Even a meal with a fun dessert counts if you let everyone know, and they can all be there!
I sort of dropped the ball on Valentine's Day, but we had a great 5 day weekend a couple of weeks ago because of bad weather, and we just had another 5 day weekend because of storms again.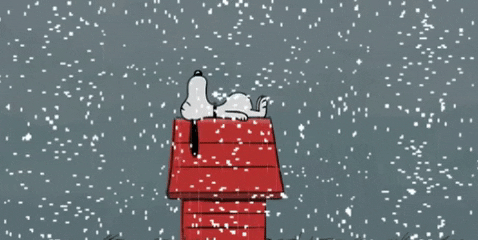 We binged a couple of shows, and the boys had requested taco soup for dinner when it snowed -which they got!
Random thoughts on a cold Sunday morning in February:
•We had an unexpected snow day this week on top of a four day weekend for President's Day. The snow was beautiful, but came after a pretty thick layer of sleet and ice, so we stayed in. Have you read The Giver? My son had to read it for class, so then we watched the movie. It was a fun afternoon activity with popcorn!
•Remember that if you have a high school junior, this semester is the last one they will be able to use for their cumulative GPA on college applications. They can update their application over their senior holiday break, and then again at graduation time. But, for the original application process, the end-of-year junior GPA is what is used…
•My son goes for his Eagle Board of Review this Tuesday night! Please send good vibes his way. We are so proud of him!?
•Read on for more great info on scholarships, parenting challenge, and lots of other helpful links!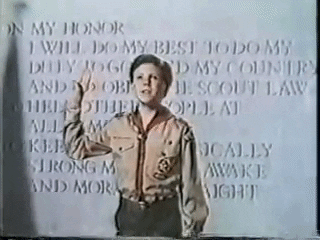 This week's challenges, scholarships and helpful resources!
*This post may contain affiliate links. My full disclosure policy is here.
Connection Corner:
A favorite blog post that I have written is How Schitt's Creek Saved My Family During the Days of Covid. This was a fun post to write because my boys helped me with all of it. We had so much fun! I give a list of other possible programs -in the blog post -that might be a great bonding experience as well.
Find a show that your family can enjoy together at least one night a week. This can be a lot of fun! Make some popcorn, and enjoy your teen!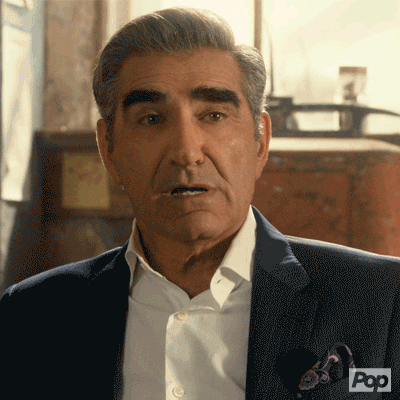 Scholarship of the Week:
$$$ Isn't Everything Scholarship
Due date: February 28, 2022
Award amount: $550
You will need to set up an application profile. There may be other information needed.
**There are lots of other scholarships on this website, so check it out!
Support My Work:
There is now a safe, quick, and easy way for you to support my work! "Buy me an ice cream"
This is such a small thing, but it would help so much as I continue to research and write helpful information for you…??
Thank you so much for thinking of me!
Helpful Links:
•I will be speaking in an upcoming online summit, Love to Learn for parents of teens. This free summit will help parents of teens understand why their teens aren't enjoying learning. More than 25 speakers will come together with winning solutions to help with this problem, as well as other school issues!
Sign up here for the FREE Love To Learn Online Summit!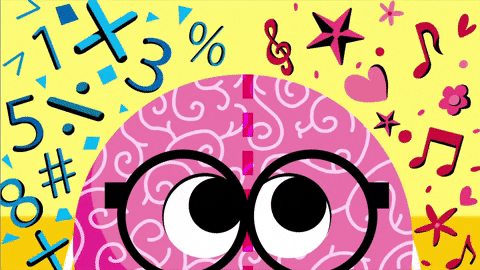 •Here are this year's Common App Essay Prompts! Get started now crafting an amazing essay! For younger students, these would be good to practice on for scholarship essays!?
•Are you struggling with your teen? Here are 5 communication tips to try!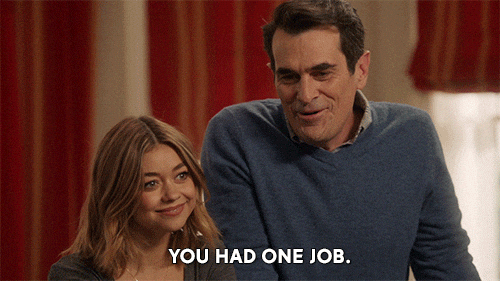 •Do you ever cook sheetpan meals? Here are 14 easy recipes to try! Hint: these are a great things for teens to learn how to do.
•Is your teen looking for a job? Here are 41 online opportunities vetted by a gal that I follow with online job opportunities for anyone in various fields: online delivery, reward sites, Fiverr, and so many more! Check out her post here.
•Okay, this Baby Yoda toothpaste dispenser cracked my son up! It popped up in my feed, and I showed him because we love The Mandalorian! I love Baby Yoda!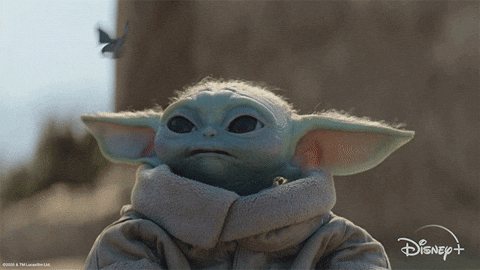 •What I'm reading… I just finished The Rules of Magic, and I enjoyed it just as much as Magic Lessons . Love a random snow day to read! I just started Beyond the Crashing Waves by Mirren, and it sucked me right in, so I will keep you posted..
One book that I have been reading in my car that I just finished and loved is Sour Dough by Sloan -here is the description: Lois is no baker, but she could use a roommate, even if it is a needy colony of microorganisms. Soon, not only is she eating her own homemade bread, she's providing loaves to the General Dexterity cafeteria every day. Then the company chef urges her to take her product to the farmer's market―and a whole new world opens up.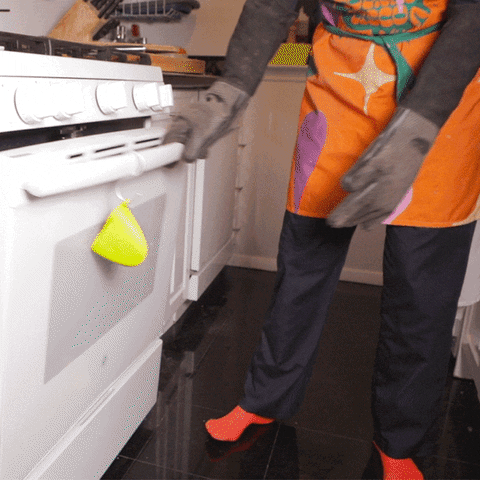 And, of course, I am still reading Atomic Habits by Clear. I really do like it, but I prefer fiction, so I am only reading this in bits and pieces -it's so interesting!
•Do you have a teen who is a junior in high school? Have they spoken with their history teacher about Boy's or Girl's State? This is an awesome program available in all states except Hawaii, and is an amazing opportunity for young leaders. This is a great addition to a student's resume!
Many times, all it takes is a conversation or a question to their teacher to get a recommendation… ( I know the application is due March 1 for Missouri, so check soon!)
•Love these shackets! Great colors! Take an EXTRA 20% off the sale price with code LOVEYOU…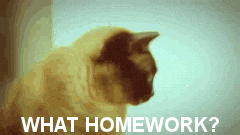 •Upcoming FREE online summit for parents to end homework hassle with your student! I read this gal's book How To Do It Now, and it was wonderful! It's geared towards ADHD students, but all info is applicable… March 8
•Midterms are probably looming for your students in high school and college! This post is geared towards finals, but would also work for midterms, chock full of fun ways to support your kiddo.?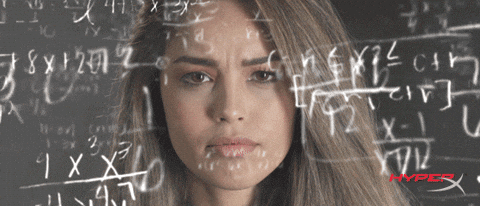 •Have you watched Sweet Magnolias on Netflix? Season 2 just started, and I am going to binge watch over the weekend because I loved season 1! Here is a link to the trailer.
•See more links below the video!
YouTube Video -where and how to look for scholarships… It's easier than you think!
•A post that gets hundreds of hits a month is this one –do you have an 18 year old?
•Are you starting to think about outfitting a new kitchen for your college student? Here are some things to think about.
Thanks so much for being a part of my life, I am such a fan of parents of teens -we need to stick together!
Have a great week!
❤️
Mel