(PHS) Weekly Review!
How are you this week?
Parenting Wisdom
"I love the scents of winter! For me, it's all about the feeling you get when you smell pumpkin spice, cinnamon, nutmeg, gingerbread and spruce." –Taylor Swift
Isn't this true? I am much more likely to light scented candles in the winter, and I really enjoy it. What about you? Are you a candle person? I have been trying to add in comfort to my days where I can find it, and this is an easy way to do this.
What is your winter comfort go-to?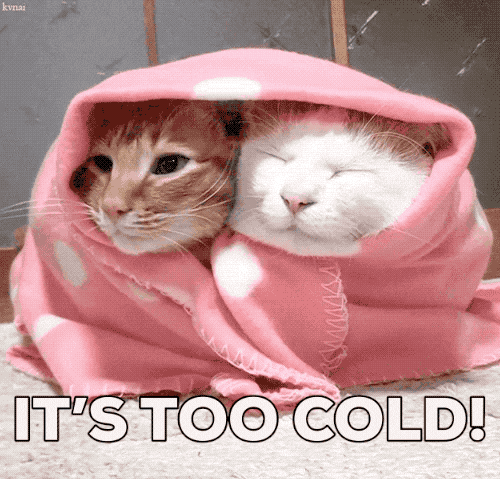 Random thoughts on a cold Saturday morning in January:
•Did you know that yesterday was Bubble Bath Day? Make this your excuse to do something for yourself, whether it's taking a bath or not! Here are some ideas for you!
•Can I just say that it is so fun to have older kids? My middle son is starting an online fitness business. He has been getting up to work with me in the early mornings. I am not getting nearly as much done myself, but I love the companionship, and his work drive!
•Have you got any plans for the weekend? We are going to watch my Chiefs play this afternoon, as well as some Baylor and Mizzou basketball. All the years of our boys growing up, we never really watched many sports -too busy I guess. But, this has become an activity that we love to do together.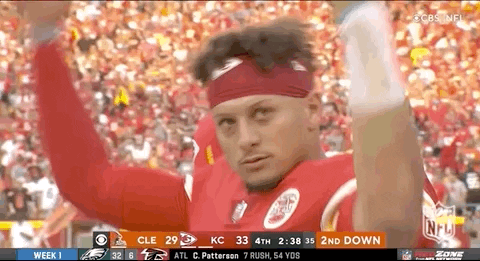 •And, ugggh, I need to be better about sorting and packing up this house. So hard to get motivated. Have any of you downsized recently? Please send me encouragement and tips for getting things accomplished! *This post may contain affiliate links. My full disclosure policy is here.
I have rounded up some great things for you this week, so….
Read on for much more!
This week's challenges, scholarships and helpful resources!
Connection Corner
As you start this year, I encourage you to find ways to take care of you. I also want you to share those ideas with your teens. They are still learning self-care, and maybe some of your ideas will work for them! I still use my 4:15 system as a minimum.
Here is a post regarding teens and stress.
Here are the cutest printable habit trackers that I found! I don't track my habits, but these are so cute, I might have to start!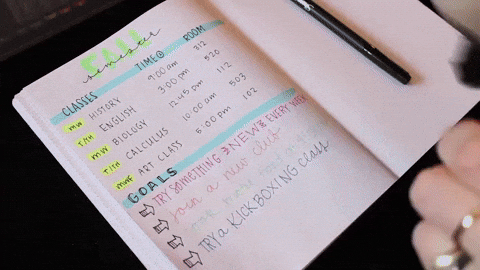 Scholarship of the Week
Nellie Love Butcher Music Scholarship
The link above connects to 9 DAR scholarships, so if this doesn't apply, check out the others!
Deadline: February 15, 2020
Award Amount: $5,000
Eligibility: Music students who are pursuing an education in piano or voice.
Helpful Links
•Betty White was a treasure! So sad when she passed, but I know she partied with her much beloved husband and friends for the New Year. Here are some fun Golden Girl t-shirts!
Speaking of Betty, did you know that with the reboot of Sex In The City, the actresses are all in their mid-50s, just like the women were in Golden Girls? Mind blown!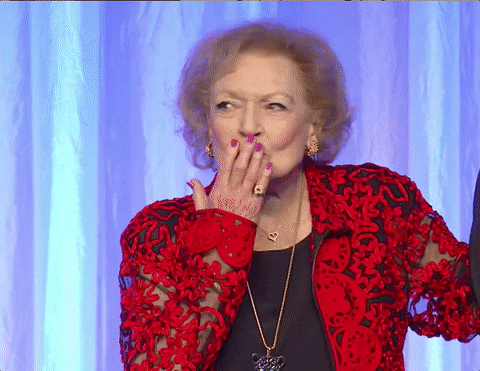 •Look at these beautiful snowflake pictures! They were taken in high-res with a special light that would not melt the snow. Wonderful!
•Are you looking for a great book to read? I just wrote a new post about books I have loved in the last year.
•Is your teen's car prepped for the weather?
•Guess what? Our 3rd Next Phase Parenting Summit is right around the corner! It is January 24-27th, and my co-host, Laura and I are so pumped to do this again. We have had such success in our other two, and we have received such great feedback! It's FREE and perfect for the parent of teens looking for more help with the college process, parenting strategies, and things to think about for your future empty nest. Sign up here!
•Thinking ahead to Valentine's Day? Here is a post that covers advent calendars, decor, gifts, and more for teens!
•Speaking of great books, I am reading Apples Never Fall by Moriarty. I am dying to know where the mother is. I know many people loved her book Nine Perfect Strangers that is now on Hulu. I did not like it though, did you? Thoughts?
Aerie is having a sale –50% off sweaters and sweatshirts.
•This sweatshirt would be so cute for Valentine's Day!
•60% off at Sperry this week -my boys love their shoes.
•Did you hear about this 80-year man who was reunited with his siblings because of his dog?
•Are you a Twitter person? I don't know that I am necessarily, but I do post teenager-y things for parents. So, if you are a Twitter-y person, follow me here!
YouTube Video –
As your teen begins this new semester, this would be a great time to go over some of these ideas for routines for best school success.
•A post that gets hundreds of hits a month is this one –do you have an 18 year old?
Thanks so much for being a part of my life, I am such a fan of parents of teens -we need to stick together!
Have a great week!
❤️
Mel