PHS Weekly Review!
How are you this week?
Parenting Wisdom
"Do not wait until the conditions are perfect to begin. Beginning makes the conditions perfect." –Alan Cohen
Random thoughts on a Sunday morning this first Saturday in 2022
It's the first day of the 2022! How is that possible?
My plans for today include watching Baylor play Ole Miss in the Sugar Bowl and relaxing on my last weekend off from school. What about you?!
Did you have any time off? I have had a week so far, and I have filled it with some deep cleaning, watching movies, reading, and hanging out with my boys -not every moment perfect, but a perfect break from our regular schedules.
I have got some great new blog posts in the works, especially around Valentine's Day! Stay tuned…
What was your favorite gift? I hope not a robe! Have you seen that SNL skit with Kristen Wiig? Mine was a box with 2 things from my boys -and they were really thoughtful things: a flippy and a new skillet!
Read on for so much more!
This week's challenges, scholarships and helpful resources!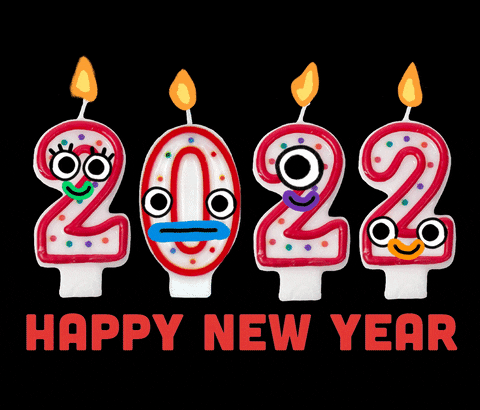 Connection Corner
I have a new group on Facebook just for creating connections. The group is pretty quiet so far, but my wish is that everyone on there share things that are working in their relationship with their teens. Ideas that people can adapt and make their own. A place of positivity for encouragement.
I am in many FB groups that are very negative, but I stay there to find out questions and issues that are affecting other parents that either I haven't or maybe I have forgotten or not thought about. That is one way I gather ideas for creating new content to write about or video.
But, I want my group to be a fun place to gather. If you haven't checked it out, head over there now!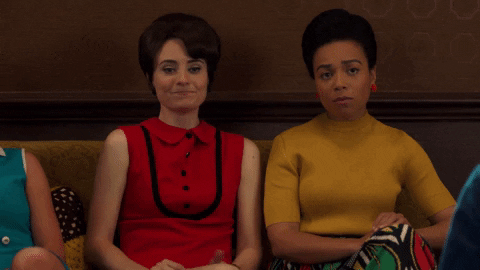 Scholarship of the Week
I have a dream scholarship –One "dreamer" in our I Have a Dream Scholarship Scholarship will receive $1,500 to help make his or her educational dream come true.
Applicants must:
Must be 14 years of age or older at time of application.| Must be a legal U.S. resident.| Must be a resident of one of the 50 United States or the District of Columbia.| This award is for U.S. students. | Due by January 31, 2022
Submit an online written response to the question:
"We want to know… what do you dream about? Whether it's some bizarre dream you had last week, or your hopes for the future, share your dreams with us for a chance to win $1,500 for college." (250 words or less)
Helpful Links
•Are you looking for fun ways to get your teens outside? Here are some fun activities for outside that they can do alone or with a group with different themes.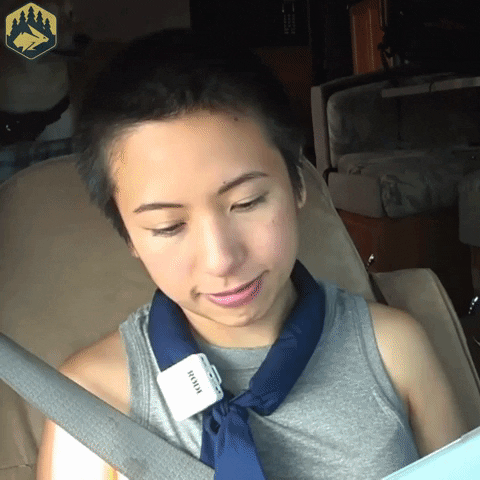 •My friend and partner, Laura at Almost Empty Nest has just made our summit page live! If you have not joined one of our other two summits, you are in for a treat! Next Phase Parenting is a place for parents of tweens, teens, and young adults as well as parents moving or already in the empty nest years, hence the name, Next Phase Parenting!
We have 18 speakers lined up to speak on parenting teens, college and life prep, and empty nesting. Each day will have a theme, and we are super excited to get together again to help parents at this stage in their lives! Our summit is January 24-27 with a live kickoff on Facebook the evening of the 23rd. Sign up here?
•I just read The Names They Gave Us -by Blake -so good! It's about a teenage girl who has a predictable summer planned, but events occur that throw her for a loop. What she thinks will be a terrible summer ends up being just what she needs, and so much more than she expects.
•What I am now reading, Atomic Habits -by Clear -Here is the description: full of great ideas, helpful advice and brilliant strategies to make changing your life and work habits easy, doable and downright pleasant that it can be difficult to sort it all out and make an actionable plan. It might even cause a case of overload / overwhelm which can inhibit action. I am so easily overwhelmed by everything I need to do, I cannot wait to get this read!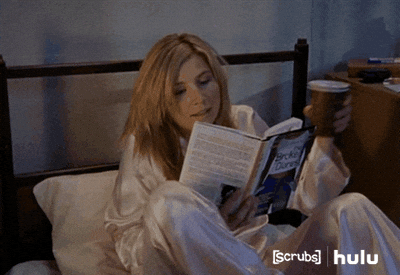 •Have you heard of hygge? Here are some great ways to add this into your winter…
•Here is great news about monarch butterflies!
•Some thought-provoking ideas for this next year… What is the difference between wisdom, knowledge and insight? I hope that we all learn that…the truest form of knowing is in acquiring all three, and understanding how they each enhance the quality and experience of life.
YouTube Video -phone skills
I recently saw a conversation in a group on Facebook about the fact that our teens don't have phone skills, and little wonder since phones as we know them have changed so much over the past 20 years. Here is a video I made a while back addressing this issue, and what we can do to help our teens!
•Are you choosing a word or phrase for the new year? I cannot decide. I usually do a word, but honestly, I have no idea what my word even was. I am going to give this some more thought. I would love some ideas about what you have chosen!
•Need to start some conversations about college and career planning? It's never to early or too late!
Thanks so much for being a part of my life, I am such a fan of parents of teens -we need to stick together!
Here's to a great 2022!
❤️
Mel