We are a top blog for parenting teens!  And, how you can help all bloggers…
Wow!
Thanks to all of you who have been with us from the start! We have been working so hard to get our little blog off the ground since December 2016!  We have been chosen by Feedspot as a top 30 blog for parenting teens, there are some amazing blogs on this list , and we feel so honored!  There are some amazing blogs on this list!  We want to let you know how this all happened and how you can help us moving forward as a top blog for parenting teens🙂  *This post may contain affiliate links.  This means, at no additional cost to you, we will earn a small commission if you click the link and make a purchase.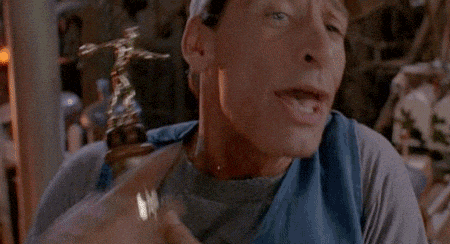 How did we get started?
Our journey began as a conversation a few years ago when Ann came back to Missouri for a visit. We both mentioned plans we had, and blogging was a possibility mentioned by both of us. We started a series of conversations, and here we are now!
Neither of us had ANY idea what we were doing, and today, we still don't know it all, but boy do we know a lot more! We have taken courses together, listened to experts, listened to many webinars, and mostly just worked through a lot of hours trying out new things.
For two 50+ women, we feel very proud of ourselves. We have learned WordPress, Canva, Pinterest, Facebook, Instagram, and so many other things. We are by NO MEANS experts on any of these things, but if you knew how far we have come, you would be proud of us too!
It took us awhile to figure out what we wanted to focus on, and we have had hundreds of hours of conversations deciding every detail about the blog. Crazy things like colors, fonts, subjects, who was going to do what, you name it, and we have discussed it!
One subject that we kept circling around to was the fact that when we first had teenagers, we had no idea what to do with or about them.  There are so many facets to parenting teens:  social media, discipline, college and/or life prep, first jobs, dating, the list goes on and on.  That is why we picked parenting teens.  We wanted to be able to help other parents who were searching for answers.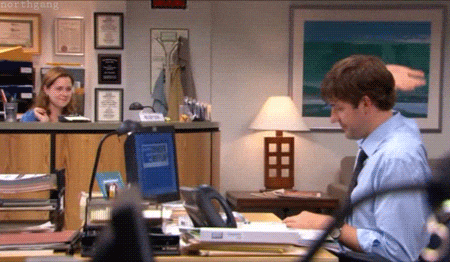 How does the work get done?
One thing that has led to our success is our friendship. I can say hands down that there is no one else that I can think of to have done this whole blog thing with. Ann and I have been patient with each other. We have shared all responsibilities and divided the work from day one.
Ann has taught me so many skills, and put up with my ADHD like a trooper. I hope that I have taught her as much, and I really have tried not to drive her too crazy.
Oftentimes, it is not recommended to work with a friend. I can wholeheartedly disagree this one time. We have laughed, cried and held each other up for so many years, that this is just an extension of our friendship in the form of a business.
We often take turns writing, posting on Facebook etc.  Just know that we are both behind the scenes getting new information out to you.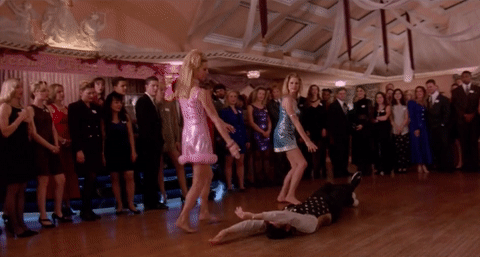 How can you support a blogger?
We both get this question a lot. Here are some answers, they apply to any blog that you follow.
Read our blog posts. We get ranked by Google by the amount of time that you stay on our blog. Also, click on some of the links. This may help another blogger.  Here are a couple of favorites…6 Books to Read if You Are the Parent of a Teenager and  High School Survival Kits for Parents
If you click on an Amazon link and make a purchase within 24 hours, then we get a small commission from them. We will never know who it was that made the purchase, but we will know how much is spent because of the amount that we might earn.
We also have a few other affiliate links. It is the same story. You might have a longer time to make a purchase, but again, we will not know who you are, just that a purchase was made within the window of time set by that company.
Share our information! If it's a post on Facebook or a blog post or a newsletter from us or anything, share away. We really appreciate it! Like us on any and all platforms and leave comments. Any engagement helps our statistics.
Listen to our podcast.  We have just started on this journey, but already we have shared lots of really useful information for your journey as the parent of a teenager.  Again, share the link with a friend so that more people will listen.  We are Parenting High Schoolers on almost every platform that is available for podcasts.  
Thank you!
Thank you for reading, listening, supporting, giving us ideas to write about, and for just being there!  We love getting emails from you guys with ideas and encouragement.  Here's our email: melandann@parentinghighschoolers.com 
Ask us questions, send us links or ideas.  You are what makes us better and better!
Check us out on Pinterest, Instagram, Bloglovin, and Facebook.