How can you keep your child safe at college?
This is something that I think we all worry about when our kids are gone to college or out into the real world. This worrying will never stop for us, but we can rest a little bit easier if we prepare our kids. Here are some easy ways to keep a child safe at college -or as safe as possible without the bubblewrap!
These are discussions that should probably start a little bit at a time in middle school as they start to go out with friends. We trained our boys to always be aware of where they were. To look for exit signs. To pay attention to where they were going, and listen closely to directions.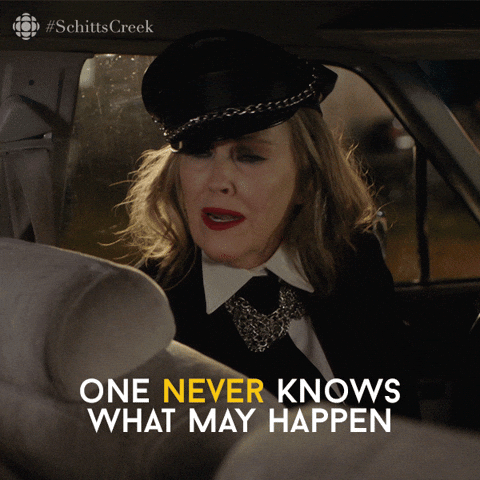 Our kids are getting drilled at school, and we need to talk with them about things that are happening in the news, and have them think about what might be the best thing to do in each situation.
I have come up with some safety ideas that will hopefully ease my mind as well as yours! *This post may contain affiliate links. My full disclosure policy is here.
Pin for later!
Keep your child safe -prepare them
Have some conversations with your teen before they leave for college.
Discussions: About date safety. About "no means no, no matter when she says no". About having a campus buddy. About being aware of their surroundings. About locking up medications.
College can be so much fun, but our teens need to be make aware of all of this and more. Talk with your teen!
Keep your child safe when going out
Drink scrunchie -Do you worry when you know your teen is headed out? This nifty little drink cover will keep anyone from easily putting a pill or powder into a drink. It can be worn AS a scrunchie until it is needed! Guys need to use these too, and they could have it in their pockets until needed. Rape is a serious issue, and this is a great defense against it. It comes in 4 colors.
This bracelet is the bomb for your daughter! -And, here is the necklace. These are a little more pricey. They are are pretty, though, and if needed, they would be great to have around. She can just push the button, and it activates a GPS device. No one would ever know!
This hair clip is actually a survival tool! It can be so many things… bottle opener, box cutter saw, screwdriver, wrench, and more! It can also be put on a keychain, just in case.
Here is a great tool to carry for safety. It has pepper spray and a stun gun. It is small enough to carry in a purse or pocket.
Here is a tiny portable charger for your teen's phone. This is something that they should have charged at all times. If your teen has their phone, they can call for help, take a photo (or video) of their attacker or situation, and find their way home with its built-in GPS and flashlight.
This small device adds onto a lock for a door for more security. This would be good for anyone who would like some added security!
And, here is a door stopper alarm that your teen could put under their door at night if they wanted to fell more secure.
ICE : Personal Safety App -This will: share your Real Time Location with someone you trust -they can see your current location using this app or any web browser. Keeps track of important medical or support information on Lock Screen for First responders and Doctor.
you can save useful information for rescue workers (allergy, medication, condition, identity, organ donor, blood type …) and doctor contact "in case of emergency".

3) ICE contacts for call in Emergency.
(There are lots of safety apps. Be sure to check into these to get the best fit for your family.)
Guy or girl, they need to be prepared. No matter what we envision for our kids' relationships, I want them safe.
Once your teen turns 18, a lot of things change for both you and your teen. Check out this post to be sure that you both know the legal ramifications for this big birthday.
Keep your child safe -car safety
Here is an entire post about travel safety for our teens (and ourselves!)
A road distress kit is an easy thing to throw into the back of your teen's car -just in case!
Anti touch opener -This is great to have in the car for opening doors etc without having to touch them -if covid continues to be a thing…
If your teen is anything like mine, they wear shorts year round. If they end up in a bad situation during cold weather, an emergency blanket is a great thing to have! They fold up tiny, and can also be something that is thrown into the back of the car.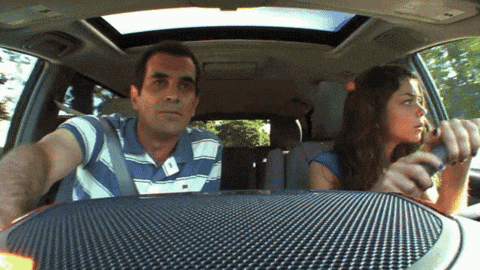 Keep your child safe -health matters
Mental health safety for your teens
Here is a first aid kit for a dorm room or car -full of supplies that might be needed.
Our son had to purchase a safe for his meds after he them stolen. This is a must if your teen takes any sort of prescribed medication!
**Here is some advice from my son who graduated from college last year to your teens going into college, he was president of his fraternity for 2 years, and saw a lot of things… Remember that no one and no club should ask you to do things that you would not normally do. This should be a red flag.
If you have never had an alcoholic drink before, then don't have a bunch all at once. No one should be making you drink. If you get into a situation that is uncomfortable, say that you have to use the bathroom, and use that opportunity to leave wherever you are.
If, for some reason, you cannot leave, text someone, anyone, for help. Tell them exactly where you are and what the situation is.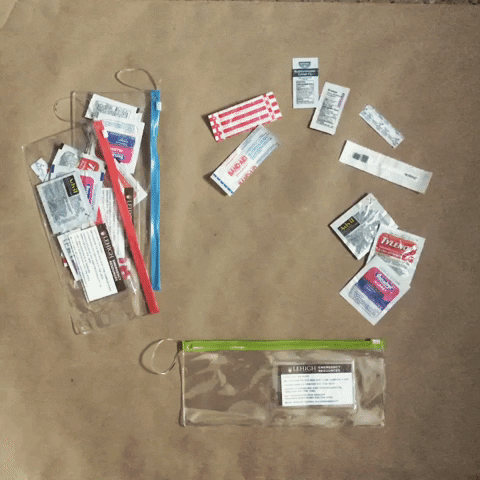 Keep your child safe -online safety
This company has great plans for keeping your teen safe online as well as limiting their screen time, if that is something you are concerned about.
Be sure that your teen knows these basic rules for online security.
Make sure that your teen is aware of the ramifications of sexting. Even if you are sure your teen isn't doing this, they still need to be made aware -just in case. It is a serious crime, especially once they are 18…
Related posts
Best Year Round Posts for Parenting Teens and Tweens: 50+ Titles!
Mental health safety for your teens
I would love to stay in touch!
Visit my Facebook page, and follow me on Pinterest and YouTube! I look forward to seeing you again! And, finally, if you feel like this post was helpful, please share it on your favorite social media platform! Thank you so much!❤️
Pin for later!