Holiday Ideas To Enjoy With Your Teens
The holiday season is so much fun! Or at least it should be! In order for the holidays to be the best for you, I have gathered all of my holiday ideas to enjoy with your teens. We are each trying to do "all the things". Plan, shop, wrap, hide -plus all the regular things that we do every day! Are you overwhelmed yet?For me, some of the stress has been eliminated as the lists have gotten smaller. The boys have gotten older. The secrets are fewer.
But, there are still so many things needing to be accomplished in a short amount of time. We need to use our time wisely.
Pour a glass of wine or coffee. Make that list. Do the shopping. Send the family away to the movies, and start wrapping. Take care of yourself. Get some rest. Ask for help.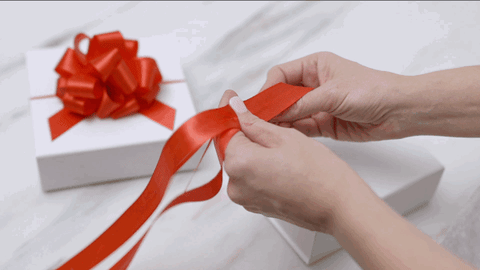 One fun thing to do is to have a wrapping party with a friend or two. Turn on a movie, and be sure to have enough tape and a snack or two! *This post may contain affiliate links. My full disclosure policy is here.
Pin for later!
Holiday Ideas to Enjoy with Your Teens
Here is the thing about your teens. They might act all cool and aloof. But, here is the truth… They love everything you have ever done for the holidays. They love the traditions. Try asking if you can leave something off of your list, and you will see shock and dismay on their faces. You will get comments like, "You aren't going to do X?" or "I cannot believe you don't want to do Y!"
Try it! You will be amazed by their love of the cookies, the hoky Christmas Eve traditions, the white elephant game, insert whatever things your family does into the equation.
So much in their world is stressful and difficult. They look forward to some of these things all year. If YOU are super stressed, ask them to rank their favorite things, and then ask if something can be dropped because everyone (or most everyone) put it toward the bottom of their list.
And, ASK FOR HELP! Your teen would probably rather do something for you themselves than give it up. This would be a win-win!
Moving on -here are the holiday posts divided into sections for your convenience…
Spending Time with Your Teens
25 Days For a Teenage Christmas
Christmas With Teens: 11 Special Ways to Bond Over The Holidays
49 Awesome Holiday Movies For Teens: Halloween, Thanksgiving, and Christmas
General Gift Guides
What Are Good Gifts For a Teenage Girl?
Best Stocking Stuffers For Teens
15+ Best Gift Guides for Teens
Gifts With a Theme
Advent Calendars That Teens Will Love
Schitt's Creek Gifts For Teens
Great Games to Play with Your Teens
Best Gifts for Your Exercise Lover
Graduation gift guide -for any December graduates
Gifts for Your Older Teens
Best Gifts for A Soon-To-Be College Freshman
Best Gifts for A High School Or College Backpack
Best Gifts for a New Apartment Kitchen
Other Helpful Resources
Budgeting for the Holidays-Get Started Now!
7 Helpful Ways to Help Your Student Prepare for Finals
Why Should I Shop On Amazon?: 17+ Great Reasons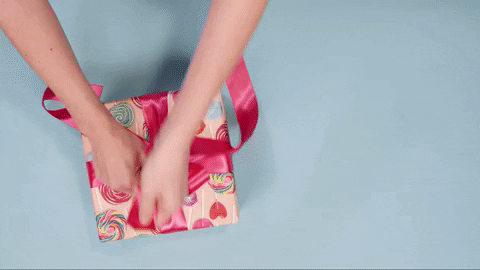 I hope that this helps as you search for holiday ideas to enjoy with your teens as this fun time approaches! We are all trying to be as efficient as possible, so pulling these posts together for you will hopefully be a timesaver! Let me know if there is a gift guide or seasonable post you think that I should add!
Related Posts
Best Year Round Posts for Parenting Teens and Tweens: 50+ Titles
I would love to stay in touch!
Visit my Facebook page, and follow me on Pinterest and YouTube! I look forward to seeing you again! And, finally, if you feel like this post was helpful, please share it on your favorite social media platform! Thank you so much!❤️
Pin for later!