Toys and games for teens with ADHD are a great way to connect with your teen!
Attention deficit hyperactivity disorder makes concentrating on a single task difficult. Constant nagging and telling your teen to behave in a certain manner is not helpful for anyone. That's why it's important for parents to try something else— such as toys and games for teens with ADHD.
A teen with ADHD may have difficulties expressing themselves and may not be able to manage their attention levels. With the right games and toys for children, you can help your child overcome these challenges. *This post may contain affiliate links. My full disclosure policy is here.
Pin for later!
The Benefits of Toys and Games for teens with ADHD
Research has shown that when a child is distracted from their task at hand with a toy, they actually focus better. The reason for this is that the brain is a muscle. It becomes stronger with use and it needs to be challenged with new tasks in order to grow.
Giving a young person with ADHD the opportunity to multitask is not only beneficial to them, but is beneficial for the entire classroom or academic environment. Multitasking gives teens the ability to focus on their primary objective while also being able to express their creativity in a way they might not be able to otherwise.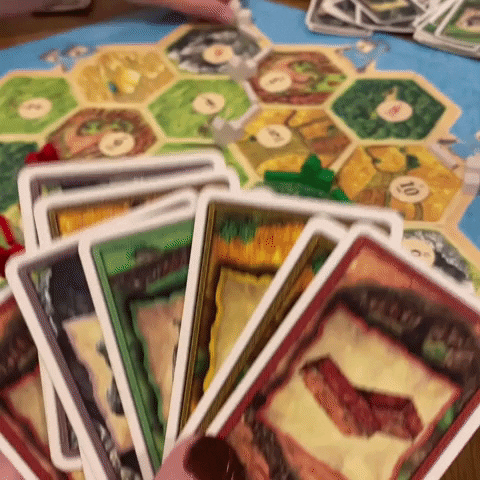 This approach is based on the idea that when a teenager's brain is using both their hands and their mind to play with a handheld gadget, they can't zone out. And with all that energy going into moving and playing, it's easier for them to pay attention in school or when they're being instructed.
Toys and games for teens with ADHD are designed to help them with their ever-busy minds. They provide challenges, help them with time management, focus, knowledge retention, and self-regulation – all the while supporting their development.
Tabletop Games for ADHD
Sometimes, your child might have trouble paying attention to the task at hand. One way to help them stay focused is by playing tabletop games together. It will give you an opportunity to spend time with them and reinforce good habits! One good idea is to spend some one-on-one time together and work on coloring a picture -there are great adult coloring books these days, jigsaw puzzles, or sketch something from your surroundings together.
Find a way to make the games more interesting for your child by making them competitive. You can race together to see who will put together a puzzle first, or even play a memory game with cards and see who can get the best results within a time-limit.
Sensory Toys
The experts at Play Skills Toys note that when a teen with ADHD feels anxious, they might constantly need to play with their hands and touch things. They can't focus on anything for long periods of time. To help them manage this, you can provide therapeutic toys that will keep their hands and mind busy.
If your child could benefit from a sensory toy, kinetic sand could be the answer. The sand comes in a wide range of colors and can be molded into any shape your teen wants to create and then packed back into its original container for storage.
Slime comes to mind as well. Even a paperclip with a rubberband will do in a pinch -I had many of my middleschoolers use this to fidget with -amazing how helpful it was to their concentration! Here is an easy recipe for homemade slime with no glue or borax.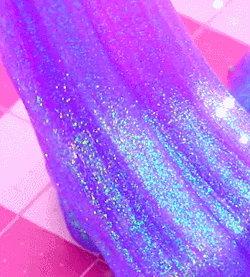 Fidget spinners are also great for keeping their hands busy while still building focus. Another thing that my youngest son LOVED were his butterfly knives. He was so good with these -and it really helped with his ADHD. He took many a break from studying, and even during studying to whip these around.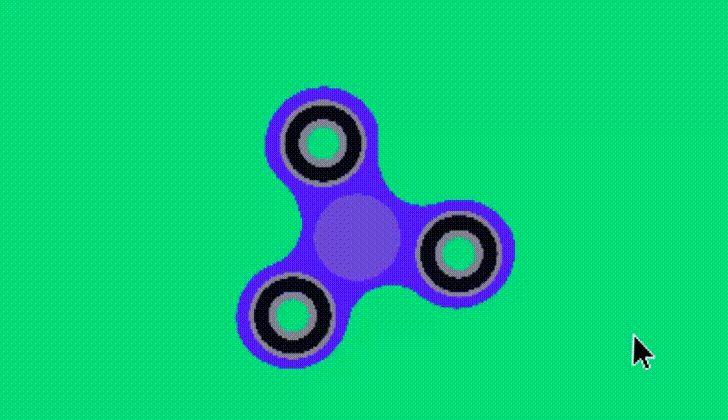 Active Play
If your teenager is hyperactive, try games that involve movement such as Twister, tag, or even an indoor trampoline where they get to bounce. Another great game that my boys all love is is Spikeball. Another great option is gagaball. My middle schoolers played this non-stop before and after school on the old playground, and my boys have loved it at scout camp over the years. Here is the best DIY set of instructions for gagaball that I could find.
Bowling is also a great game because it involves grasping a weighted ball, which many people with attention difficulties find calming and helps them focus.
Problem-solving Games for ADHD
Clue is a board game that engages players in the process of solving a crime. The game forces them to think about what they do and don't know, which is a real challenge for those with ADHD. Clue is a game that teaches us to use information to solve problems, and gives children the opportunity to learn from their mistakes.
Furthermore, these games will teach them to think before they act. If they take time to think about the situation, then they will be able to come to a more reasonable conclusion. Here are several more top strategy games for teens. These are great because with ADHD, a teen can be hyper-focused on things that they enjoy.
Video Games for ADHD
Video games are a fantastic way for teens with ADHD to stay engaged in the game without getting bored. They allow them to explore different worlds and missions in their own time, which is perfect for teenagers struggling with inattentiveness.
If your son or daughter is into fantasy games, titles like: Age of Empires, Toy Soldiers, and Lock's Quest for teens. And, these Skyrim, The Witcher 3: Wild Hunt, or Fallout 4 for more mature teens all make great choices. These types of video games allow players to explore the world and complete quests at their own pace. These games also offer more than just action; they offer players an escape from reality when they need it most.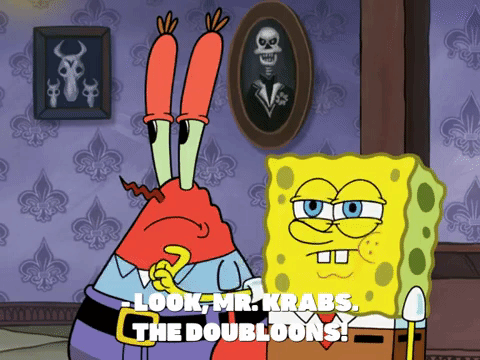 It's always good to have a variety of video games on hand, so check out some other great choices for teens with ADHD too!
Video game time needs to be managed from the beginning if at all possible. If not, please start putting limits on the amount of time. Games are great, but, like all things, there need to be expecatations for the amount of time in addition to studying, family time, and possibly a job as well.
Final thoughts about games for teens with ADHD
A teenager's brain is a work of art! Especially if they have ADHD, which can make it difficult to focus and stay on track with tasks. That's why these ADHD toys and games are recommended -to stimulate their brains, but also allow them to slow down and focus more. This way, they can perform better, while also learning something new!
Related posts
10+ Great Games to Play with Your Teens
15+ Best Gift Guides for Teens!
Best Year Round Posts for Parenting Teens and Tweens: 50+ Titles
I would love to stay in touch!
Visit my Facebook page, and follow me on Pinterest and YouTube! I look forward to seeing you again! And, finally, if you feel like this post was helpful, please share it on your favorite social media platform! Thank you so much!❤️
Pin for later!