Spring is such a fun time of year! Here are some great ideas incorporating dorm room decor for springtime. They take up very little space!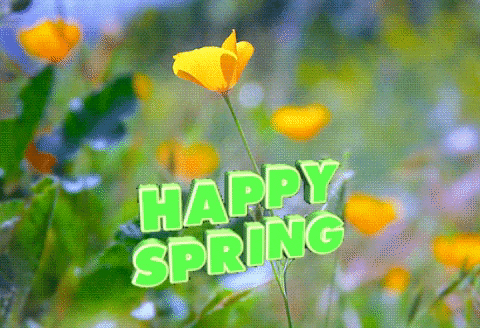 Creating a homey spot for themselves is so important for our teens' mental health and a fun way to get into better spirits, no matter what the time of year! So, whether they live at home with you, in a dorm, or in an apartment, these are all easy spring dorm room decor ideas.?
My boys never chose to do this, but I know that lots of students might choose to embrace these ideas! *This post may contain affiliate links. My full disclosure policy is here.
Pin for later!
Dorm room decor for springtime that is easy and inexpensive
Start with storage for your holiday decorations
Be sure to grab a flat storage container to put the decor in under a bunk or regular bed. If you only purchase small and flat things, the need for storage is minimal. This set of containers has one for fall decor, and one for spring. If your teen drives to school, they can bring one home over holiday break and exchange it out. (This set was also one of the cheapest options, these are more expensive than I thought!)
Spring Decor For Your Dorm (and some holiday ideas as well f0r St. Pat's and Easter)
•Start with a light-up spring tree. This will take your teen through Easter, and will easily fit on a small table or shelf to be out of the way. If your teen already has a plant in their room, plant stakes are great! Here are some shamrock stakes. These flower plant stakes are cute. And, how cute are these bunny backsides?! (Guessing that only a girl will be doing this!) They just stick into the soil, so they will take up no new space!
•A spring doormat just inside the door will set a fun tone as well. Here are some Easter mats, and here are St. Patrick's mats.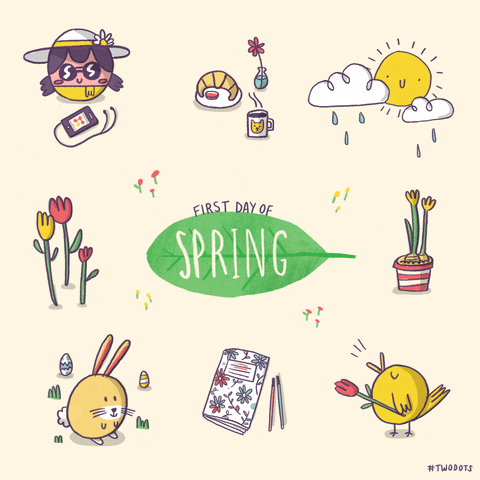 •Does your teen have a light up box? This is great for any holiday or time of the year!
•A string of shamrock lights will set the tone. Or these Easter lights…
Here are some plain pastel lights for a more general theme of spring. And, here are some cute St. Patrick's Day banners, Easter banners, or spring banners that could be hung anywhere.
•Wall decals are fun and take up NO space!
Here are some St. Pat's decals, some Easter decals and, here are some springy ones for a more general theme. Another no space easy decoration is window clings!
•A fun seasonal item is a St. Pat's mug or a bunny mug!
•Grab a set of pillar candles. Then, add some springtime decals to add for a holiday twist. This is super cheap and easy!
•Here are some St. Patrick's pillow covers and here are some Easter ones. And, here are some cute springtime ones.
These take up little room, and your teen can switch them up each holiday.???❤️??
•If your teen gets a grapevine wreath, then with a little "spring-y" ribbon and/or specific decorations for each season. This is fun for their door.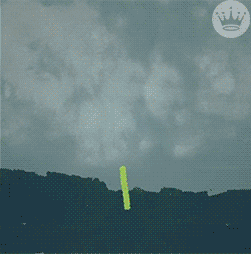 Other ideas for Springtime fun!
If your teen is looking to just decorate their door, here are some great ideas.
Here are great care package ideas for diferent holidays and themes for spring.
This post is part of a link party FULL of ideas for spring! Click here to see!
I hope this post has given you a lot of easy, and mostly inexpensive ideas for springtime decor in a dorm room or apartment!
Related posts
Here are ideas for a teen's Easter basket.
Fun Cinco de Mayo ideas with teens!
Inquiring Minds Want to Know: "What Are the Best High School Graduation Gifts"
What are the best ways to support my teen through finals?
The Best Books to Give At Graduation: 29 Great Choices
I would love to stay in touch!
Make sure to visit my Facebook page, and follow me on Pinterest and YouTube where I share lots of helpful info for parents of tweens and teens! And, finally, if you feel like this post was helpful, please share it on your favorite social media platform! Thank you so much!❤️
Pin for later!