When it comes to loving on your teen, you wouldn't think that talking would be a good way to do this, but it really can be great! Communicating with teenagers is key to your relationship with them.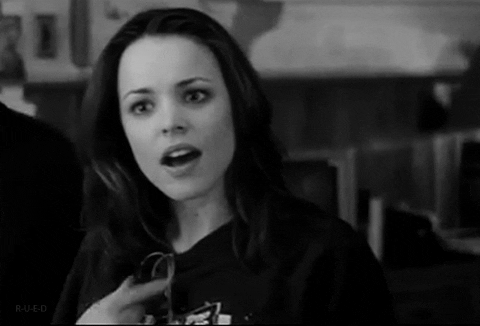 But, in order for it to be a loving act, there are a few things to think about.
As a mom, I know that I have so many things spinning in my head that I want to talk to my boys about. I can overwhelm them if I'm not careful. Here are some tips to help you as you parent your teens.
Here is one of my YouTube videos discussing how to get a conversation started with your teen:)
When is the best time to talk?
First, keep in mind that there are better times than others to talk with your teens. This means that you need to do some homework as a parent. Pay attention to when your teen is at their best, or at least better than most times.
Watch to see if your teen prefers mornings for a chat or is your teen a late-night owl?
After school is a usually a terrible time. They have been talked to all day long. They are tired, and probably need some time to decompress. However, it can be a good time, after they have had a snack, and some time to just hang out.
Think about yourself, and remember that there are times that you prefer company, and other times that you would rather be left alone! Let these tips help improve communicating with your teenagers.
Now what?
Once you have decided when is best to have a conversation with your teen, here are some ways to keep the lines of communication open. This can lead to improved relationships for your family, and you can get creative with other ways to show your teen some love!
*This post may contain affiliate links. My full disclosure policy is here.
Pin for later!
Have you read my book? It's all about talking with your teens to prepare them for their future: college, jobs, life… Here's the link to the blog post with extra freebies for you to use.
5 Easy Ways To Improve Communicating with Teenagers
Keep it short.
Our teens dread big talks with parents. That truth might hurt, but it's a good one to remember. There are a couple of ways to help them not to dread these times. One is to make sure that you keep the time short, no more than about 30 minutes-no matter what! Sometimes, a quick check-in is even better. Let them know you're thinking of them, remind them of maybe one topic that has been a concern, and be done.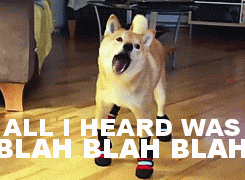 Realize that teens won't "get it" right away.
In other words, what you are saying may not be what they want to hear right now. Some discussions need to occur in increments depending on your teen and/or the topic. Some examples would be: money management, future plans like college or next year's schedule, or even the evolution of different rules as they get older.
Many topics are too massive to think that one conversation is enough… So, again, don't overwhelm. This is why you can't give up. Communicating with teenagers might be the biggest challenge that we face as parents, so DON'T give up!
Listen more than you talk!
One thing that many teens complain about is that their parents just don't listen. They feel like they are lectured to, yelled at, and otherwise talked at more than they are listened to. If you want your kids to talk to you, then you have to listen.
Start by asking open-ended questions. Discuss a a game that you both recently watched. Talk about their friends and find out what has been happening. Give them time to think and talk. Sometimes being quiet together is really nice. Remember that when communicating with teenagers, it definitely needs to be a 2-way street.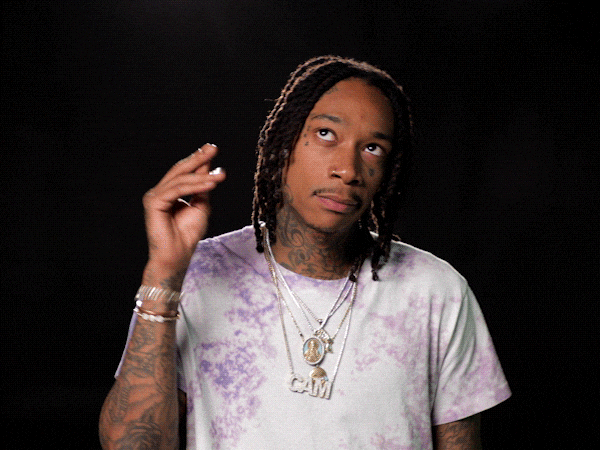 I know that I am guilty of questioning my boys to death, and I have to remind myself to just wait for their answers and be okay with some non-answers–super hard for me!!
Remember that silence is golden, sometimes they just need to vent and move on. Let them.
Choose 2-3 topics, no more!
This goes along with listening. Don't overwhelm your teen with too many topics, another thing that I am so guilty of! Choose just a couple of the most important topics to address, then put the rest on hold. Sometimes one topic will lead to another, but don't force the issue.
Let your teen know that there are other concerns or topics to cover, but not today. They will appreciate this, and together you can schedule another conversation based on the urgency of what needs to be discussed.
Here is a link to a post about some possible topics to discuss. Most you will have thought of, but just in case…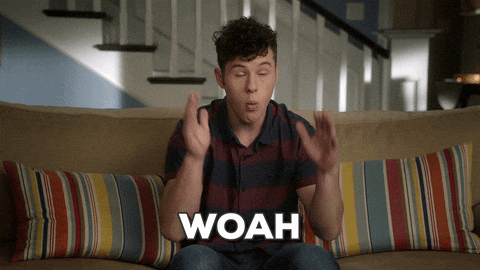 Sometimes, like their senior year, there will be many conversations! Warn them ahead of time, that this will be happening, so they will be expecting it. This will be true no matter whether they are headed to college or into a job because there is just so much!
Other times, there are not so many things to talk about, but always stay in conversation with your teen. Communicating with teenagers is a balancing game, so try not to tip that balance.
Know that our teens' lives are complicated.
This cannot be forgotten. We have no idea about their lives. We know how are our teenage years were, but their lives are even more complicated by all the social media. We cannot understand because even if our teenage years were difficult, (and whose were easy?), we didn't have that to deal with!
Empathy and staying in communication with our teens is the best way to help them through. Don't be pushy about this. But, don't let them push you away either. If they aren't in the mood to talk, tell them it's all right for a bit, but before the day is over, you want to check in and talk even for just five minutes.
This will give them space, but also know that there is a deadline for their solitude. Start this when they are a younger teen, so that they get used to the fact that they cannot shut us out indefinitely. There will be ups and downs throughout these teen years, but going for more than a few hours should be unacceptable.
Grab a cute poster to download and print off for girls here. And, here's a link to a poster of encouragement for anyone!
Parenting is not for the faint of heart.
If you have a teen, then you need to know that these years are long and short. Long because the teenage years last for seven years. Short because they will fly by so quickly! As a parent, you will have so many opportunities to mentor and guide your teen.
Don't give up. If a conversation goes south, apologize if needed, and move on. Try again later. Communicating with teenagers is THE key to your relationship!
Your teen needs privacy, but don't let that prevent a relationship from thriving. Your teen needs you now more than ever! Don't let their moods dictate the state of your family-forgive and forget. You got this!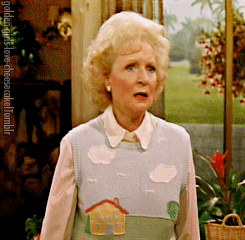 One more thing, get yourself a support group. Friends, family, co-workers. People that can listen to you vent, cry, complain. People who can give you advice and be a sounding board. I have found that for me, it's been great to have someone with kids just a little older who have been through whatever stage already before.
*If you feel like your teen may not be talking because of possible depression, please get help from a professional.
And, finally, give yourself grace. You will mess up. You will make mistakes. Own it, and move on!
RESET YOUR RELATIONSHIP is a course I developed for parents of tweens and teens. It will provide you with tools you need to reconnect with your teen. Simple and easy-to-implement strategies that will get you back on the right track with your teen. It is natural for your teen to want some privacy and to start pulling away. You can put limits on that and still stay in a close relationship! Try it out here!
Related posts:
Simple Steps for Disciplining Your Teen
7 Things To Know If You Love a Teenager
Best Books to Read If You Have a Teenager
Best Year Round Posts for Parenting Teens and Tweens: 50+ Titles!
I would love to stay in touch!
Make sure to visit my Facebook page, and follow me on Pinterest and YouTube where I share lots of helpful info for parents of tweens and teens! And, finally, if you feel like this post was helpful, please share it on your favorite social media platform! Thank you so much!❤️
Pin for later!