(PHS) Week In Review!
How are you this week?
Parenting Wisdom
"Most of the important things in the world have been accomplished by people who have kept on trying when there seemed no hope at all." — Dale Carnegie
Here is some wisdom…
When we think about the Olympics, this quote really hits home for me. My family loves watching all the events, and boy are some of them crazy!
These athletes have trained for years, if not most of their entire lives just to compete at these games. The time, dedication, and hard work is overwhelming. Some have won medals before, and some have had spectacular failures.
Failure is always a possibility. But, so is success.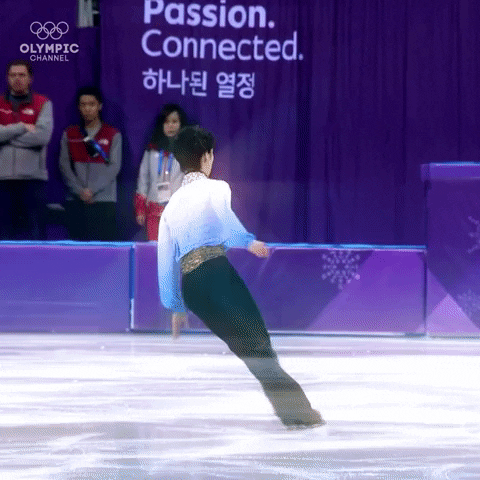 As we talk with our teens about what success looks like, we need to remind them of the old adage, "If at first you don't succeed, try, try, again." Because it's true. Does it mean that you will win or succeed the next time, but can you be a little bit better next time? The answer is yes.
In the book, Atomic Habits, which I have been reading a little at a time, James Clear makes so many points about the process of adding in good habits, and continual work towards better success.
Are you an Olympic nerd, too??
Random thoughts on a cold Saturday morning in February:
•How is it Valentine's Day tomorrow?? Do you have fun plans?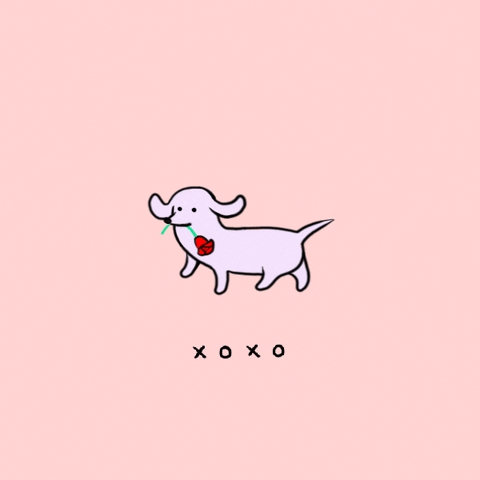 •And, tonight is the Super Bowl! Who are you rooting for? Or are you just in it for the food? -that would be me!
•Do you have a boy or girl scout? I am thinking about writing a blog post on scouting moms. Our third son is having his Eagle Board of Review in a few days, and we have been on the scouting road for the past 18 years from the year our oldest became a tiger cub to now.
What advice would you share as a scout mom? What would you like to know if your son or daughter is thinking about doing this? Let me know in the comments below!
•Read on for more great info on scholarships, parenting challenge, and lots of other helpful links! *This post may contain affiliate links. My full disclosure policy is here.
This week's challenges, scholarships and helpful resources!
Connection Corner:
It's Valentine week, so this is a great time to connect with your teen. Find a way: food, time, a short walk, watch a movie… Remember to communicate with your teen. Listen. Ask them what they need. Tell them you love them no matter what. Let them know you are there for them.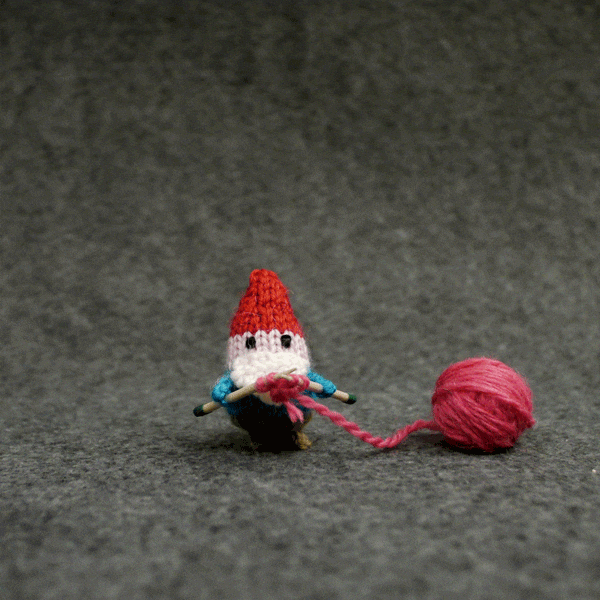 Scholarship of the Week:
Science Without Borders Challenge -This is a great one for the younger students!
Deadline: March 1, 2022
Award amount: $200-$500
Eligibility: Open to all students 11-19 years old. Students must be enrolled in primary or secondary school, or the home school equivalent.
Submit: A a piece of art that illustrates how mangroves are important.
Helpful Links:
•What are your plans for tonight? Are you watching the Super Bowl? Here are 10 last minute snacks to take or make for a party!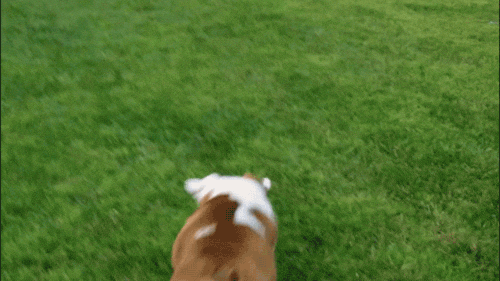 •Tomorrow is Valentine's Day! Here are 7 Things to Know If You Love a Teenager
•Are you looking for new bedding? Here are some incredible deals on comforters!
•Is your teen or young adult working on their resume? Are you wanting to make sure that it is a robust as it can be? Loren Kelly is your answer! This is what she does, and she is great! I have gotten to know her over the past couple of years, and I encourage you to reach out for a free consultation with her!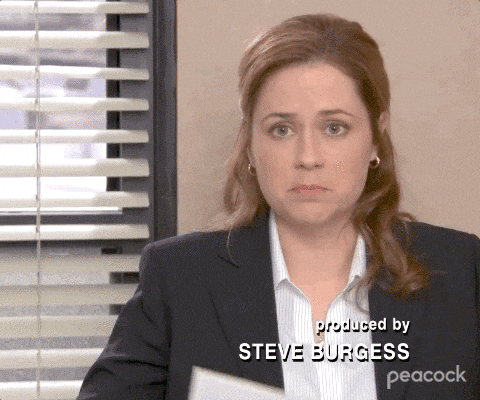 •What I am reading this week… I finished The Sisters of Auschwitz by Van Iperen, and I liked it a lot. I will say that are a lot of names to keep track of, but the story was so compelling, and so cool that these two sisters knew and were friends with Anne and Margot Frank!
I have just started The Rules of Magic by Hoffman, and I am hoping that I like it as much as it's prequel (which was written later) Magic Lessons. I am still reading Atomic Habits ~ a little a time
.
•Are you worried for your child's mental health at college? Here is a sobering article about the shortage of therapists making it difficult for colleges to hire them. I will say that I had a son struggling last year, and he received help online. He is doing so much better now, and since he had never seen anyone before, the online aspect did not bother him, in fact, he said that was what he was comfortable with after taking so many classes online.
If you are at all worried, please insist that your child get help. This was the best thing that could have happened in this situation. Check in regularly!
Here are some ways that you can help. #1 way and #2 way.
•You had me at the word soup! There is nothing more heartwarming than a yummy soup on the stove for dinner, so check out these 5 delicious soup recipes!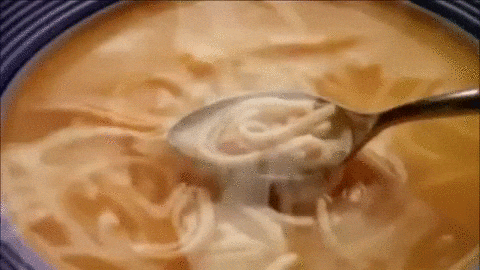 •3 things that parents need to know about college admissions from the Director of Undergraduate Admission at Georgia Tech…
•Does your teen have their own stationary? It's always a nice thing for them to have, especially those seniors who will be getting graduation gifts…
•Our middle son is home this weekend from CDL school. He wanted to watch Miracle- the movie about the 1980 US men's hockey team. Such a great movie, and how can I still get the chills when Rizzo finally says he plays for the US?! Here is a great list of sports movies!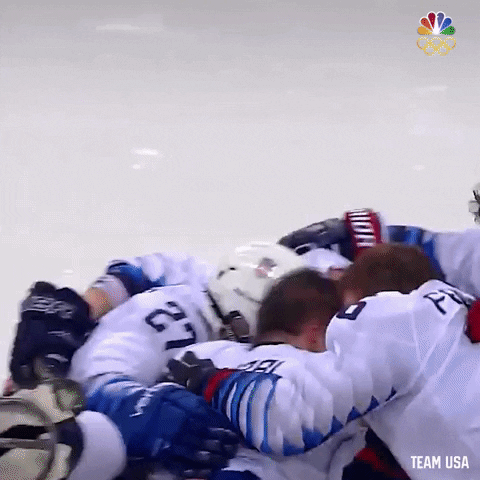 •See more links below the video!
YouTube Video -Finding a part-time job… It's time to start looking for a

summer

job!
•A post that gets hundreds of hits a month is this one –do you have an 18 year old?
•Here is a blog post about showing love to your teen.
Thanks so much for being a part of my life, I am such a fan of parents of teens -we need to stick together!
Have a great week!
❤️
Mel